The Truth About Taylor Momsen's Music Career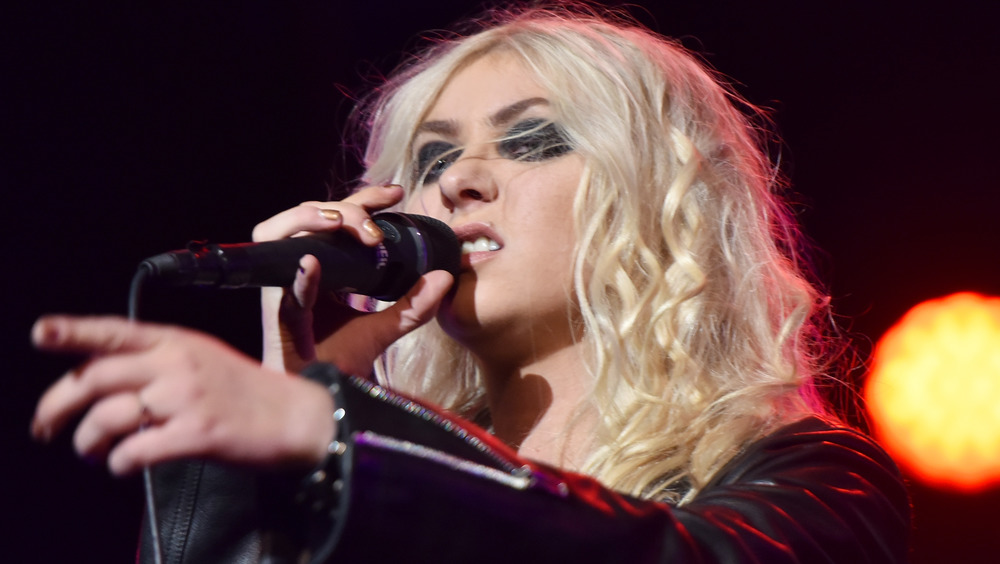 Daniel Boczarski/Getty Images
If you remember Taylor Momsen best as Little J on Gossip Girl, you're not alone. But the truth is that since Momsen officially quit acting in 2011, she's been totally focused on her band, The Pretty Reckless. The band reemerged in 2020 after having gone quiet for a few years, releasing four singles, including "And So It Went" in collaboration with Rage Against the Machine frontman Tom Morello, from their upcoming fourth album, Death by Rock and Roll.
Momsen raised eyebrows when she first announced she was giving up acting in an interview with Elle magazine in 2011. "I quit Gossip Girl and now tour and am in a band and that's pretty much all I want to do. Hopefully I'll be able to only do that for the rest of my life," she said at the time. Nine years later, Momsen elaborated on her career direction in an interview with Paper magazine in 2020. When asked if she had any acting projects in the works she said, "I don't consider myself an actress — I don't think I ever was one. I think I just got lucky with some opportunities, but music was always the thing that I was striving for and always the thing that I was working towards." 
So what's the full story behind Momsen's music? Listen up.
Tragedy sidelined Taylor Momsen and The Pretty Reckless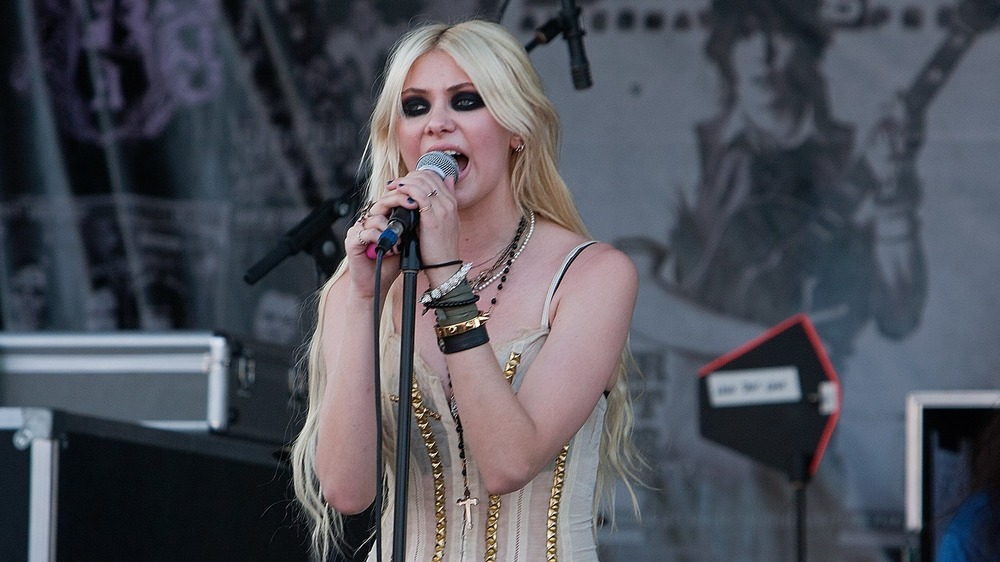 Joey Foley/Getty Images
Taylor Momsen announced that her band, (originally just called The Reckless) had signed with Interscope records in an interview with OK magazine, and it wasn't long after that when the group began touring as a supporting act with The Veronicas. Momsen soon began drawing comparisons to the likes of Courtney Love, according to Spin, and the band quickly began picking up steam, hitting the road with the rock band Evanescence before headlining tours of their own and releasing additional singles. In fact, The Pretty Reckless' fourth single, "Kill Me" was even featured on the final episode of Gossip Girl — despite rumors about bad blood between Momsen and the show. 
Tragically, while on tour with Soundgarden and supporting The Pretty Reckless' third album, Who Are You Selling For, Soundgarden's lead vocalist, Chris Cornell, completed suicide. Shortly after that, one of Momsen's original collaborators, Kato Khandwala, died in a motorcycle accident.
Taylor Momsen says music 'saved' her life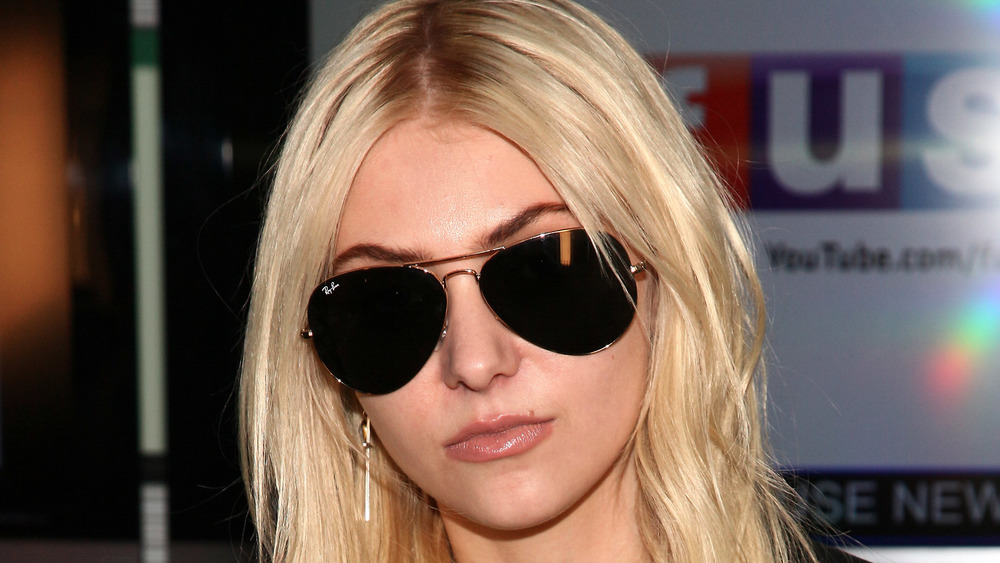 Paul Zimmerman/Getty Images
In a 2020 interview with Paper magazine, Taylor Momsen said that following the deaths of her musical peers and friends, The Pretty Reckless had to sort of "start from scratch." She also said that it was music that helped her get back on the horse, so to speak, and pull her out of a depression. "It was the thing that really saved my life," she said. "I started by just listening to albums that have always given me solace."
The former actress also acknowledged that part of the reason for the delay between projects was that it takes time to create a good album. "It's easy to write songs. It's not easy to write really great songs, and I pride myself on trying to write really great songs," she told Paper.
Momsen has remained consistent about choosing to focus on a career in music, even though media and fans alike have long wondered if there's another reason she doesn't get cast in new acting projects. We're just happy to see her doing what she loves.