The Untold Truth Of Why Don't We's Zach Herron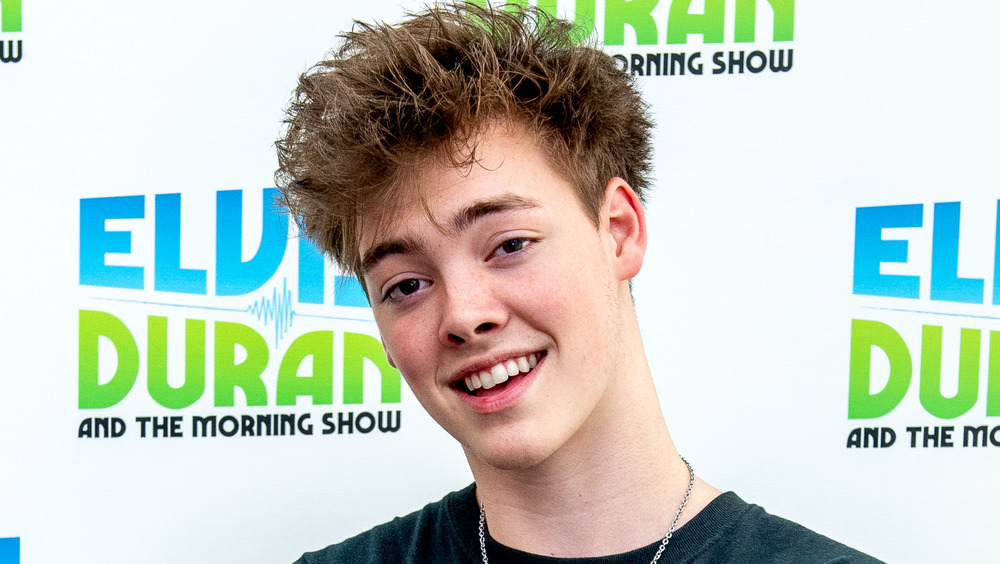 Roy Rochlin/Getty Images
Jack Avery, Corbyn Besson, Zach Herron, Jonah Marais and Daniel Seavey all shared the same dream as kids: to make music professionally. Seavey notably made it to the top ten of American Idol in 2015 after wowing the judges with his audition. In addition to singing Leonard Cohen's "Hallelujah" while playing piano, he also performed Paula Abdul's "Straight Up" while playing acoustic guitar at the age of 15. The other singers all gained a healthy following on social media by covering popular songs.
The musicians met each other at events linked to their social media fame like DigiTour, per their All Music profile, and realized they all clicked. "We went out to L.A. a little over a year ago and we were just hanging out and the vibe was there," Marais told People in 2017. "We were like, 'Why don't we make a band?' And it stuck."
The boy band, named Why Don't We, has been hard at work since. They have released multiple EPs and promoted several singles as they toured America and Europe before the coronavirus pandemic ended virtually all large-scale concerts. Their 2018 debut album, 8 Letters, earned them their first top ten ranking on the Billboard 200 chart in September of that year.
After taking a brief break in 2020, Why Don't We released their sophomore album on Jan. 15, 2021. In honor of the exciting release, let's take a look at the untold truth of Why Don't We's Zach Herron.
Zach Herron loves singing — especially for his fans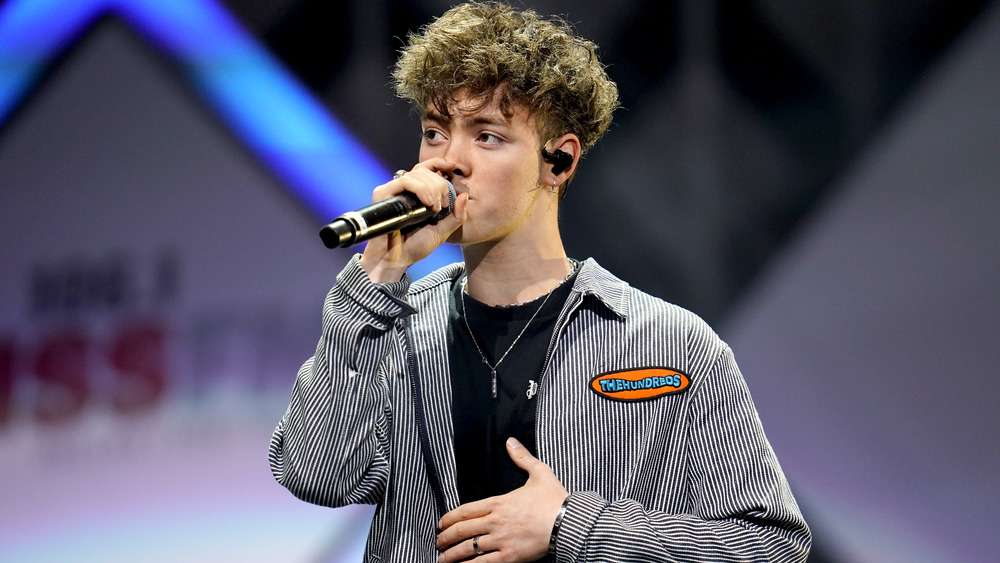 Cooper Neill/Getty Images
Zach Herron is the youngest member of Why Don't We, born in 2001. The Texas native created his YouTube account in 2015 and posted covers of popular songs like Justin Bieber's "Cold Water" and "The Lazy Song" by Bruno Mars. It was his cover of Shawn Mendes' "Stitches" that fast-tracked his social media fame after the video went viral and garnered millions of views.
Herron's Instagram, which is filled with singing videos and performance photos, shows that singing is his true passion. He often reminds fans how much they mean to him and expressed that they left him speechless after a show in 2018. "I love you guys more than you know. wow, completely speechless," he wrote along with two snaps of Why Don't We on stage. In a 2017 interview with Celeb Mix, the talented singer even admitted that seeing his fans enjoy his music is his favorite part of performing. "It's them singing back our music. They know all the lyrics especially in places like Europe and some of them don't even know much English and they are singing our music," he shared.
When Herron isn't singing, he enjoys eating his mom's homemade pizza, per Celeb Mix, going to the beach and spending time with his bandmates, which happens quite often considering they all live together, per People. If there's one thing that Herron wants to be remembered by, though, it's as his Instagram bio states: "I'm in a band."