How Wendy Williams Really Feels About Her Ex-Husband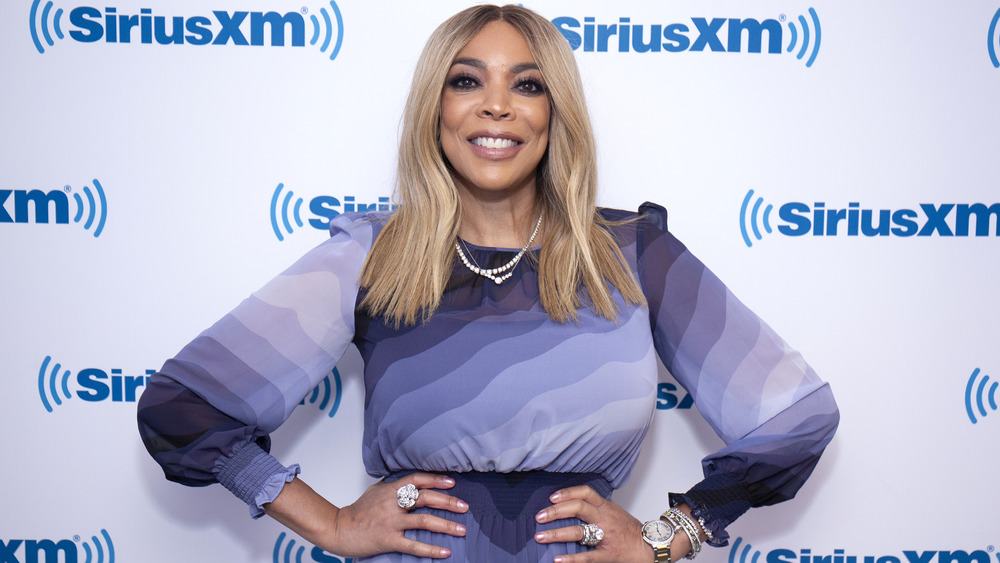 Santiago Felipe/Getty Images
For all its perks, being a celebrity definitely has its drawbacks. Undoubtedly, one of the most challenging parts of the gig is how public your personal life becomes. Talk show host Wendy Williams learned this the hard way when her relationship because the center of a public scandal in 2019.
The news hit the stands in March of that year that Williams' husband, Kevin Hunter, had recently welcomed a child with his mistress, according to Page Six. The mistress gave birth at a hospital in Philadelphia, a decision that was supposedly supposed to throw off the press. "Apparently, they chose this location because they were worried that if she gave birth in New York, it would be leaked to the press," a source told the outlet.
Williams, who was in a sober living facility at the time, filed for divorce shortly after the news broke. While she's taken a bit of time to focus on herself, Williams is finally speaking out about her husband's infidelities and the end of their nearly 12-year marriage. Read on to find out what she had to say.
Wendy Williams knew her marriage wasn't forever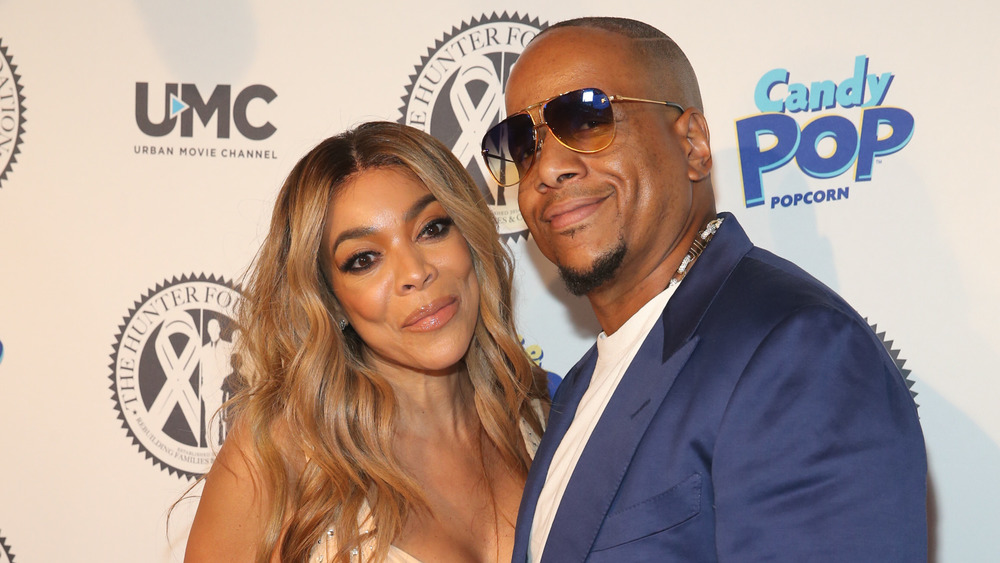 Rob Kim/Getty Images
In January 2021, nearly two years after her divorce from Kevin Hunter, Wendy Williams sat down with Extra to discuss the end of her marriage and her upcoming Lifetime biopic.
Williams didn't hold back when chatting about her ex's long-rumored infidelity. "Kevin cheated on me while I was pregnant with my son," she told Billy Bush. Williams explained that, at the time, she felt she couldn't divorce Hunter because she was already in a vulnerable position as a young mother.
"I didn't want him to leave me by myself," she said. Williams added that she knew from that moment on that their marriage wouldn't last forever. "Kevin was a serial cheater," she continued, "Kevin had different mistresses." Williams also claimed that his last mistress, the one with whom he had a son, was his most long-term relationship outside of their marriage.
Despite a traumatizing and very public divorce, Williams is doing her best to move forward. She reportedly still talks to Hunter from time to time and is looking forward to the future. She isn't living her life with any regrets. "I don't regret falling in love with Kevin. I don't regret our first date," she said before adding, "And I definitely don't regret getting the best divorce attorney I could."