Jeannie Mai's Net Worth: How Much Is The Famous TV Personality Worth?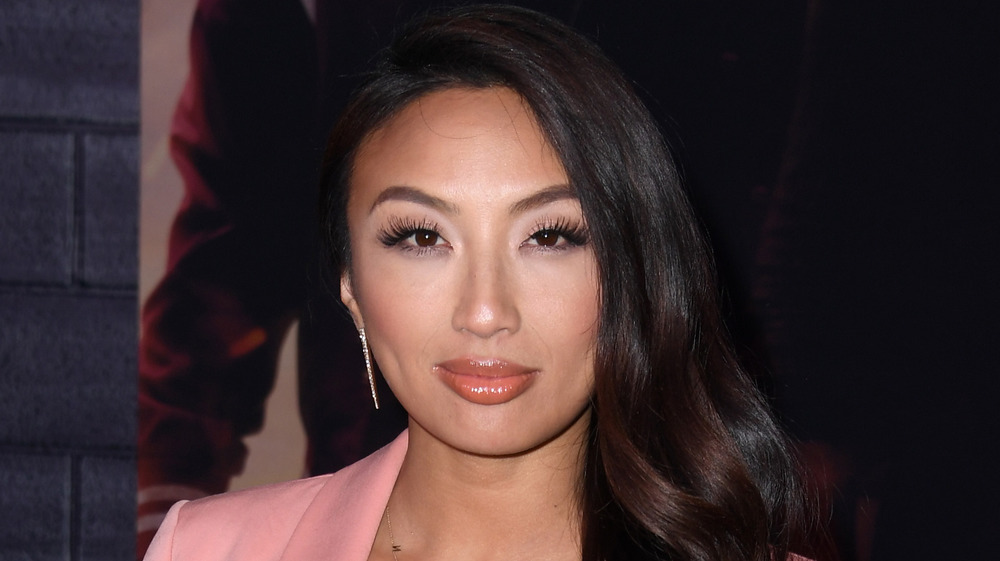 Jon Kopaloff/Getty Images
On Jeannie Mai's Instagram account — where, as of this writing, she has more than 2 million followers eagerly checking out everything that she posts — she identifies herself as an "Emmy/ NAACP Winning Entertainer/ Producer." While that's certainly true, it doesn't quite explain just how much Mai has accomplished over the course of her career. She's also known for being one of the hosts of The Real and taking a turn on Dancing with the Stars, while InStyle notes that she's a "style expert." Indeed, Mai undeniably has what it takes to get noticed, stand out and be successful.
In 2015, the star talked to Instyle's The Climb about what it takes to get to where you want to be. "For girls out there who want to do what I'm doing, meaning celebrate empowerment on television, I would say, first of all, you've got to know yourself." She went further, saying, "What's your brand?"
Mai also offered another piece of advice, telling her fans, "Don't think about anybody else out there. There's no competition because there's only one you. There's seven billion human beings out there and there's only one of you." Going on to say that because no one else "could ever duplicate the way that you see things, the way that you think [or] the way that you feel," that means that you have something unique to offer. And what Mai has to offer happens to have earned her a lot of money.
Jeannie Mai has a fortune (that could have been in trouble)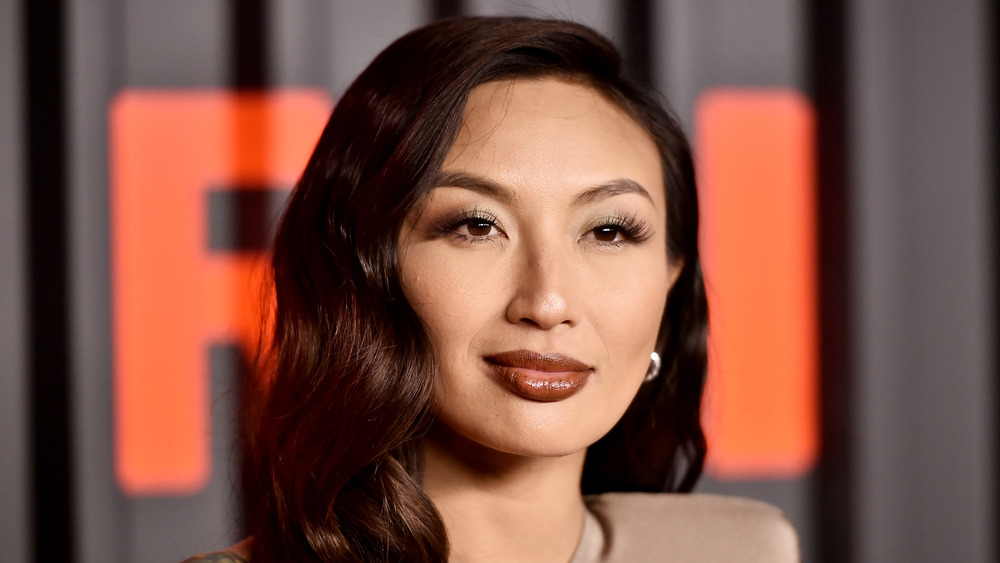 Steven Ferdman/Getty Images
Jeannie Mai has not only earned a fortune over the years, but she also could have lost it due to the fact that she went through a potentially costly divorce. When she split from her now-ex Freddy Harteis, the situation took "a dark turn" due to the money that was involved, according to People. In the end, court documents that The Blast managed to check out in June 2019 showed that Harteis ended up with multiple vehicles — including "a 2003 Mercedes Benz C-Class, a 2016 Dodge Ram 2500 Power Wagon [and] a Sprinter Pull Log Trailer" — as well as "several bank accounts."
As for Mai, she was set to "keep [the former couple's] Sherman Oaks home, which is worth an estimated $1.2 million." She was also granted "all the furniture and artwork inside" of the home that she once shared with Harteis. Beyond that, Mai walked away from the marriage with "her clothing, jewelry and personal effects" as well as "several bank accounts" of her own, "her SAG pension plan," "her interest in her entertainment company, Mai Dream Inc." and "any money she pulled in since the date of separation."
The settlement also stated that "neither [would] pay the other spousal support..." That means that Mai won't have to give up any of the $4 million fortune that she's managed to earn, according to Celebrity Net Worth, which surely makes it easier to move on to the next chapter.