Maria Menounos' Net Worth: How Much Is The Famous TV Personality Worth?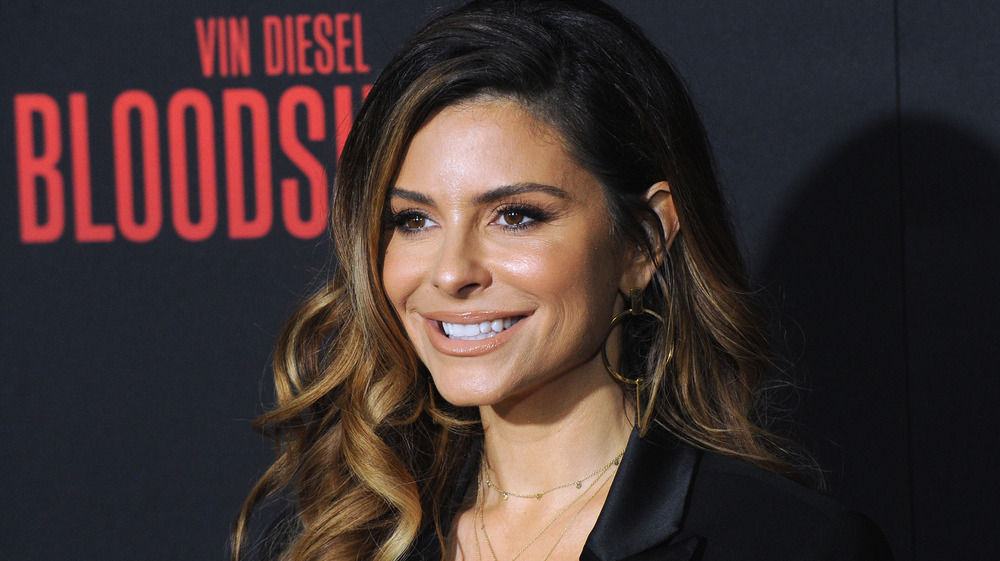 Albert L. Ortega/Getty Images
Entertainment reporter Maria Menounos is most well known for her work as an anchor and correspondent on TODAY, Extra, Access Hollywood, Entertainment Tonight, and E! News. But the pageant queen-turned journalist-turned actor-turned producer has a long list of credits and, in return, a pretty hefty net worth.
Menounos first began her tv career while in college, when the tv personality worked in local news as a correspondent. Soon after, the Greek-born journalist would be hired as a correspondent on Entertainment Tonight in 2002, according to Celebrity Net Worth. The gig was arguably the jumpstart to her almost 20 years in entertainment television. The host would move on to Access Hollywood, Extra and E! News, and a few co-host appearances on the TODAY show in 2007. 
Becoming a household name, Menounos landed a reality show on Oxygen appropriately titled Chasing Maria Menounos in 2014, per IMDb. The show, unfortunately, lasted only one season. So how much does 20 years in television and making a name for yourself in entertainment land you exactly? Let's find out.
Maria Menounos' versatility has paid off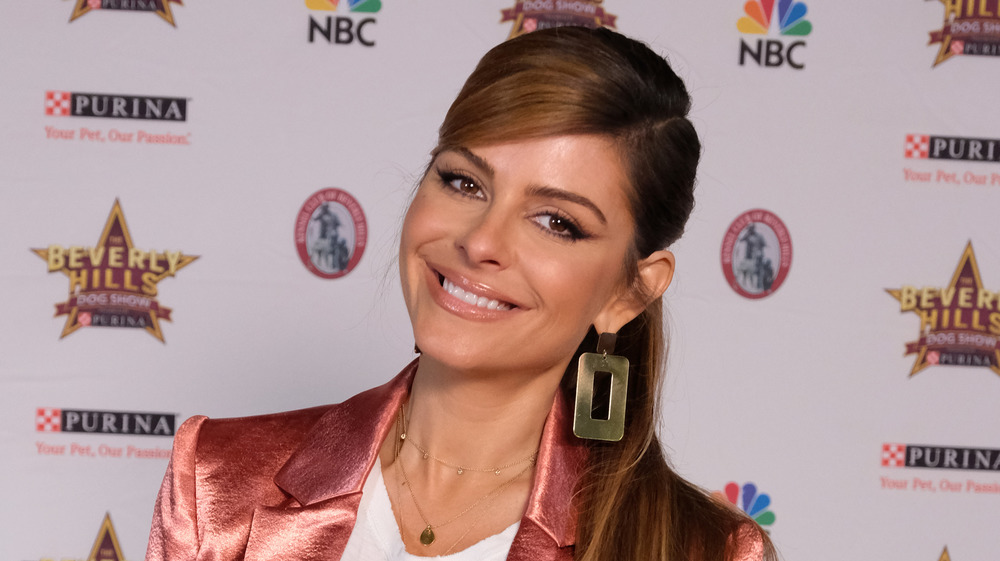 Sarah Morris/Getty Images
If being an entertainment news host on practically every popular entertainment news show wasn't enough, Maria Menounos has taken it a step further to begin her own online entertainment network, AfterBuzz TV. The tv personality founded the network and has been the executive producer of programming since 2014.
All of that hard work has paid off, as Maria Menounos reportedly has a net worth of $9 million, according to Celebrity Net Worth. It's unclear how much the journalist got paid for her contracts at Extra, Access Hollywood, Entertainment Tonight, and E! News, which fall under NBC, CBS, and E! respectively. However, we can only imagine with her well-known status, Menounos was paid the big bucks. On top of her salaried checks, the tv personality landed a few appearances on the popular series One Tree Hill and Scrubs. She also appeared on Fantastic Four and Dancing with the Stars.
Now the star is switching gears, announcing in January 2021 that she and her husband, Keven Undergaro, are expecting to expand their family soon.