The Reality Show You Didn't Know Katheryn Winnick Was On
David Buchan/Getty Images
Katheryn Winnick — who, FYI, has a super-cool secret talent that might surprise you — has established herself as a force to be reckoned with in the entertainment industry. Not only did she "[star] as Lagertha on Vikings since the show's first season," according to Variety, but she also "made her directorial debut during Season 6 as well." Granted, that is not all she has done during her time in show business.
Over the years, Winnick has popped up on shows like Law & Order: Criminal Intent, Bones, and Wu Assassins, per IMDb. She has also appeared in films like 2002's Two Weeks Notice, 2004's 50 First Dates, 2006's Failure to Launch, and 2017's The Dark Tower. On top of that, Variety reported in February 2020 that the actor has been cast "for one of the two lead roles in The Big Sky, the ... ABC procedural series from David E. Kelley." That meant that she was set to appear alongside "cast members John Carroll Lynch, Dedee Pfeiffer, and Ryan Phillippe."
While those gigs were definitely impressive and helped Winnick prove that she has what it takes to be a star, did you know that she has done more on-screen than just act? Before she was famous, Winnick appeared on a reality TV show. But do you know which one? Read on to find out!
Katheryn Winnick had 'The It Factor'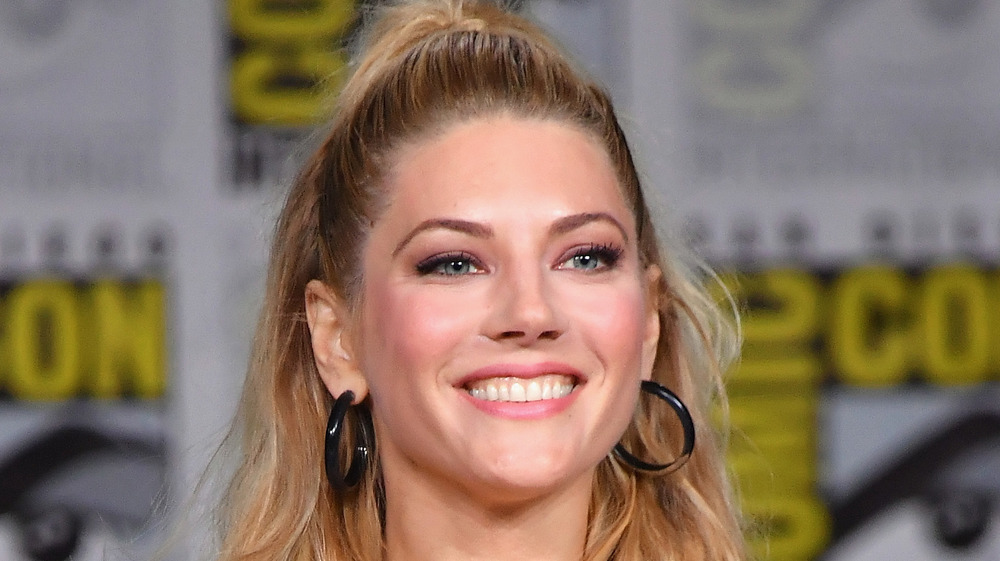 Mike Coppola/Getty Images
Katheryn Winnick might not have been a star in 2002, but even back then, people in the business seemed to sense that she had what it takes to make it in show business. That is surely why she was chosen to be a part of the cast of Bravo's The It Factor. According to The Washington Post, the "13-part reality series ... document[ed] the lives of 12 up-and-coming New York actors."
Apparently, while following the young hopefuls, the show revealed "the grueling, competitive, everyday lives of the Julia Roberts and Tom Cruises of tomorrow..." The first batch of possible future A-listers included "P.J. Mehaffey, Daisy Eagan, Michaela Conlin, Jimmy Smagula, [and] Latar-sha Rose," as well as "Chelsea Lagos, Godfrey, Queen Ester, Nathan Wetherington, Kevin Bulaa, ... Miranda Black," and, yes, Katheryn Winnick.
While the show could have been Winnick's big break, it did not end up being all that popular. A Vulture writer even deemed it to be "the most obscure" reality TV show that they happen to have loved. Despite that, another unexpected (but incredibly recognizable) face popped up on the second season of the show and they, too, went on to become a big star.
Jeremy Renner joined The It Factor: Los Angeles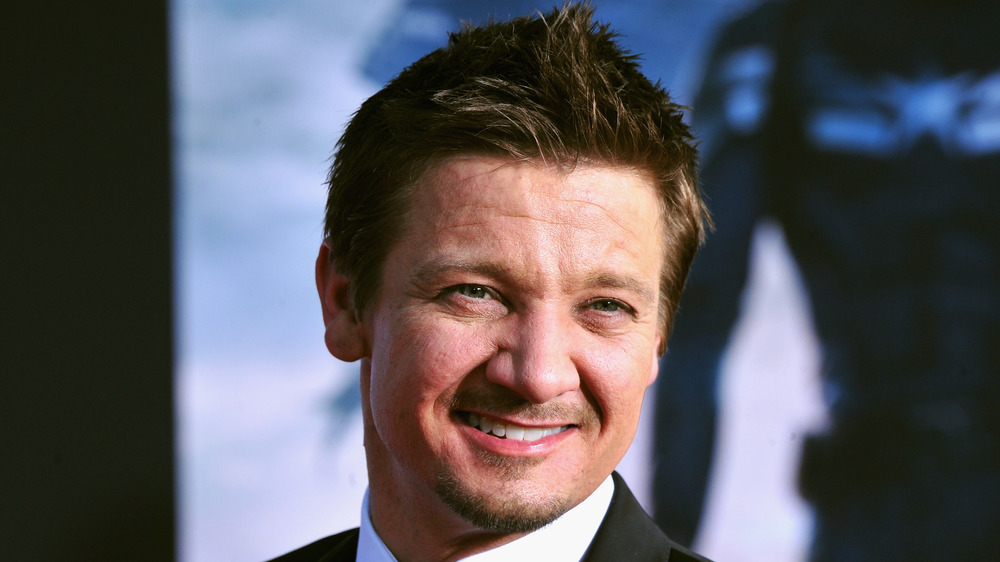 Frazer Harrison/Getty Images
If you watched the first season of The It Factor, then you know that Kathryn Winnick was among the group who tried to navigate the ins and outs (as well as the ups and downs) of kicking off a career in show business, while everything was captured on camera. But if you stuck around for the second season, which moved the show's focus to Los Angeles, then you would have seen Jeremy Renner among the reality TV show's cast.
While not everyone might be aware of this fact, Seth Rogen certainly was and shared the tidbit of trivia with Twitter users, writing, "...The It Factor ... was a bravo reality show about struggling actors and Jeremy Renner was on[e] of the people on it." Renner himself opened up about the experience to Reality Blurred, saying, "I learned a lot about myself. I was pretty private and exposing myself to whoever watched it was kind of hard for me, so it was a good lesson to learn."
Granted, Renner also revealed that being on the show did not do much for his career. "It didn't make me get a job more easily," he said. "They weren't calling me saying, 'Hey, we have to have you in this because you were on The It Factor.'" Perhaps that's why, when asked if he would be up for appearing on another show like the one he had done in the past, he admitted, "I'll never say no, but it's unlikely."