Katheryn Winnick's Little-Known Talent Might Surprise You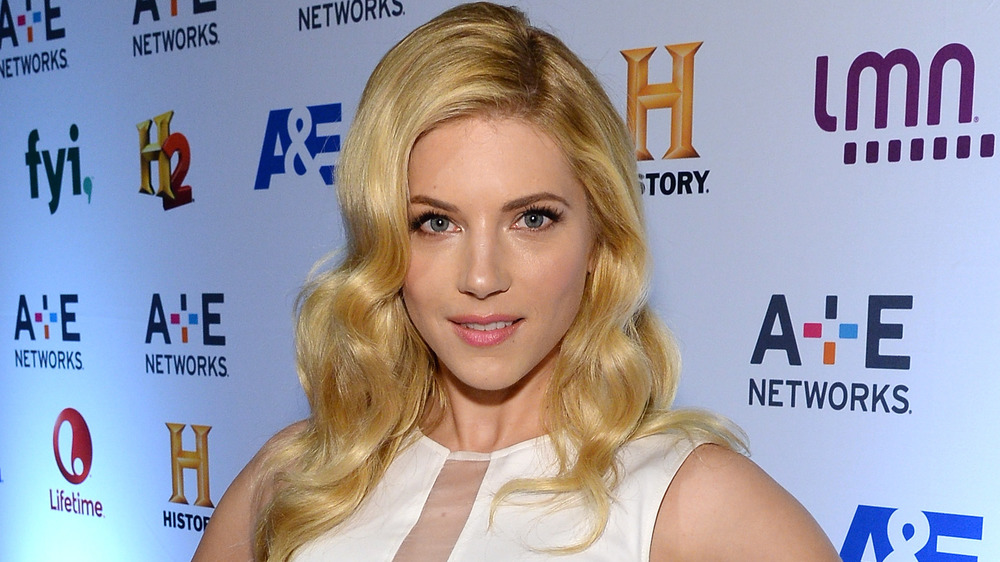 Larry Busacca/Getty Images
Katheryn Winnick is a star on the rise, which is why you may have seen her in 2017's The Dark Tower alongside Idris Elba and Matthew McConaughey or in 2019's Polar with Mads Mikkelsen and Vanessa Hudgens. However, it is more likely that you became a fan of the actor while watching her play the shieldmaiden Lagertha on History's Vikings with Alexander Ludwig. Beyond being a star of the popular series, Winnick also ended up working as a director on the show that made her (and her formidably fierce character) a "fan-favorite," according to Variety. 
"Time is so precious and we need more strong women characters on television — and it's not just that it has to be written and acted, it comes from the producers and the studio heads and by hiring more women filmmakers and grooming more female directors," Winnick explained. She continued by saying that the entertainment industry "need[s] to be able to grow more female writers and directors and give them the opportunity to get behind the lens..." She noted that "only then will there be a chance for women to be properly represented on television."
While it's certainly impressive that Winnick can both act and direct (as well as advocate for others to have the kind of opportunities that she's been given), just like other stars — we are looking at you Isla Fisher and Olivia Culpo — she has a skill that goes beyond what you have seen on-screen. Although in Winnick's case, her little-known talent can certainly help her kicka** performances.
Katheryn Winnick is a black belt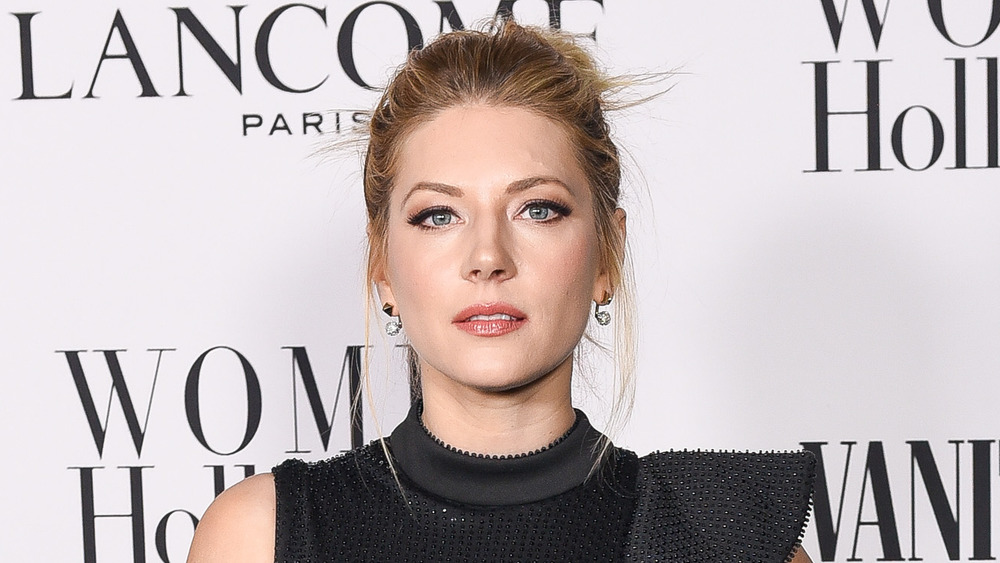 Presley Ann/Getty Images
Katheryn Winnick has exactly what it takes to be an action star. And that will not surprise anyone who finds out that in real life, she's totally capable of taking down a foe. "Winnick got her first black belt in karate at age 13 and started a karate school at 16," according to the Toronto Star. The Ukrainian Weekly also notes that she "won silver medals at the Canada National Taekwondo finals," while the Star pointed out that she happens to be "a trained bodyguard with a degree in kinesiology from York University."
While Winnick is perfectly willing and able to show off her martial arts expertise on social media — i.e. posting a pic of herself doing a high kick with a "Wake Up. Kick A**. Repeat." vibe — she has also been upfront about what she has faced even though she's obviously one tough lady. "Flashback to the time when I was 17, just moved to NY and this guy pretended he was a big time magazine owner," she wrote. "He talked me into doing a martial arts photo shoot and then tried to convince me to do it topless. No chance jerk!" She also added, "Ladies, watch out!"
This is perhaps just one of the incidents that led the star to create WIN KAI Women's Self-Defense, which aims "to empower women of all ages with knowledge, strength, and courage using our unique self-defense methods and preventative measures." She explained on Instagram, "It's time for women to fight back!"