The Truth About Ben Affleck's Sobriety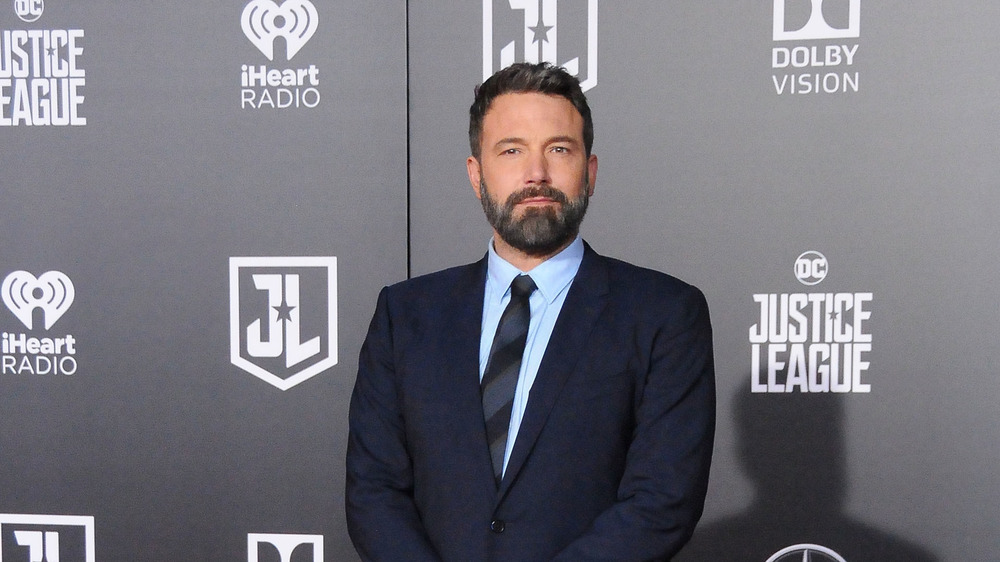 Barry King/Getty Images
Ben Affleck has had quite the journey in Hollywood in between his Academy Award wins. The California native started his career out on a high note. He was just 25 years old when he and his best friend Matt Damon took home Oscars for their 1997 film Good Will Hunting, Biography reported. The very next year, he starred in two blockbuster films, Armageddon and Shakespeare in Love, via IMDB. Affleck soon became a heartthrob of the late 90s and a top Hollywood star. He went on to acclaim notoriety behind the camera as well, after directing and co-writing the 2007 film Gone Baby Gone. In 2012, he earned a Golden Globe for best director and an Oscar for best picture after he directed, co-produced, and starred in the film Argo.
Affleck went on to channel his inner Bruce Wayne in the 2016 film Batman v Superman: Dawn of Justice. But playing the Caped Crusader didn't prove good for his health — he admitted to "suffering" during the filming process and "drinking too much," Us Weekly reported. Affleck has struggled with alcoholism for years, and his father was also addicted to alcohol, according to The New York Times. Though he got sober again post-Batman, Affleck relapsed again in October 2019 after marking one year of sobriety. In February 2020, he told Good Morning America that he was doing his "very, very best" to stay healthy and "be the man I wanna be." Here's how he's doing now.
Ben Affleck feels 'healthy and good'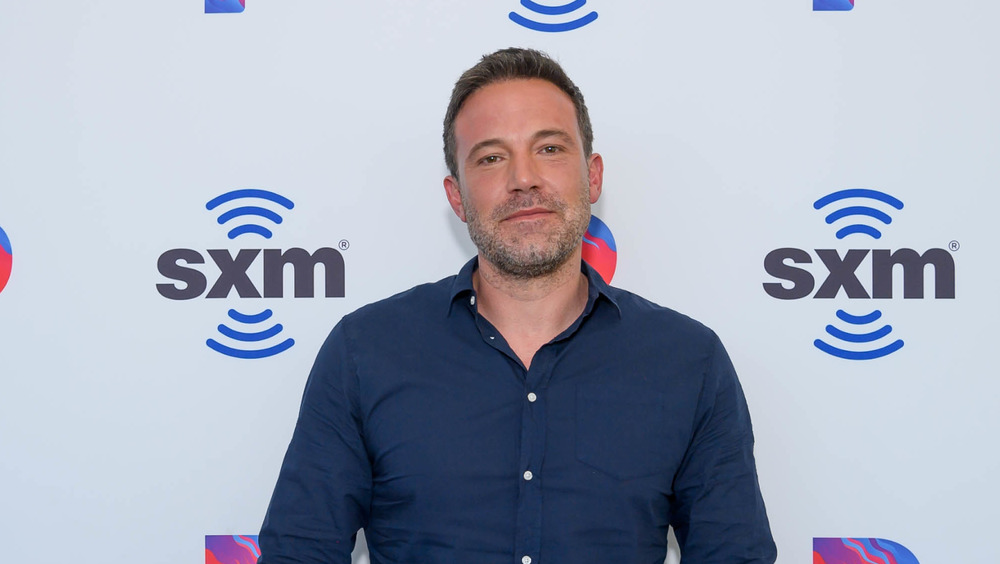 Emma Mcintyre/Getty Images
In January 2021, Ben Affleck opened up about the downward spiral he hit after filming Batman v Superman: Dawn of Justice. "I started drinking too much around the time of Justice League, and it's a hard thing to confront and face and deal with," Affleck shared on The Hollywood Reporter's "Awards Chatter" podcast. "I've been sober for a while now, and I feel really good — as healthy and good as I've ever felt."
The Pearl Harbor star revealed more about his journey to sobriety, which has included three rehab stints in 2001, 2017, and 2018, per The New York Times. "The process of recovering from alcoholism has been really instructive," he explained. "I think it's great for people who aren't alcoholics, you know? Like, 'Be honest. Have integrity. Take accountability. Help other people. It's a good set of things that they teach you. It took me a little while to get it — I had a few slips, like most people — but I feel really good," he added. 
The father of three shares his children Violet, Seraphina, and Samuel with ex-wife Jennifer Garner. In February 2020, the Daredevil star shared why he refuses to revel in the past and continues to look toward his future. "It's not particularly healthy for me to obsess over the failures — the relapses — and beat myself up," he told the Times. "I have certainly made mistakes. I have certainly done things that I regret. But you've got to pick yourself up, learn from it, learn some more, try to move forward."