Here's How Jennifer Lopez Really Feels About Those Plastic Surgery Rumors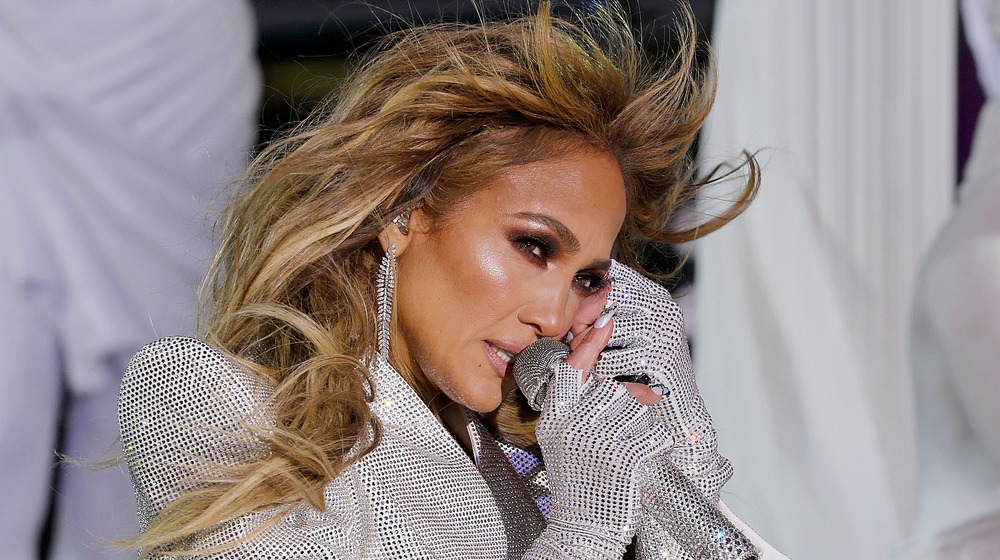 Pool/Getty Images
Jennifer Lopez seems to be aging backwards!
Fans of the superstar have followed the actress and singer from her days as a Fly Girl on In Living Color in the early 1990s, to her major film debut as Selena in the 1997 biopic, to her debut album On the 6 in 1999. More than 30 years later, Lopez has eight studio albums and a long list of hit movies under her belt — yet she still somehow looks the same. 
In February 2020, Lopez joined Shakira on stage during the Super Bowl halftime show for a performance that stunned the haters given the star was 50-years-old at the time. Unfortunately for the Enough actress, her ability to look the same for the last few decades has sparked rumors yet again that Lopez gets Botox injections to maintain her youthful appearance.
Speaking to Elle, the singer recounted a time when she was just 23 years old and her boyfriend at the time encouraged her to start Botox, which she adamantly denied. "I didn't like needles anyway, but the boyfriend's like, 'Yeah, you should start it. I do that.' I was like, no, thank you," said Lopez.
But has the star ever gotten plastic surgery?
Jennifer Lopez denies ever having Botox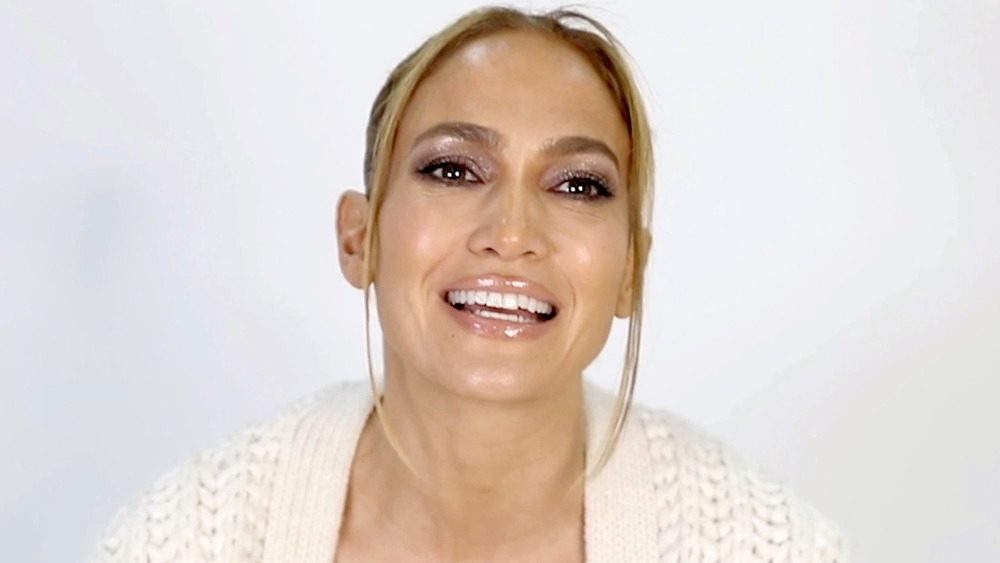 2020 Billboard Women In Music/Getty Images
After taking to Instagram to flaunt the results of her new skincare line, JLO Beauty, Jennifer Lopez was met with some backlash from fans accusing the actress of getting Botox and plastic surgery.
The "Jenny From the Block" singer snapped back in the kindest way possible writing, "LOL that's just my face!!!," according to E! News. "For the 500 millionth time... I have never done Botox or any other injectables or surgery!! Just sayin'." 
The actress previously told Elle she had never had Botox, and always wondered what her face might look like if she had started the treatment to her face, as her dermatologist suggested when she was in her 20s. Instead, however, the "Waiting for Tonight" singer took another route — she applies sunscreen to her face daily.
Lopez continued to respond back to the fan on Instagram writing, "get you some JLO BEAUTY and feel beautiful in your skin!! And here is another JLO Beauty secret: try spending your time being more positive, kind and uplifting of others...don't spend your time trying to bring others down...that will keep you youthful and beautiful too!!!"