The Untold Truth Of Real Housewives Of Dallas Star Kary Brittingham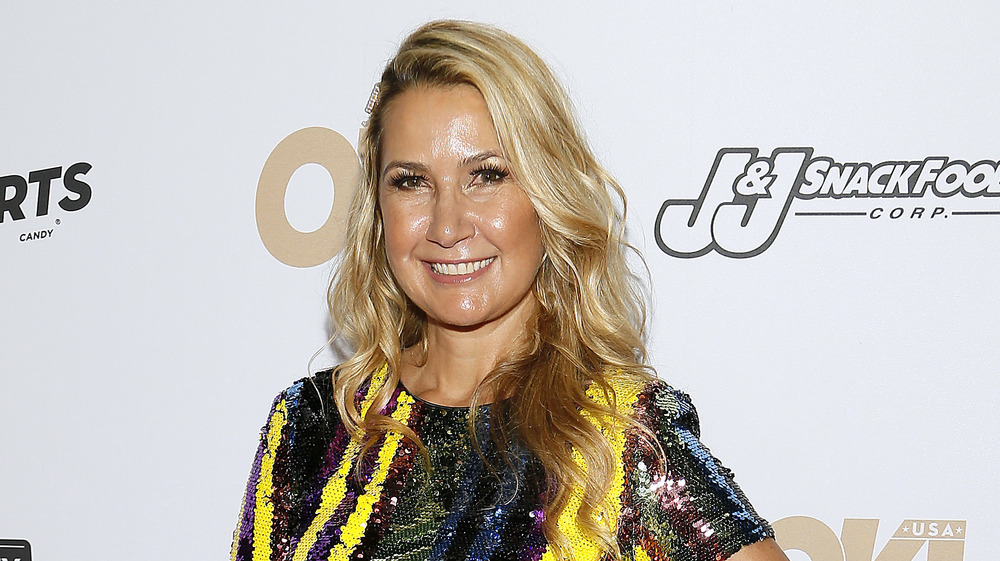 Paul Morigi/Getty Images
Kary Brittingham has made her voice heard since joining the ladies on The Real Housewives of Dallas. Born in Guadalajara, Mexico, Kary became the first Mexican housewife in the cast when she made her debut in Season 4, Refinery29 reported. She admitted feeling "very conflicted" in an Instagram post announcing her addition to the show in July 2019. But, her love for "adventure," led to her taking the big leap and joining the franchise known for its shade-throwing and cat fights. 
Fans gathered that she was at odds with the franchise's HBIC LeeAnne Locken after fellow housewives Stephanie Hollman, Brandi Redmond, and Kameron Westcott were seen in either pics or the comment section of her Instagram page, Refinery29 noted. She's also good friends with D'Andra Simmons, which is what helped her become part of the crew. Season 5 continued her journey with her husband and four children, while watching her heal from her traumatic childhood by reconnecting with her estranged mother, Bravo reported.
Here's what else you need to know about this RHOD star.
Inside Kary Brittingham's jewelry line and family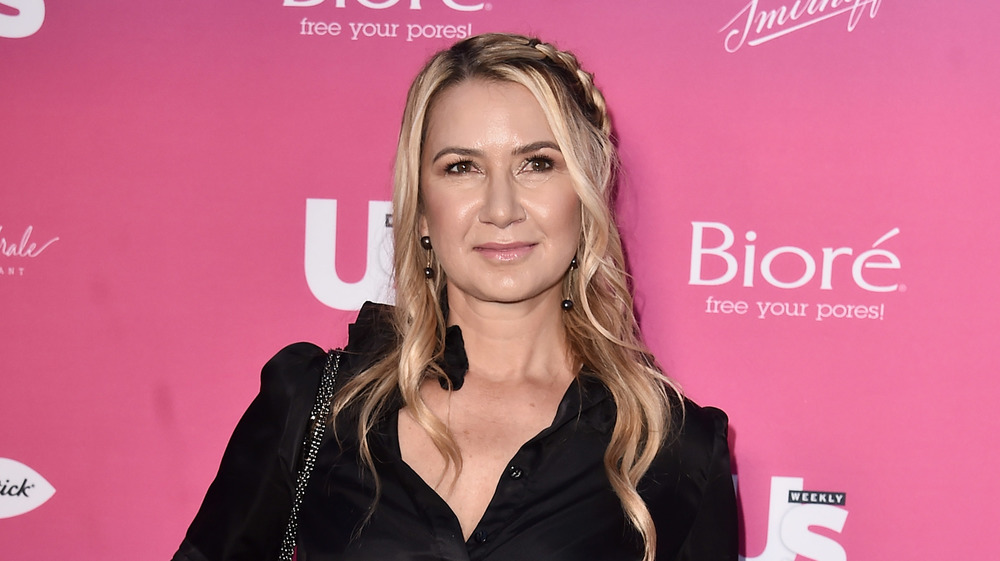 Steven Ferdman/Getty Images
Like most housewives, Kary Brittingham is her own boss. She runs and manages her jewelry line, Kamo by Kary. She made sure to note her role on Bravo on the company's website. "As seen on The Real Housewives of Dallas, Kary Brittingham creates uniquely beautiful jewelry that moves with you – blend together to create powerful looks," the jewelry brand's blurb reads. 
She and her husband, Eduardo Brittingham, run their own companies. Eduardo works as the founder and CEO of his social media app Tu Familia, according to his LinkedIn. The app works to "connect and empower Latino communities globally," the company bio reads.
In April 2019, the couple celebrated their 10-year wedding anniversary, which Kary highlighted in an Instagram post. It's the second marriage for both, as noted by Bravo. Together they welcomed a daughter together, the fourth child for Kary, who already had three children from her previous marriage. It's good that she has a stable home life, considering her Season 5 feud with newcomer Tiffany Moon, which the Daily Mail reported.