Dave Grohl: How Much Is The Famous Musician Really Worth?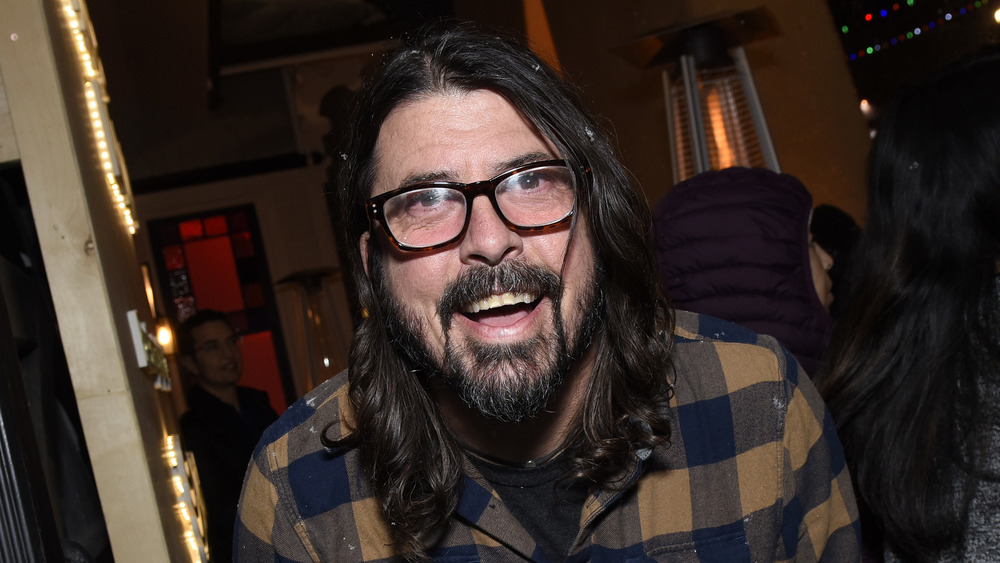 Vivien Killilea/Getty Images
As Dave Grohl and the Foo Fighters gear up to release their tenth studio album, Medicine At Midnight, in February 2021, the famous musician opened up about his time with Nirvana and how he dreams they were still a band. "I still have dreams that we're in Nirvana, that we're still a band," he told Classic Rock Magazine in January 2021. "I still dream there's any empty arena waiting for us to play." However, Grohl said he "wouldn't feel comfortable" singing a song that Kurt Cobain sang. "I feel perfectly at home playing those songs on the drums," he explained. "But I don't sit down at home and run through Smells Like Teen Spirit by myself. It's just a reminder that the person who is responsible for those beautiful songs is no longer with us. It's bittersweet."
Grohl found early success as the drummer of Nirvana in the late 80s and early 90s and formed Foo Fighters in 1994 following Cobain's death. He has since released several albums and has won 16 Grammys with the rock band, as well as solidified his place as one of the greatest rock stars in the world. On top of all that, Grohl also has a very impressive net worth. Keep scrolling to find out how many millions he's really worth.
Dave Grohl is one of the wealthiest drummers in the world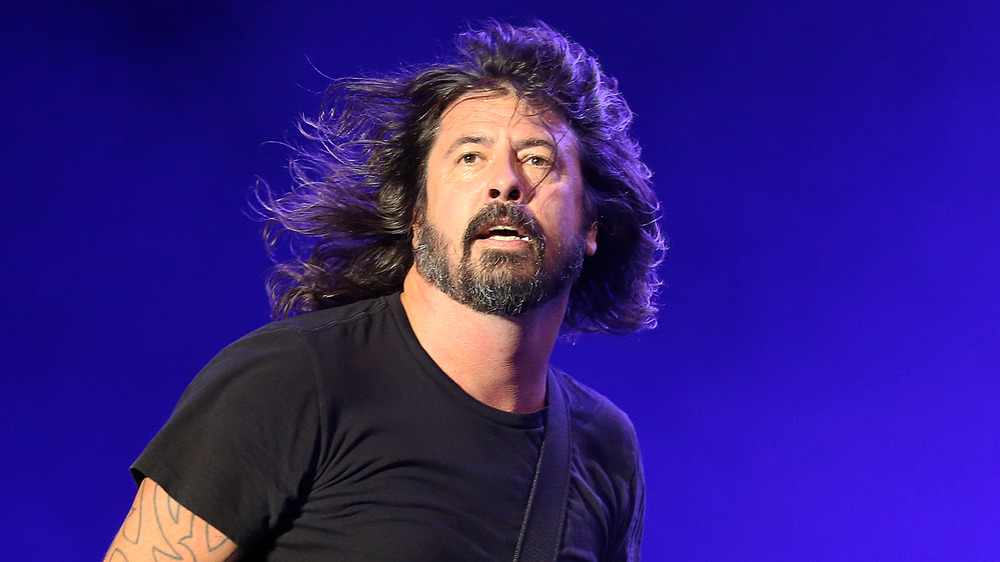 Simone Joyner/Getty Images
Dave Grohl is worth an impressive $320 million, according to Celebrity Net Worth, with most of his earnings from his career as a successful musician. The site reports the Foo Fighters lead singer and songwriter was estimated to be "the third wealthiest drummer in the world," behind The Beatles' Ringo Starr and singer Phil Collins, with a net worth of $280 million in 2012. In less than 10 years, Grohl added another $40 million to his fortune. During that time, he and the Foo Fighters have released three studio albums, Sonic Highways (2014), Concrete and Gold (2017), and Medicine at Midnight (2021), as well as headlined Bud Light's Main Event concert at the Super Bowl XLVIII (per E!) and performed multiple promotional tours to support their albums in 2015 and 2017.
But other than Grohl's Foo Fighters wealth, he earned tons of money during his time as a drummer for the rock band Nirvana. Grohl, who was inducted into the Rock and Roll Hall of Fame in 2014, is also the drummer and co-founder of the supergroup band Them Crooked Vultures, which formed in 2009 and features Led Zeppelin's John Paul Jones and Queens of the Stone Age's Josh Homme, according to Billboard. As high as his net worth has climbed, Dave Grohl shows no signs of stopping. We'll have to see how much he's worth in another decade.