Inside Chrissy Teigen's Horseback Riding Twitter Scandal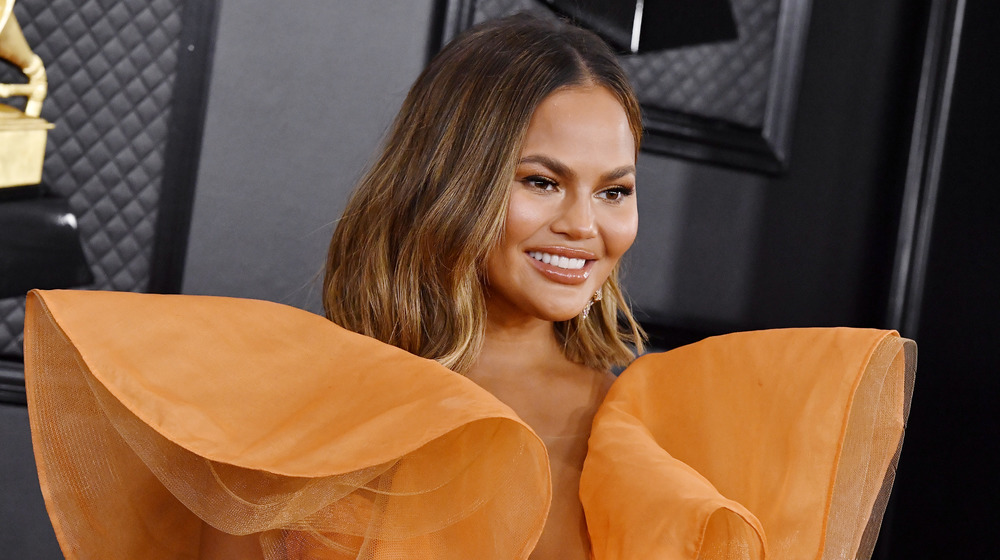 Frazer Harrison/Getty Images
Chrissy Teigen, the unofficial queen of Twitter, is facing backlash after a new tweet inside her newest hobby. 
The former Sports Illustrated model had recently shared with her millions of followers her interest in trying horseback riding at the advice of her therapist. However, after the tweet, she immediately faced some criticism.
"My therapist says I need something that I do for just me, as I have absolutely nothing currently lol," tweeted Teigen. "Today begins my journey into the horse world. I hope this dude likes me. he's so handsome and appears lazy, I love."
The model had a tough 2020 publicly, after tragically suffering the pregnancy loss of her third child in October. At the time, Teigen was met with both encouragement and disdain for sharing intimate photos of the day she and husband John Legend lost their child on social media. She then took a break from Twitter after being in what she called "a grief depression hole."
Since her Twitter return, Teigen is once again facing the harsh side of social media, with Twitter users attacking the model for the horseback riding tweet they deemed insensitive.
Chrissy Teigen was accused of being 'poisoned by wealth and privilege'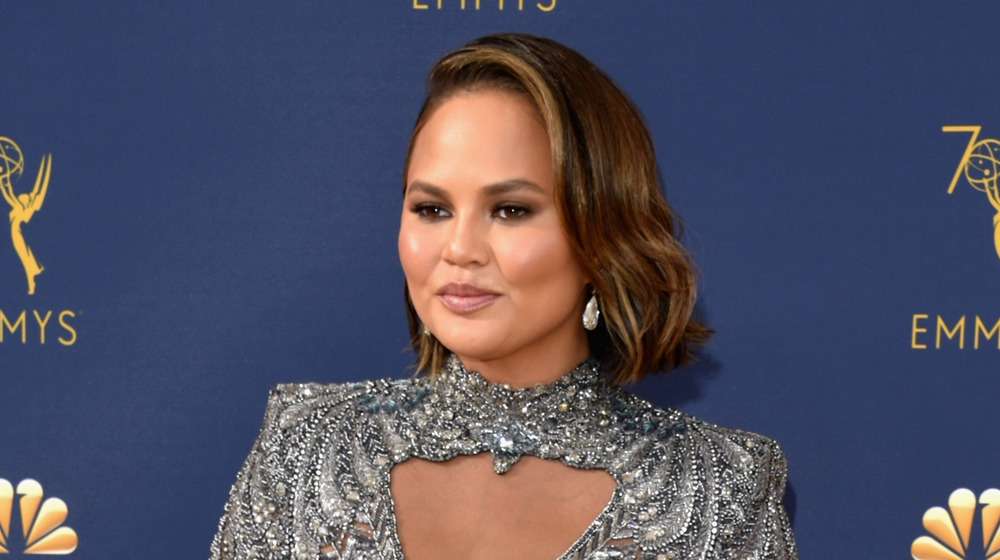 John Shearer/Getty Images
Some users didn't take kindly to model Chrissy Teigen's tweet expressing her new activity of horseback riding. 
One follower responded to the Cravings author, writing, "a lot of people are unemployed and struggling to feed their family in the midst of a pandemic. Maybe now isn't a great time to say you 'have nothing' so you bought a horse to entertain yourself."
Teigen isn't the first celebrity to be accused of flaunting her wealth on social media during the coronavirus pandemic. Kim Kardashian-West was met with similar comments after posting the multiple horses she and her family own, and sharing on Instagram the private island she rented for her and her closest friends to escape COVID-19 in celebration of her birthday.
Teigen responded back to the Twitter user. "A lot of u really misinterpreted this tweet and I guess that's on me," she tweeted. "I didn't say I have nothing, I said I have nothing I do for just me. A convo with a therapist. A hobby. Cause I lost a baby. And I'm figuring myself out. And i didn't buy a horse. But oh my god, what if I did?"
The back and forth continued with a few other users, including one who told Teigen she was "poisoned by wealth and privilege." However, the cookbook author didn't back down. She fired off a series of tweets, asking her following, "what do you want from me?"