Here's What Gwyneth Paltrow's Net Worth Really Is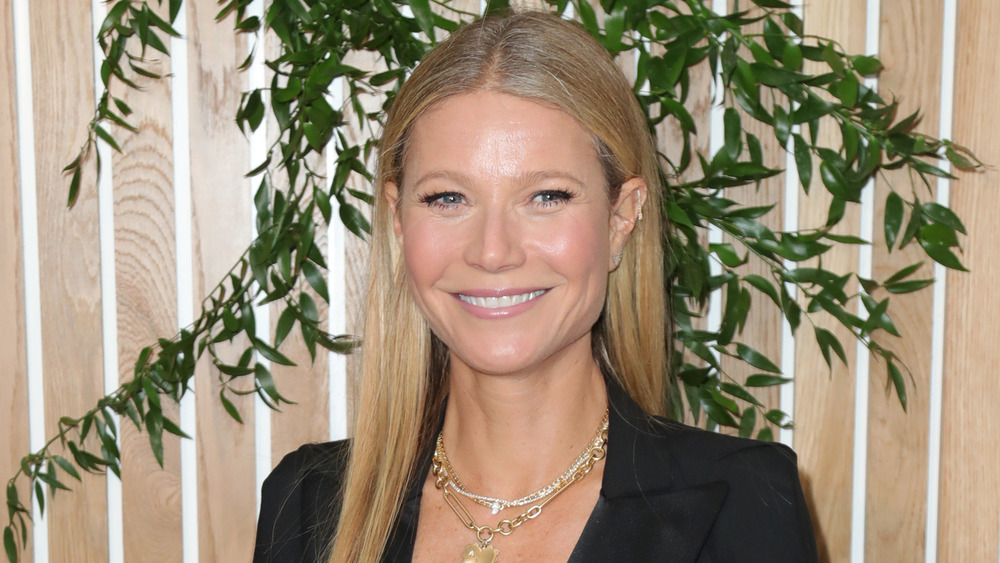 Leon Bennett/Getty Images
We may receive a commission on purchases made from links.
Gwyneth Paltrow originally rose to fame as an actress, appearing hit movies like Se7en, The Royal Tenenbaums and The Talented Mr. Ripley. In addition to being recognized for her acting talents, Paltrow became a full-blown celebrity, which meant that her fans wanted to know what she was buying, eating and wearing. 
Even before being an influencer was an established career, Paltrow recognized the potential to profit from people's curiosity about her everyday life. In 2008, Goop was born. Goop started out as a newsletter with lifestyle tips. With time, it evolved into an empire. By 2012, Goop had entered the e-commerce space, per Yahoo! Finance. In addition to making affiliate revenue by endorsing products from other brands, Goop started selling items directly, including its own projects like facial oil and other items related to skincare. 
According to Business of Fashion, Goop made somewhere between $15 and $20 million in 2016 and between $45 and $60 million in 2017. In 2018, Fortune reported on Goop's $250 million valuation. It's not clear just how much of that money comes back to Paltrow herself, but Goop isn't the only thing she has going on. The star has multiple streams of revenue.
Gwyneth Paltrow's many job have resulted in a lot of money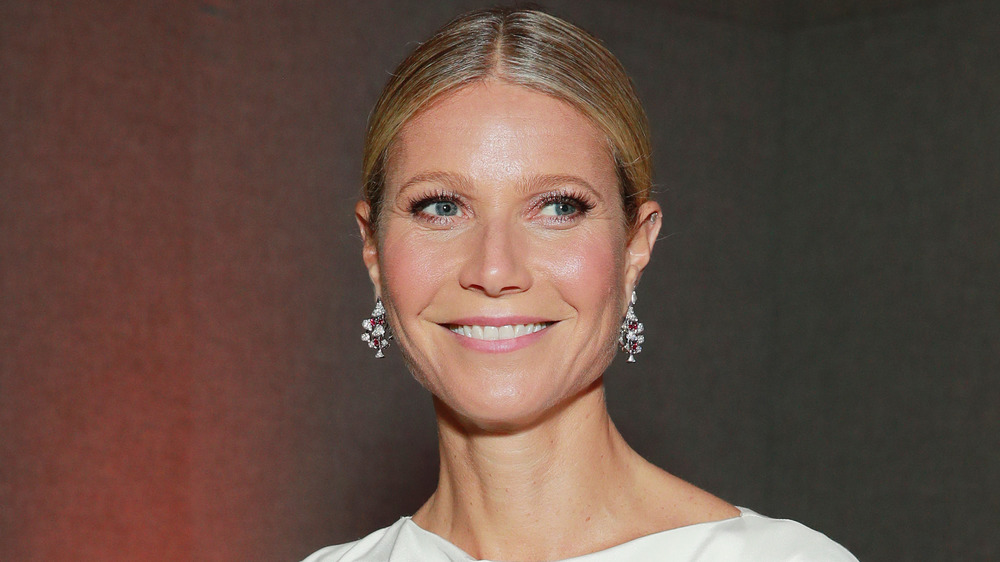 Rich Fury/amfar/Getty Images
Before getting into the beauty and lifestyle space herself, Gwyneth Paltrow was the face of Estée Lauder fragrances, per Vogue. In 2020, Paltrow parlayed her Goop success into a Netflix docuseries called The Good Lab with Gwyneth Paltrow. 
That wasn't the movie star's first foray into television, though. She stars in another Netflix series called The Politician. Additionally, Paltrow and Mario Batali hosted a one season show on PBS called Spain... on the Road Again, which highlighted the food and culture of Spain. That might seem like a random pairing, but it really wasn't since Paltrow has published cookbooks, including The Clean Plate: Eat, Reset, Heal and It's All Easy: Delicious Weekday Recipes for the Super-Busy Home Cook. Cookbooks aside, Paltrow narrated several audiobooks in the Brown Bear, Brown Bear children's book series, which even earned her a Grammy nomination for Best Spoken Word Album for Children in 2008.
From acting to entrepreneurship and everything in between, Paltrow has amassed an estimated $150 million net worth, per Celebrity Net Worth. And her empire just seems to keep on growing.