Why Chrissy Teigen Is Getting Criticized For Attending The Inauguration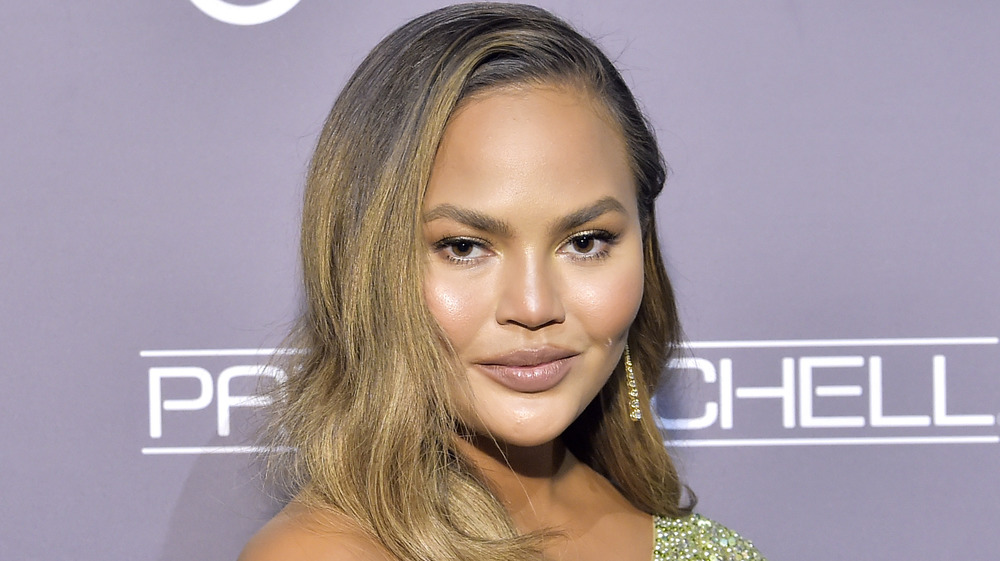 Stefanie Keenan/Getty Images
Model-turned-Twitter queen Chrissy Teigen is facing major backlash from her followers. Teigen is husband John Legend's number one fan, and is always taking to social media to either brag about her man or poke fun at their truly one-of-a-kind celebrity relationship. So, when Legend was asked to perform at Joe Biden's inauguration, she tagged along to cheer on her husband.
In any other time, Teigen heading to Washington D.C. to support Legend probably wouldn't raise any eyebrows. However, due to the fact that the world is still dealing with the coronavirus pandemic, many people didn't agree with Teigen's decision to tag along. Needless to say, Twitter had a lot to say and it didn't take long for people to start criticizing not only Teigen's attendance, but Legend's attendance as well.
So, what are Twitter users saying about the beloved model? Don't worry, we've got all the tea below. Keep reading to find out what fans had to say about Teigen's trip to D.C. amid the coronavirus pandemic.
Fans aren't happy that Chrissy Teigen decided to attend the inauguration in-person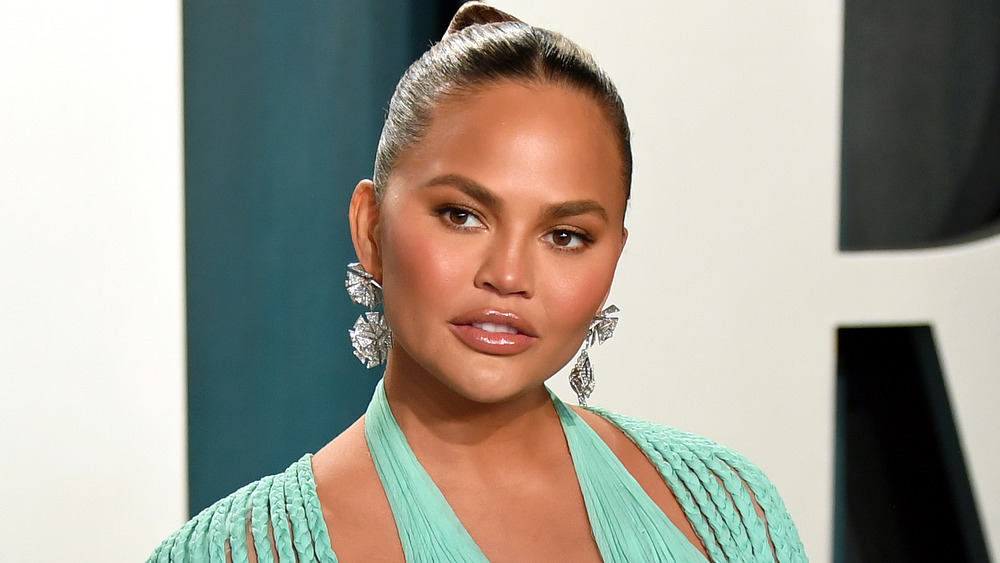 Karwai Tang/Getty Images
Twitter users aren't happy that Chrissy Teigen headed to Washington D.C. for Inauguration Day in January 2021, even though she went to support husband John Legend, one of the inauguration performers. Teigen, an active Twitter user, had been posting about her time in D.C., gearing up for Joe Biden's inauguration. However, despite Teigen's attempt to keep fans updated through her tweets, some didn't agree with her decision to travel to Washington, D.C. for a few reasons. 
Due to the events that unfolded at the U.S. Capitol in early January 2021 and the fact that Washington D.C., like the rest of the world, is still trying to combat COVID-19, the capital city of the United States is pretty much locked down. One person took to Twitter to write: "Hey Chrissy DC residents aren't very "happy" right now and can't even "happy pack" their cars to drive to the grocery store because of the military state the city is in but yeah LOL come on down especially in a pandemic. How happy!!!" 
That tweet actually caught Teigen's attention and she responded, writing, "this is not my fault but I'm sorry you're frustrated. I just like to share what we are up to and whatnot." Following that Twitter interaction, Teigen has kept her word and has continued to post content leading up to the inauguration.