Chris Wallace's Comments On Biden's Inauguration Speech Sends A Message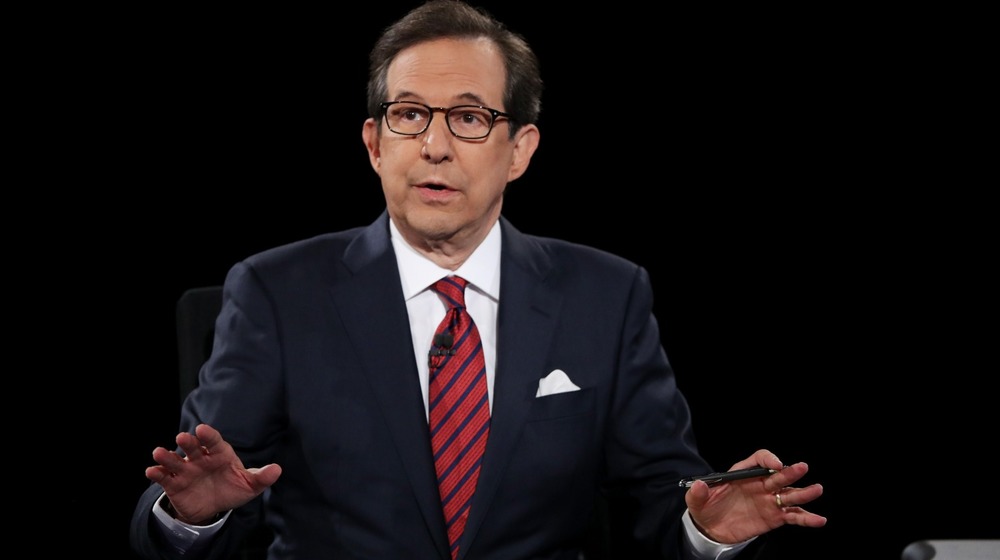 Joe Raedle/Getty Image
Fox News Sunday host Chris Wallace gave President Biden high praise for his inaugural address. According to The Hill, Wallace confessed that Biden's "inaugural address as 'the best' out of the speeches he's heard since former President Kennedy was inaugurated in 1961." The Fox News host's positive words sent a strong message in light of recent cable network events that began on the night of the 2020 election.
Axios reported in a disturbing expose about former President Trump's final two months in the White House that Fox News' accurate projection for a Biden win in Arizona enraged Donald Trump. According to Axios: "For weeks, Trump had been laying the groundwork to declare victory on election night — even if he lost. But the real-time results, punctuated by Fox's shocking call, upended his plans and began his unraveling." As the outlet continued to note, "Inside the White House, Trump's inner circle erupted in horror."
The New York Times reported that Fox News fired Chris Stirewalt on Jan. 19, 2021. Stirewalt headed up the network's election night coverage and was responsible for the accurate Arizona projection. It appears that Wallace's praise for Biden's speech sends a message of bipartisanship. Keep reading to find out more!
Chris Wallace thought President Biden's speech was great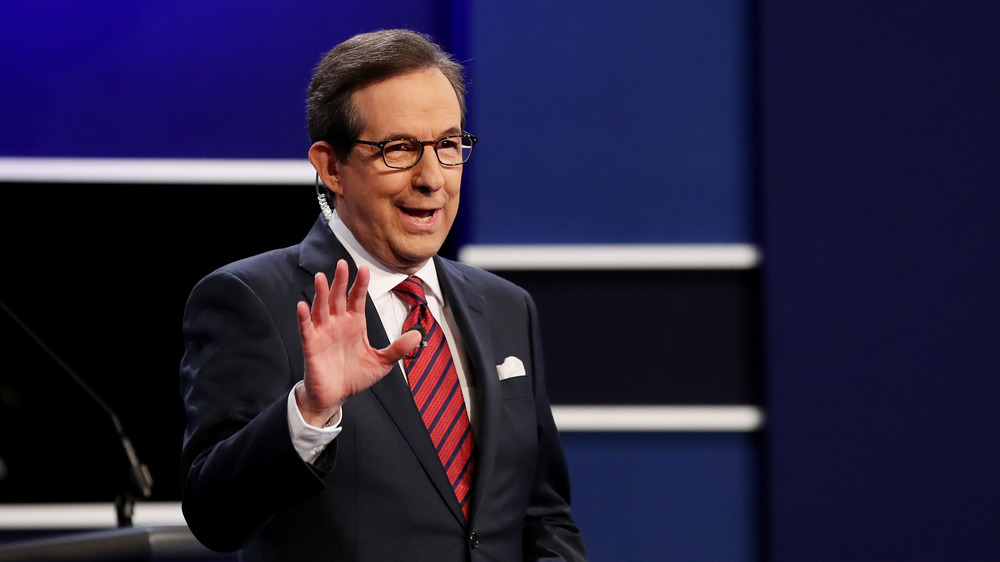 Drew Angerer/Getty Images
President Joe Biden's inaugural address was significant in light of recent events in the United States. The new leader said: "This is our historic moment of crisis and challenge. And unity is the path forward. And we must meet this moment as the United States of America. If we do that, I guarantee you we will not fail."
According to The Hill, Chris Wallace gave Biden's address a glowing review. The Fox News host said: "It was a call to our better angels, a call saying look, we've got tremendous challenges, COVID, the economy, racial injustice, climate change but there's nothing we can't do if we come together."
According to Yahoo News, Wallace called out his peers in the media to take note of one part of President Biden's speech, "there is truth and there are lies, lies told for power and for profit, and each of us has a duty and a responsibility ... to defend the truth and defeat the lies."