What Shepard Smith Just Revealed About His Former Colleagues At Fox News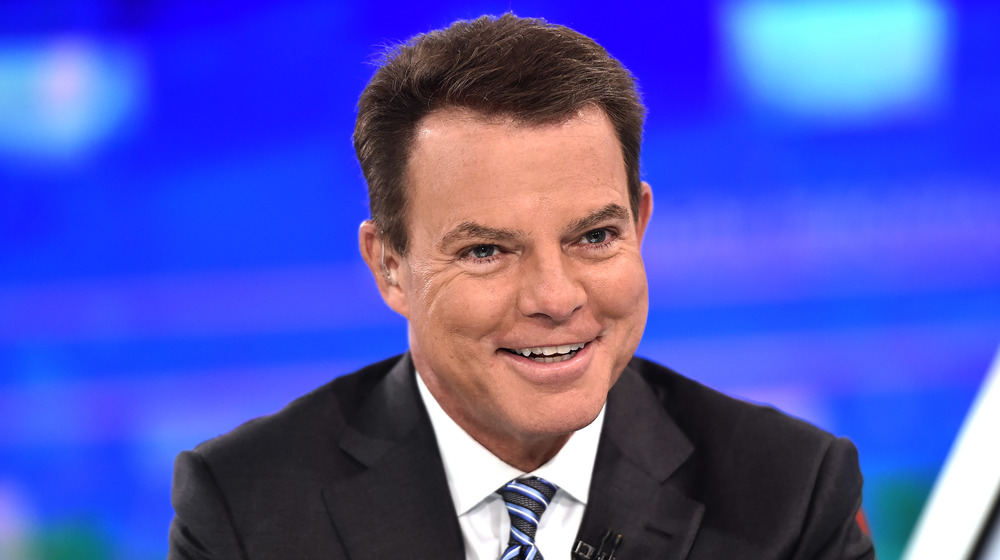 Steven Ferdman/Getty Images
Famed broadcast journalist Shepard Smith had an illustrious, long-running career at Fox News before he abruptly left the network in 2019. He first joined the channel at its very inception in 1996 and stayed on for 23 years. 
As Fox rose to become one of the leading cable news channels, so did Smith's career. During his time at Fox, he reported on major world news events and held various positions including senior correspondent, chief news anchor, and managing editor for breaking news, per Forbes. He also hosted The Fox Report with Shepard Smith and Shepard Smith Reporting, the latter of which he announced his departure from the network on.
Smith currently works for CNBC and NBC News as the chief general news anchor and host of The News with Shepard Smith. Although his career is still thriving, even without Fox, there has always been a bit of mystery surrounding his decision to quit — until now. In January 2021, he finally broke his silence on leaving Fox during an interview with CNN's Christiane Amanpour.
Learn just what Shepard Smith had to say about his former Fox News colleagues after the jump. 
Shepard Smith called out his coworkers for spreading lies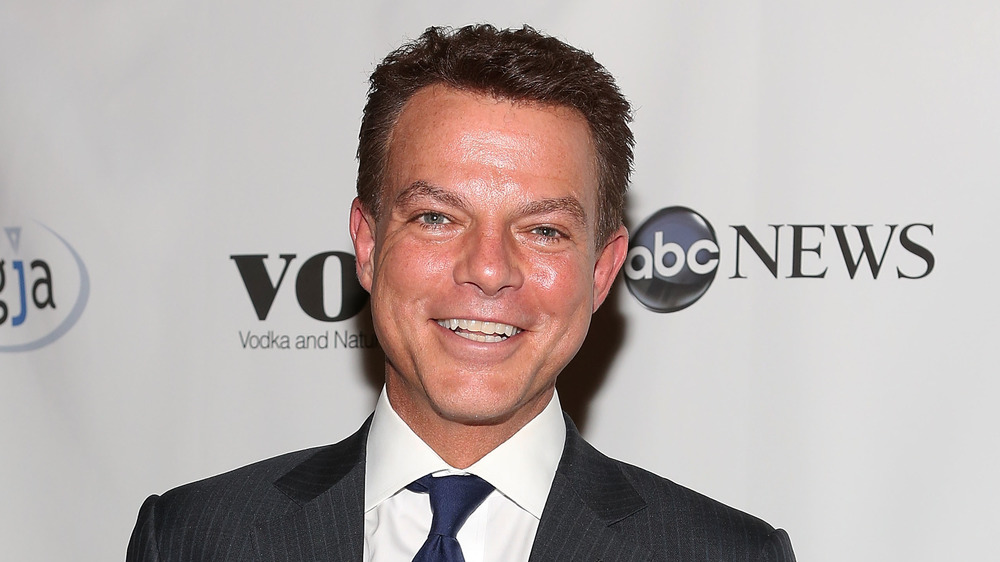 Robin Marchant/Getty Images
In a CNN interview with Christiane Amanpour in January 2021, Shepard Smith broke his silence on why he left Fox News after 23 years. Smith revealed that he had "reached a point of diminishing returns" regarding his colleagues' tendencies to spread misinformation they knew to be false. He went on to explain that he felt Fox News was mixing opinion and politics with the news too much and leading their viewers astray, referencing notoriously conservative anchors like Sean Hannity, Tucker Carlson, and Laura Ingham among others.
"When people begin with a false premise and lead people astray, that's injurious to society and it's the antithesis of what we should be doing: Those of us who are so honored and grateful to have a platform of public influence have to use it for the public good," he said. 
He added he "stuck with it for as long as [he] could" because he felt he would be doing a disservice to the public by leaving with them nothing but the falsehoods the primetime anchors were spreading. "I thought it was important that I stay there," he said. "If you feel like the Fox viewers were getting mis- or disinformation, I was there to make sure that they got it straight."
Ultimately, Smith is happy he made the decision to leave and enjoys his role at NBC, but he is still "proud of the work" he did at Fox to combat the lies it was propagating.