You'll Barely Recognize Isabella Barrett From Toddlers & Tiaras Now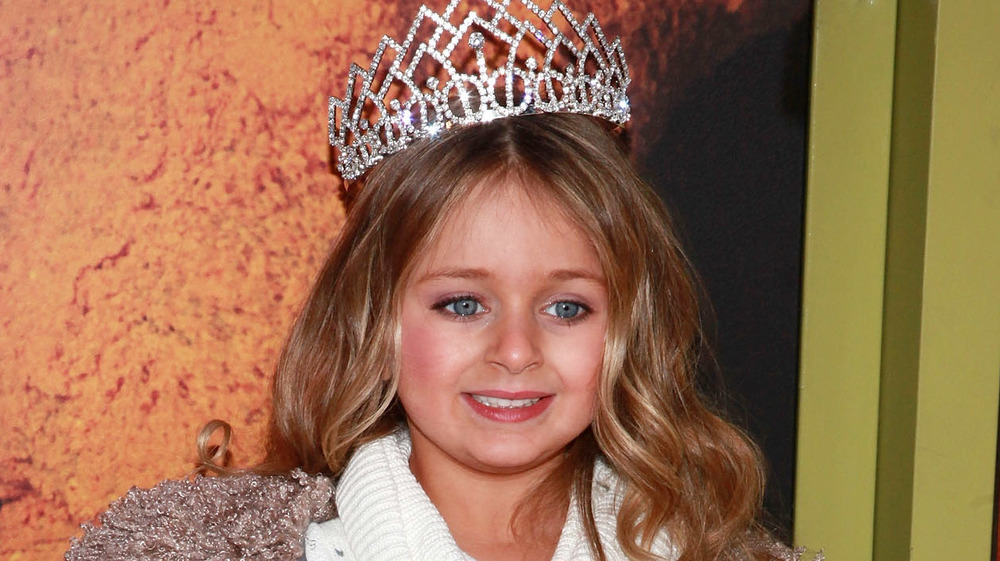 Astrid Stawiarz/Getty Images
Are you ready for an unexpected comeback? Discovery+ has announced a revival of the TLC classic Toddlers & Tiaras and is set to entertain fans with a three-part special called Toddlers & Tiaras: Where Are They Now. Fans of the reality show can catch up with their favorite little divas, who aren't so little anymore. The special — slated to premiere on Jan. 21, 2021 — will also offer glimpses of the more controversial moments with the parents of the toddler pageant world, according to Entertainment Tonight. The special will bring back some familiar faces like Eden Wood, Madison "Tootie" Berg, Ava Perez, Danielle Kirby and, of course, the Sprinkle Sisters.
Another notable cast member that's making her return? Isabella "Bella" Barrett. Isabella has actually had a remarkable journey since performing as an itty-bitty pageant queen thanks to successful business ventures and a career in music. In fact, according to ET, she's a self-made millionaire. Keep reading to find out what she's been up to and we promise, you'll hardly recognize her.
Isabella Barrett's a business mogul in the making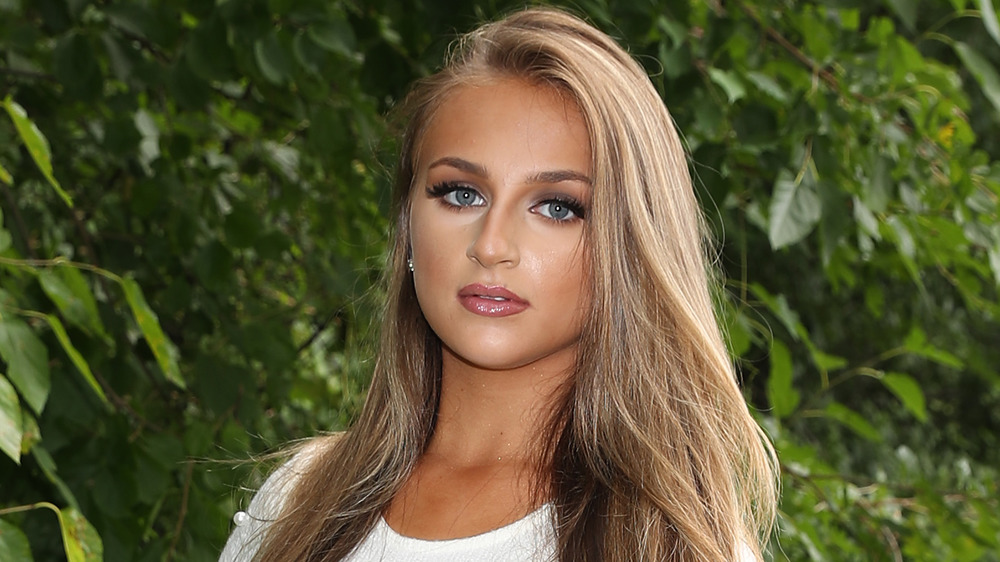 Bennett Raglin/Getty Images
Isabella Barrett has come a long way since Toddlers & Tiaras. For starters, these days, she is "a self-described, self-made millionaire thanks to her jewelry line," House of Baretti, according to Entertainment Tonight. It looks like the brand has really blown up. Isabella has also showcased new products on her Instagram, including a skincare and haircare line by House of Barretti, but that isn't all she's done.
Medium caught up with the reality star in April 2020 and Isabella admitted that her time as a young pageant queen "opened the door to modeling, acting and singing." Case in point? Isabella appeared on the show Next Big Thing NYC, a musical competition series, which makes sense because she's released music in the past.
That being said, running her business and building an empire seems to be on Isabella's mind now. She told the outlet that she's writing a book titled Teens Guide to Business. This is clearly a topic that's a big deal to Isabella considering the fact that even on her Instagram, she shares videos about how to build a brand and sculpt a resume. It certainly seems like Isabella has managed to use her introduction into the world thanks to Toddlers & Tiaras to launch a very impressive career.