Judge Jeanine Pirro: How Much Is The Famous Host Worth?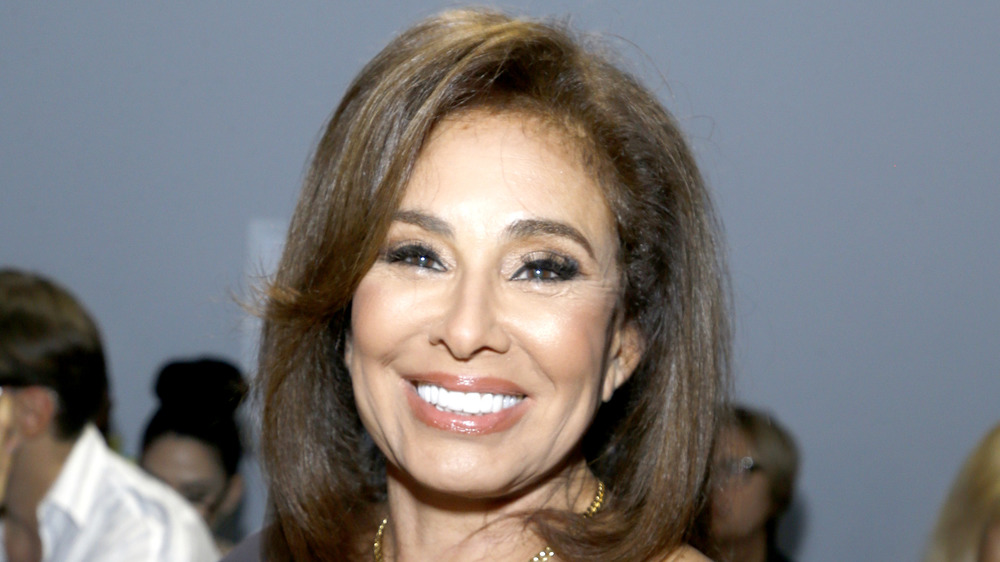 John Lamparski/Getty Images
Jeanine Pirro has experienced some impressive highs and scandalous lows. On the upside, the former judge and conservative television personality once "seemed destined for political stardom," according to The New York Times. On top of having "earned her[self] a spot on the national TV circuit," she also had political aspirations, including a run for New York State lieutenant governor, with the Times adding that "a United States Senate seat [was] not out of the question."
However, things didn't exactly work out the way that Pirro had likely planned. The star herself — who certainly isn't known for holding back her opinions — lost it on live TV while working for Fox News and had a seriously intense blowout while on the set of The View. That's not to mention the fact that her husband, Albert Pirro, who was rumored to have fathered an illegitimate child and have connections to the mafia, was jailed for tax evasion. Jeanine wasn't charged, but she did admit "to trying to wiretap Mr. Pirro's yacht to catch him in an affair." While "her husband's crimes damaged her political hopes," the Times noted that she "scratched out a second act in daytime TV, hosting a low-rated courtroom show with C-list guests like Joey Buttafuoco. Another series, You the Jury, was canceled after two episodes."
While the Pirros are now divorced and he was pardoned by former President Donald Trump, per People, Jeanine's career has never managed to reach the heights that it could have. That includes her relatively modest fortune.
Jeanine Pirro is far from the richest TV judge around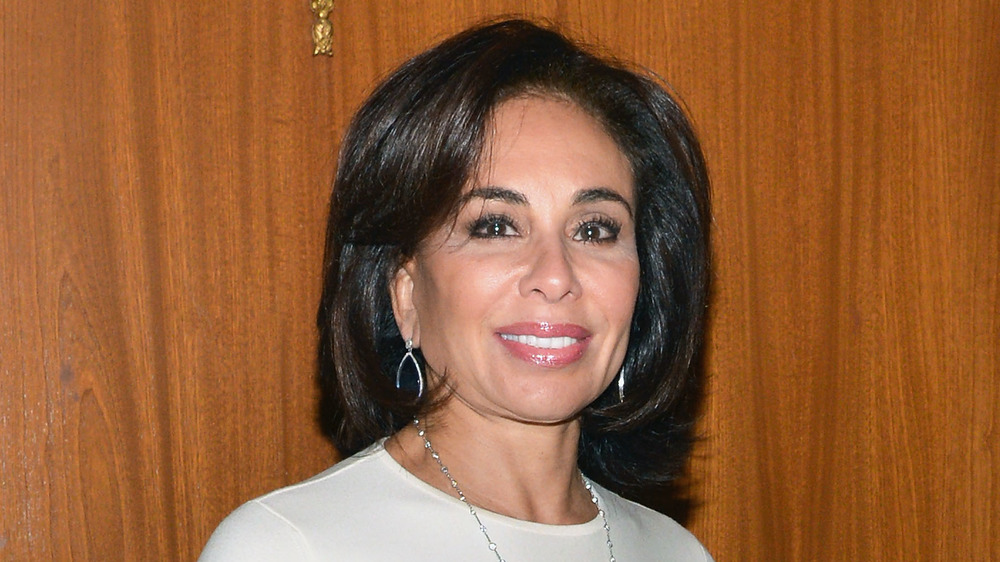 Slaven Vlasic/Getty Images
There's no doubt that it's possible to make a lot of money as a lawyer. The same can be said for anyone who goes on to become a judge. Then there are those who decide to use their knowledge of the law and combine it with camera-savvy ways in order to become television judges, and this latter group can make a fortune!
That's just what Jeanine Pirro does (or did?), which is why she now has $12 million. She was able to bring in "$3 million per year from Fox News" alone during Judge Jeanine's prime, according to Celebrity Net Worth.
While that's more than Judge Joe Brown, who apparently has $10 million, it's not even close to the whopping $440 million that Judge Judy is banking (with a $47 million per year salary)! Even Chrissy Teigen — who isn't an actual judge, but did step up to host Chrissy's Court — has $75 million. While Teigen was taking on a role like Pirro's, perhaps Pirro could be more successful if she learned a thing or two from Teigen.