Here's How Much Rosalia Is Really Worth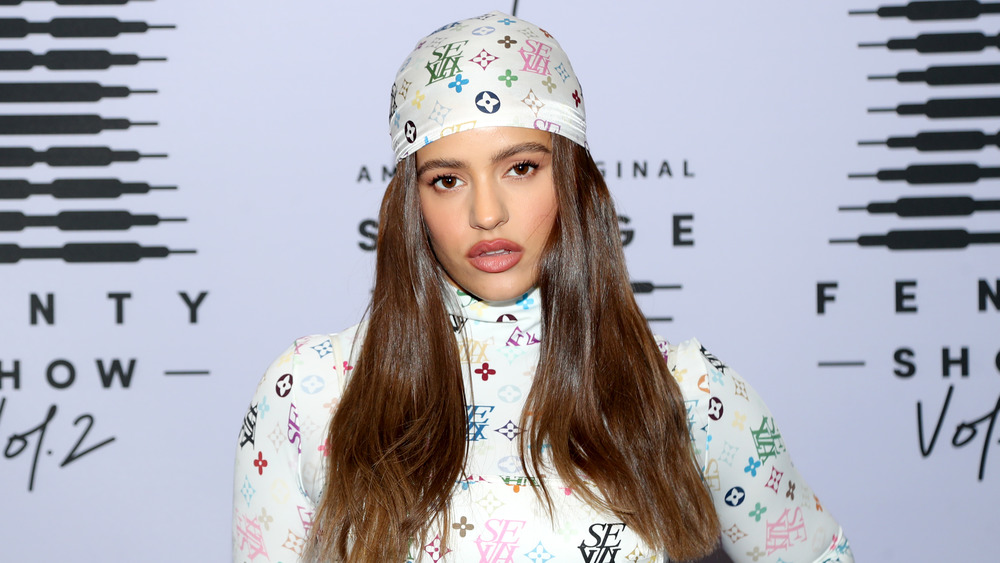 Jerritt Clark/Getty Images
If you aren't already familiar with Rosalía, you will be soon enough. The Spanish singer has made big waves in the music industry over the past couple of years, and she's showing no signs of stopping anytime soon. Rosalía is very well-known in Barcelona, where she hails from, but thanks to some famous collaborations with Travis Scott, The Weeknd, and now Billie Eilish, she's becoming an international sensation. 
The superstar has several accolades under her belt as well, including an ever-coveted Grammy for her album El Mar Querer. By adding a pop and hip-hop twist to flamenco music, Rosalía is carving a path in the music industry with her unique and remarkable sound. Since she is fairly new to the scene in America, however, fans are dying to know more about the singer. Especially after seeing such a skyrocket of success in the past couple of years, many fans are wondering the same question: what is Rosalía's net worth?
Rosalía is a millionaire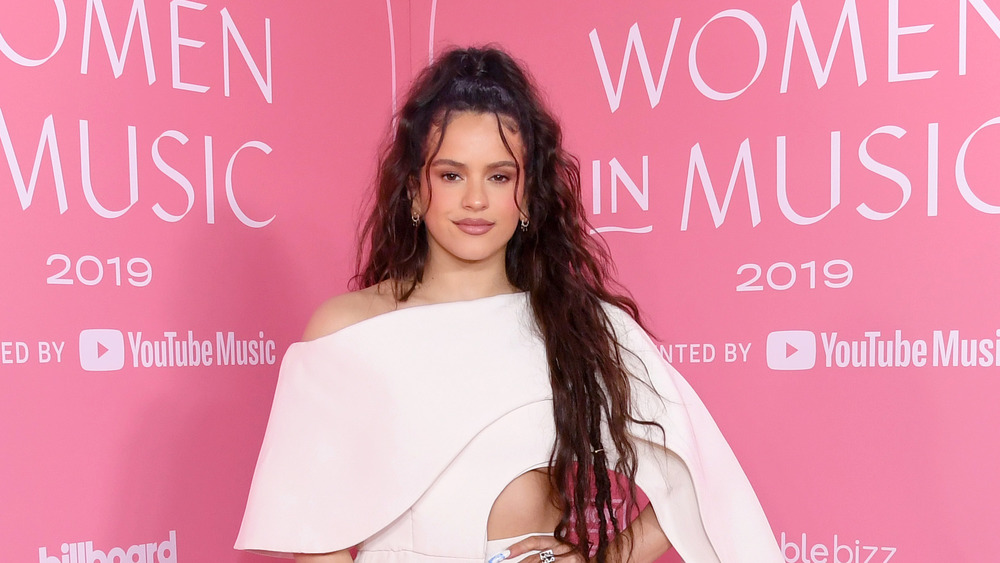 Kevin Mazur/Getty Images
Because of her success in the music industry, Rosalía has plenty of financial success as well. According to Famous Births Deaths, her net worth is about $5 million, which isn't too shabby for someone who has only just begun her career. Rosalía's two albums, Los ángeles and El Mal Querer, account for a great deal of her wealth, though her collaborations also play a big factor. 
In 2019, Rosalía made an appearance on Travis Scott's "Highest in the Room." In 2020, Rosalía excited fans when she collaborated with The Weeknd for a remix of his smash song "Blinding Lights." And most recently, Rosalía has teamed up with Billie Eilish to release "Lo Vas a Olvidar" which will be on the soundtrack for the HBO series Euphoria, per Variety. With an ever-growing list of collaborations, solo successes, and lots of new music on the way, it's no surprise to see why Rosalía's net worth is only set to grow over the next few years.