The Tragic Death Of Babylon 5 And Lost Actress Mira Furlan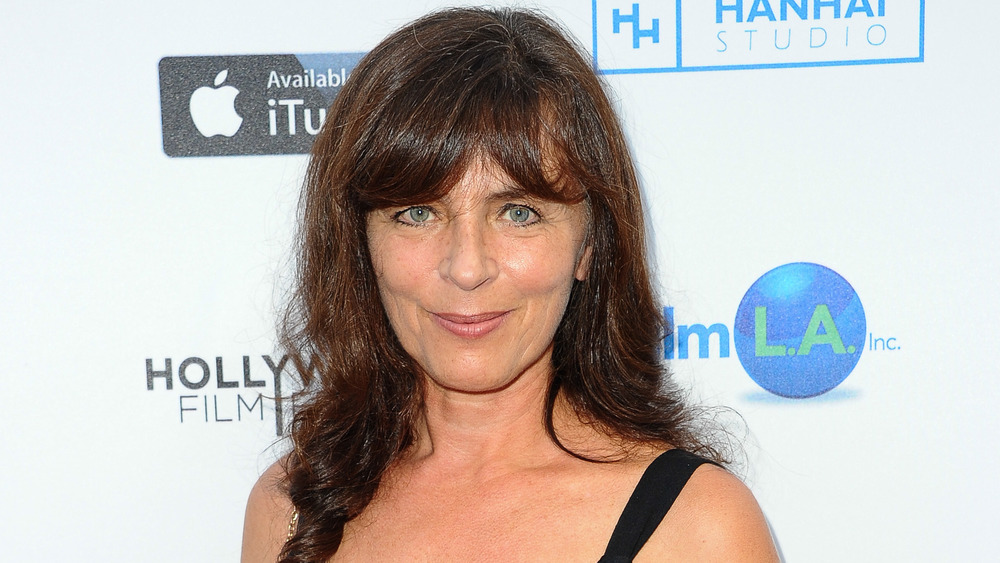 Allen Berezovsky/Getty Images
Actress Mira Furlan, best known for her roles in Babylon 5 and the ABC TV series Lost, died at the age of 65 on Jan. 20, 2021, according to TV Line. The sad news was confirmed via her official Twitter account and later by Babylon 5 writer and executive producer, J. Michael Straczynski, who shared a heartfelt tribute in her honor. "It is a night of great sadness, for our friend and comrade had gone down the road where we cannot reach her," he tweeted. "But as with all things, we will catch up with her in time, and I believe she will have many stories to tell us, and many new roles to share with the universe."
"Mira was a good and kind woman, a stunning, talented performer, and a friend to everyone in the cast and crew of Babylon 5, and we are all devastated by the news," he wrote in his touching eulogy. "The cast members with whom she was especially close since the show's end will need room to process this moment, so please be gentle if they are unresponsive for a time. We have been down this road too often, and it only gets harder."
Keep scrolling to find out more details about Furlan's tragic death and why her loved ones saw it coming.
Mira Furlan's health had been declining 'for some time'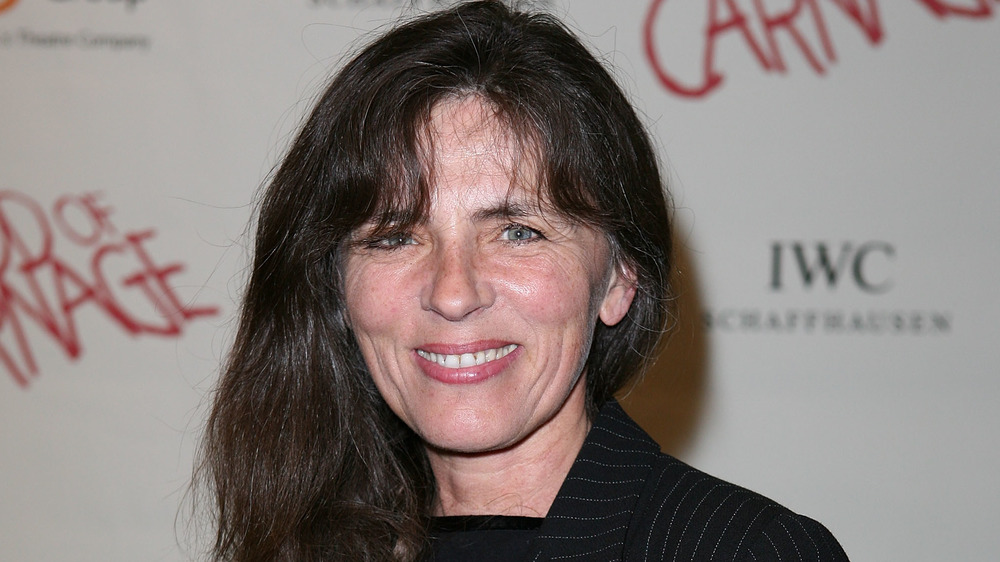 Ryan Miller/Getty Images
Though it's unclear at the time of this writing what led to Mira Furlan's death, J. Michael Straczynski said in his In Memoriam message that the Babylon 5 actress' loved ones have "known for some time now" that her "health was failing." He also commented on the "sheer randomness of what happened," adding that everyone had been "dreading this day." Straczynski went on to say that he and her family "kept hoping she would improve" and that there was a moment in time they all thought she was going to pull through. However, when her husband — director Goran Gajić — revealed he was taking her home, they "began the long wait which has now ended."
"All of our thoughts tonight will be on the memories she left behind, the dazzling light of her performances, the breadth of her talent, and the heart and love she shared with Goran, and with all of you," Straczynski wrote, ending his eulogy. Furlan is survived by her husband and their son, Marko, according to TV Line.