Bethenny Frankel Was On Another Reality Show Before Real Housewives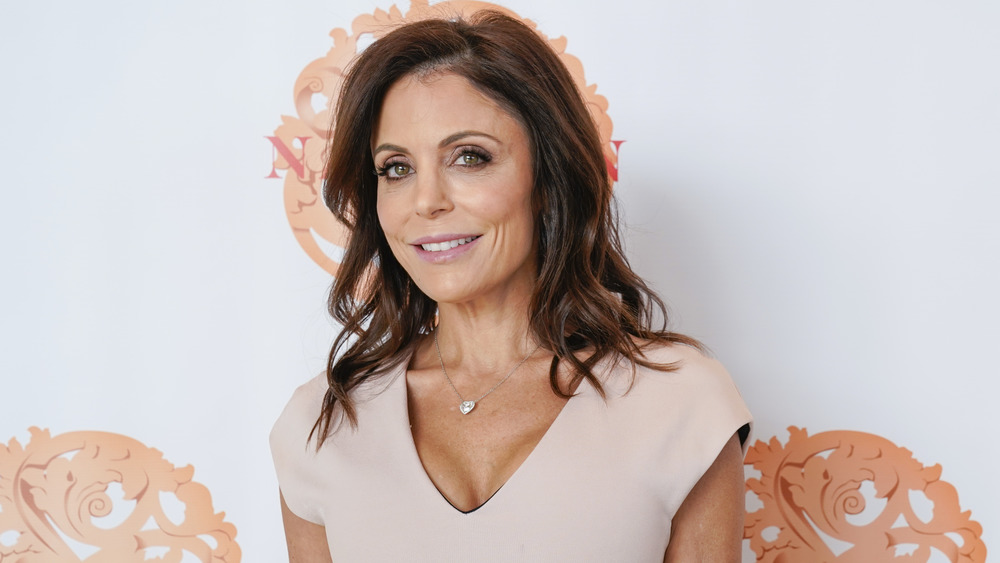 Erik Voake/Getty Images
Bethenny Frankel is best known as an iconic cast member of The Real Housewives of New York. Bethenny starred in the first three seasons of the hit show, departing before the fourth one to pursue other projects. However, she returned to the show for the seventh season and stayed for several more seasons. Despite being an unforgettable member of the RHONY cast, Bethenny ultimately decided to leave the show after Season 11 and has no plans to return, according to E! News. 
Bethenny is also a businesswoman, garnering success as the founder of the Skinnygirl cocktail line. She built an entire empire behind the brand, and along with RHONY, Bethenny has become a household name for reality show and margarita lovers alike. Because of her immense success, it is easy to forget that RHONY was not Bethenny's first venture into reality TV — in fact, her reality show history might ring some surprising bells!
Bethenny Frankel got fired on national television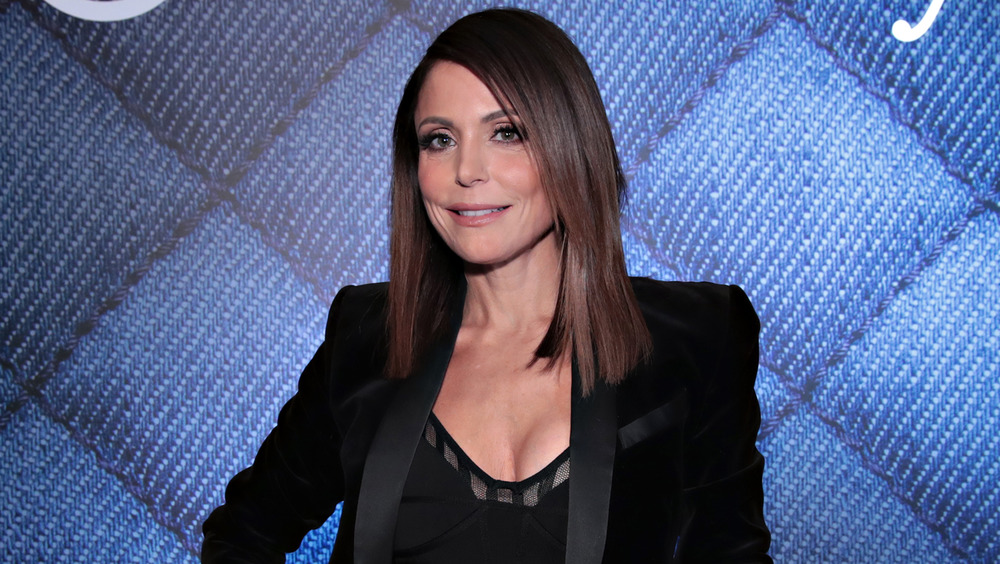 Cindy Ord/Getty Images
If you had cable in 2005, then you likely watched — or at the very least, heard of — The Apprentice. Long before serving as the former U.S. president, Donald Trump was most famous for delivering the iconic "You're fired!" line every week on the hit show. That year, however, producers decided to spice the show up a little bit, thus creating The Apprentice: Martha Stewart. Stewart, as part of her rebranding tour, hosted the one and only season of the spinoff show, which ran similarly to the original. 
So, where does Bethenny Frankel fit into all of this? She was a contestant! Not only that, but Bethenny ended up making it to the end, only to be eliminated as runner-up. Nevertheless, the show helped establish Bethenny both as an entrepreneur and a star. Though she is best known for her role on The Real Housewives of New York, Bethenny got her start by being fired. 
As it turns out, there is more reality TV on Bethenny's horizon, too. In a February 2020 interview with Variety, Bethenny discussed her new show, The Big Shot with Bethenny. The eight-episode series will air exclusively on HBO Max. While fans will never forget Bethenny's RHONY legacy, the business mogul certainly isn't leaving her reality TV roots behind anytime soon — she's just upgrading them!