The Real Reason Armie Hammer Abruptly Left Gossip Girl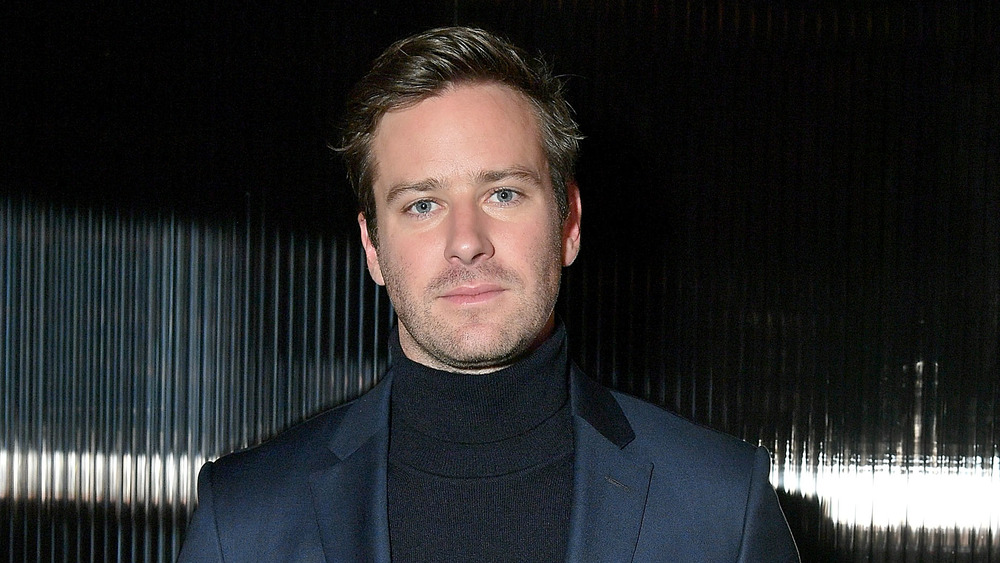 Mike Coppola/Getty Images
Armie Hammer is all over headlines for allegations of disturbing content. Ex-girlfriends have come forward, as Page Six noted, with claims that he said he wanted to remove their ribs and eat them. One ex-girlfriend claimed that Hammer cut an "A" into her body and bruised her. She spoke of the bruises and her conversation with Hammer, alleging, "He wanted me to show them off and be proud of them. I said, 'How am I supposed to see other people when I have bruises?' He said, 'That's the point.' I think it was a part of marking and branding."
Hammer has denied the accusations, but he also left the film he was working on, Shotgun Wedding, which was being filmed in the Dominican Republic, according to Page Six. With Hammer in the spotlight in such an intense way, internet sleuths found old footage of Hammer speaking about his brief appearance on Gossip Girl, and um, it sounds like he got fired! Here's the story.
What Armie Hammer had to say about 'Gossip Girl'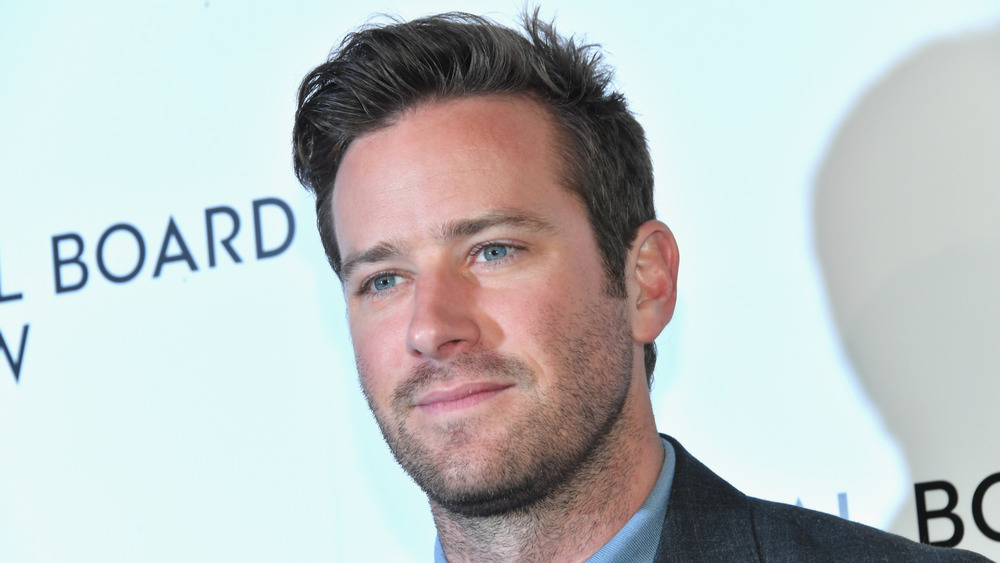 Mike Coppola/Getty Images
Armie Hammer played Gabriel Edwards on Gossip Girl, the love interest to Blake Lively's character, Serena van der Woodsen, and he was on the show from 2008-2009, according to BuzzFeed. Later, in 2017, Hammer was a guest on Andy Cohen's show Watch What Happens Live with Andy Cohen, along with Chelsea Handler and his time on the New York City-based drama came up.
A fan in the audience asked him, "On Gossip Girl, who was the biggest diva on set?" Hammer evaded the question, but said, "Let me just say, that was a tough show to film. I didn't end up actually filming all of the episodes I was supposed to because it was such a tough film."
Cohen asked, "Really? Literally you said get me out of this?" Hammer actually corrected him and said, "It was also like, 'Get him out of here.'" When Hammer said he was Lively's love interest, Handler joked, "Sounds like she was the problem." Hammer laughed and said, "No, no, that's not what I'm saying."
Umm, can we hold up for a quick sec? In a conversation where Hammer is alluding to the fact that Gossip Girl let him go, how on earth is it appropriate to blame Lively? Please! To be fair, it was Handler who made the allusion, but this seems really unfair to throw the nearest woman under the bus. While we still have some questions surrounding his Gossip Girl exit, at least Hammer clarified Lively wasn't to blame.