Inside Elliot Page's Decision To End His Marriage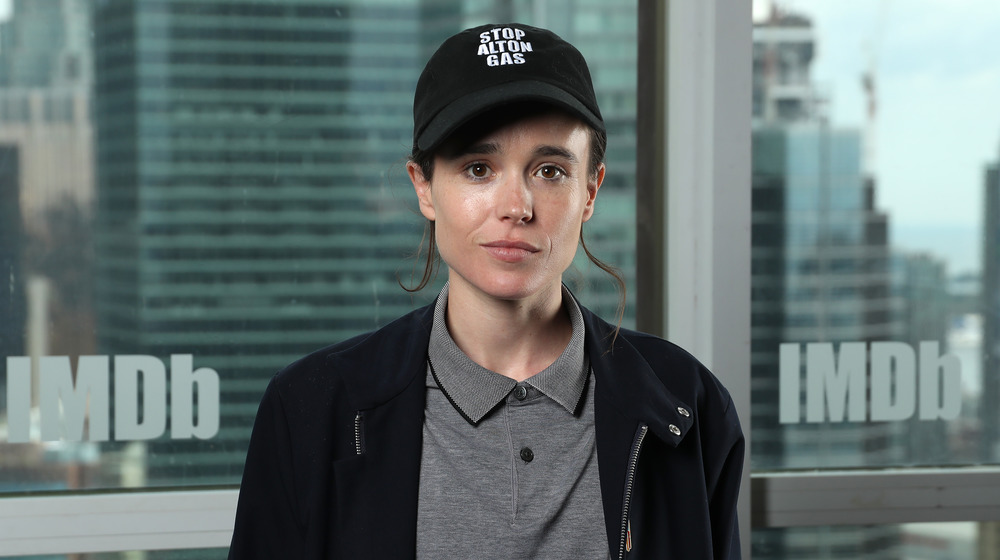 Rich Polk/Getty Images
After three years of marriage, Juno actor Elliot Page has reportedly filed for divorce from dancer and choreographer Emma Portner, according to TMZ. Since Page and Portner first started dating in 2017, the couple has kept the details of their personal relationship very private, only posting the occasional photo together or message of support. They even got married in secret, posting the news on Instagram in January 2018.
Page and Portner first met — where else? — on Instagram, according to The New York Times, when Page was instantly struck by a video of Portner dancing to a Sylvan Esso song. "I thought, damn, this girl is so talented and so cool," he told the newspaper. "I knew right away we were both creative spirits."
Portner, who has choreographed for Justin Bieber, among others, said in an interview with The Cut that while she wasn't entirely prepared for the media attention that came with dating a movie star, she saw it as "a chance for queerness to be out in the open."
Elliot Page and Emma Portner had actually been separated prior to their divorce announcement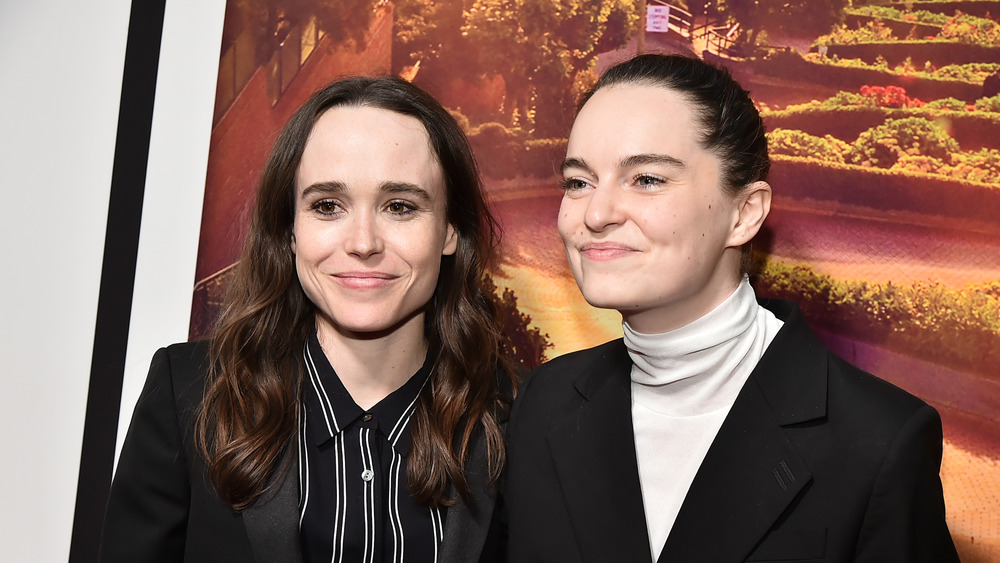 Theo Wargo/Getty Images
Fans may be understandably sad and surprised to hear that The Umbrella Academy star Elliot Page and wife Emma Portner are getting a divorce, since they have never seemed anything but totally in love.
Only last month, when Page came out officially as transgender, Portner posted a message of support. Reposting his statement on her page, she wrote: "I am so proud of [Elliot Page]. Trans, queer and non-binary people are a gift to this world. I also ask for patience & privacy but that you join me in the fervent support of trans life every single day. Elliot's existence is a gift in and of itself. Shine on sweet E. Love you so much." Page commented with two heart emojis.
However, in a surprising statement to The Hollywood Reporter on Jan. 26, 2021, Page and Portner revealed that they have actually been separated since summer 2020.
"After much thought and careful consideration, we have made the difficult decision to divorce following our separation last summer," the joint statement read. "We have the utmost respect for each other and remain close friends."
Though the two have not shared the reason(s) for their split, it seems clear that they still care for one another.