The Untold Truth Of Ciera Payton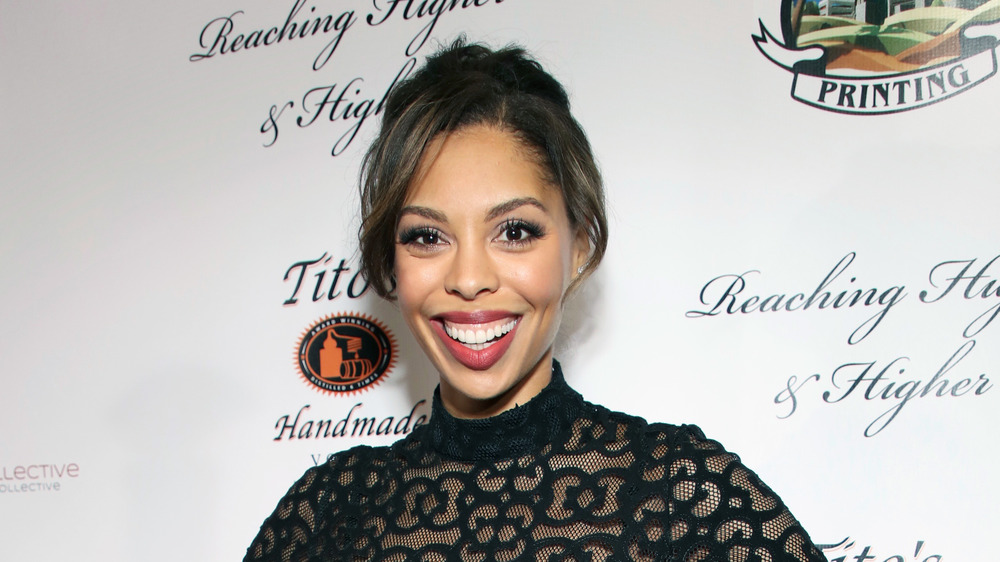 Robin L Marshall/Getty Images
Unless you've been living under a rock you've probably heard about the Lifetime movie chronicling the life of famous talk show host Wendy Williams, aptly titled Wendy Williams: The Movie. In the made-for-television film set to premiere on Jan. 30, 2021 (via Lifetime), actress Ciera Payton portrays the celebrity gossip enthusiast with an undeniable gift of gab. 
But make no mistake — this movie is not a fluff piece. As evidenced in the film's trailer, Payton is faced with no small feat as she's tasked with depicting Williams during the highest of highs and the lowest of lows, including her battle with drug addiction, her ex-husband's infidelity, and even the time she fainted on live television during an episode of her talk show. GASP!
But enough about Wendy! What's there to know about the up-and-coming actress portraying the talk show titan? Keep reading to find out everything you need to know!
Ciera Payton was a fine arts major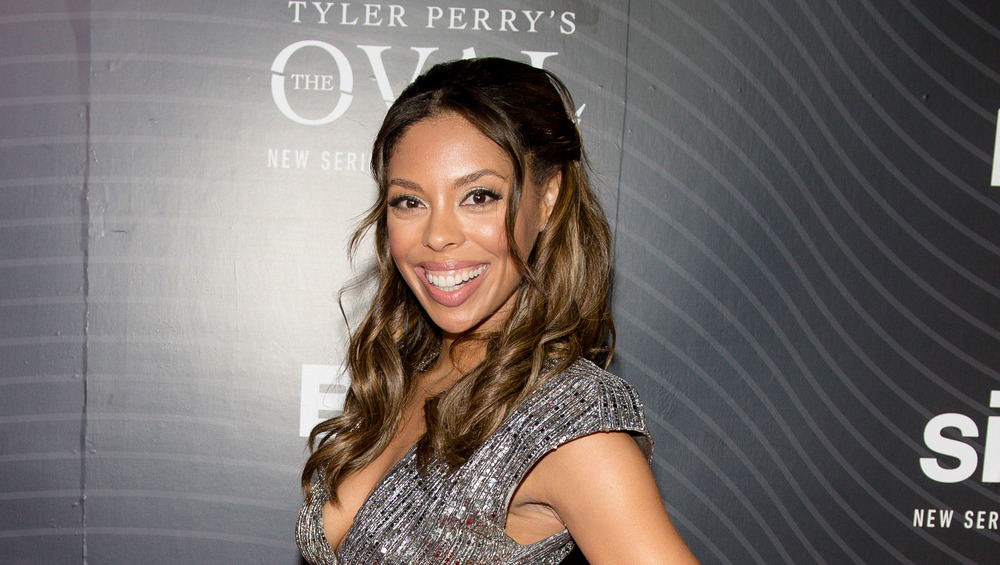 Marcus Ingram/Getty Images
Ciera Payton is quickly becoming a household name — especially now that she's garnering so much press for her portrayal of the reigning gossip queen that is Wendy Williams. 
According to her professional website, Payton hails from The Big Easy, also known as New Orleans. After Hurricane Katrina, however, her family decided to make the move to North Carolina. It was there that she attended the University of the North Carolina School of the Arts and earned a Bachelor of Fine Arts while she honed her acting skills. 
Since then, Payton has gone on to land many coveted acting gigs, including roles in Flight of Fury, The Walking Dead, Graceland, and Oldboy. But perhaps, her new role in the Lifetime biopic of Williams will be her most acclaimed work yet. During an interview with The Advocate, Payton opened up about the many months she put into researching her onscreen muse. "It started off with me watching her shows, and picking up her mannerisms and kind of the characteristics of her," Payton explained. 
Payton later said, however, that she came to an epiphany during filming. "But then when things started getting really close to the production, I was like, 'I want to strip all of that away and just be real and authentic and really just play a woman that has had a lot of ups and downs and just so happens to be a talk show host and just happens to be Wendy Williams.'" No small task, indeed!