This Former Real Housewives Star Is Running For Mayor Of New York City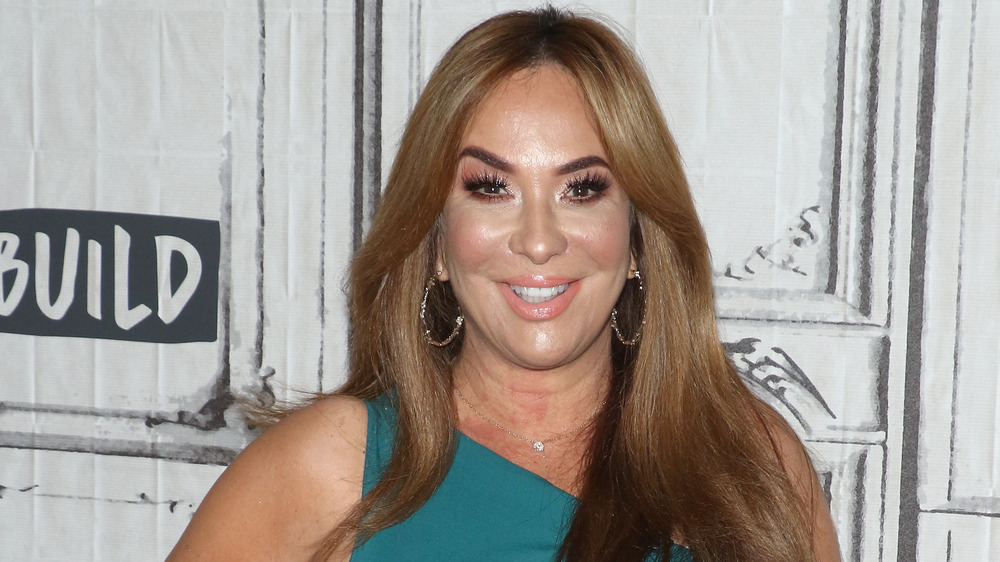 Jim Spellman/Getty Images
Many people know Barbara Kavovit from her one-season stint on Real Housewives of New York City. Now, she has her sights set on a new gig in the Big Apple. She announced via Instagram, "I'm running for Mayor of New York City because the city that I love, the city of opportunity where I built my business and my dreams, is in a state of crisis." She immediately addressed the elephant in the room, her lack of political experience, writing, "I may not be a politician, but I'm a Bronx-born New Yorker who isn't fearful of the hard work and tough decisions that lay ahead." 
She also played into her career in construction, declaring, "It will take a builder to rebuild #NYC, and I'm the woman to do it." She continued the building metaphor on her new campaign website, sharing that she wants to "follow a blueprint and start with the foundation" to turn things around. She added, "New York City's foundation has been made structurally unsound, and as a builder, I know how to fix it and lead us out of crisis and into opportunity." While this may seem like a random career move, it's actually something that the Real Housewives of New York alum has been pondering for a while.
Barbara Kavovit was inspired by Donald Trump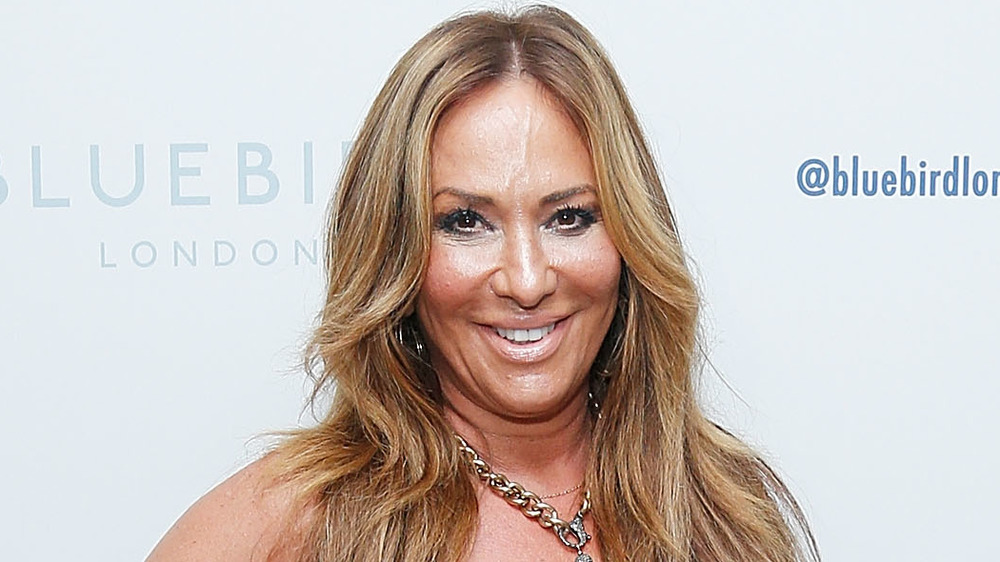 Lars Niki/Getty Images
In September 2020, Barbara Kavovit told Page Six that she was "strongly considering" running for mayor, hoping to take over for current mayor Bill de Blasio. She told the outlet, "Well, I have to say, if Donald Trump could be President of the United States, I can be Mayor of New York City," referencing Donald Trump's career jump from host of The Apprentice to president of the United States. Despite their shared roots in reality TV and construction, the two of them do not align politically, with Barbara describing herself as a "tough Democrat" who wants to "rebuild a safer and more inclusive New York City."
In addition to overcoming some stigmas associated with her time on reality TV, Barbara is also determined to dispel the norms by becoming a female mayor in the Big Apple, declaring, "They need a woman in office!" The election for mayor isn't until November 2021, so it will be interesting to see how things progress with Barbara's campaign. Will any of the New York Housewives publicly endorse her campaign?