Everything We Know About Cloris Leachman's Death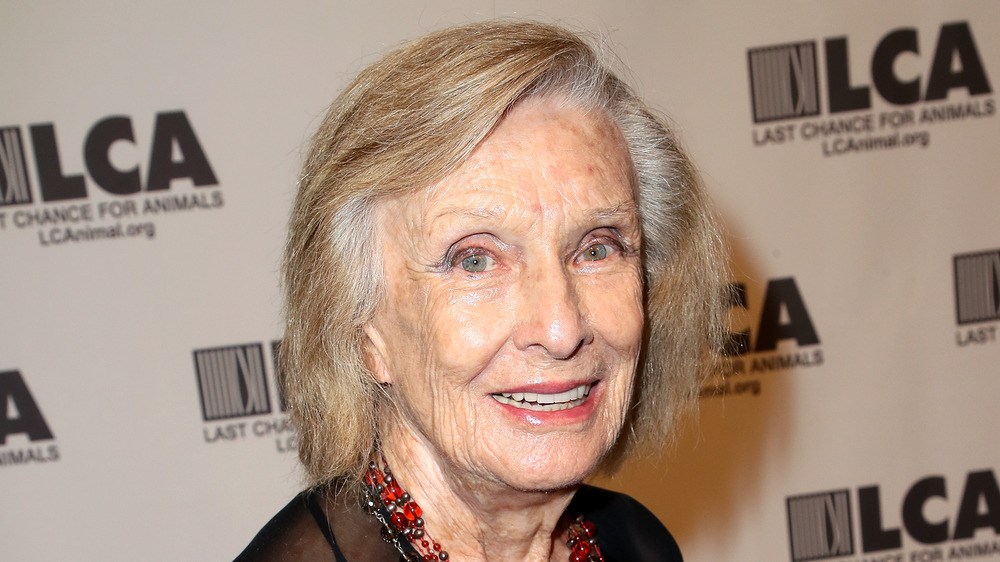 David Livingston/Getty Images
Oscar- and Emmy-winner Cloris Leachman has died. Juliet Green, the actor's manager, confirmed the news of Leachman's death in a statement provided to Variety on Wednesday, Jan. 27, 2021. Leachman, who was 94, died of natural causes, the outlet reported.
The celebrated comedian was known for her role as Phyllis Lindstrom on The Mary Tyler Moore Show, for which she won two Emmy Awards. (Leachman went on to play Lindstrom in the spinoff series Phyllis, too.) All in, Leachman earned eight Emmy Awards (in addition to an Emmys Hall of Fame honor) and 22 Emmy nominations, as well as an Academy Award, a BAFTA, and a Golden Globe over the course of her storied career.
"It's been my privilege to work with Cloris Leachman, one of the most fearless actresses of our time," Green said in the statement provided to Variety. "There was no one like Cloris. With a single look, she had the ability to break your heart or make you laugh 'till the tears ran down your face. You never knew what Cloris was going to say or do, and that unpredictable quality was part of her unparalleled magic."
Cloris Leachman had countless iconic roles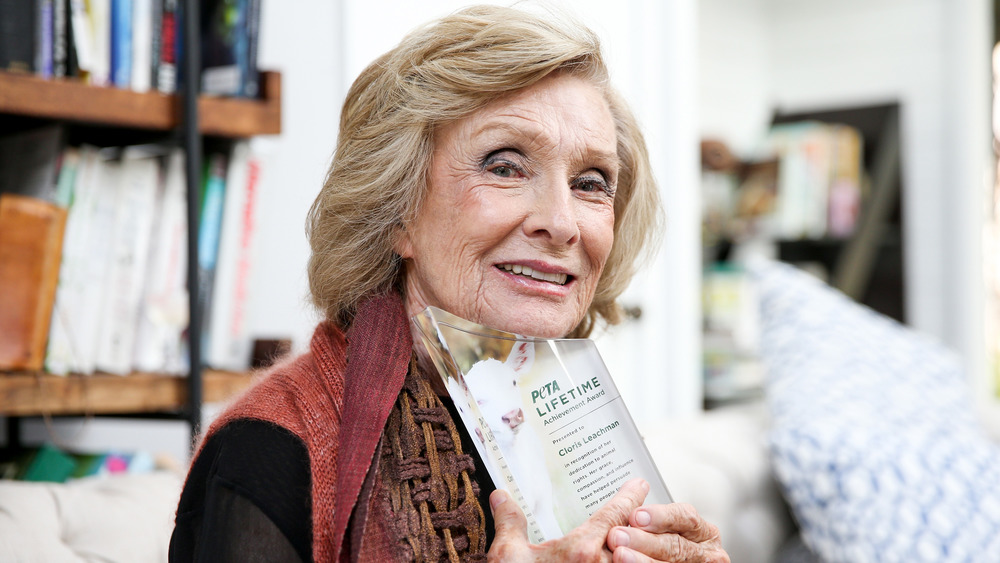 Rich Fury/Getty Images
While The Mary Tyler Moore Show helped Cloris Leachman become a household name, the actor had many other memorable roles in TV and movies over the years. She won an Academy Award for her role as Ruth Popper in The Last Picture Show, and Leachman was also beloved for her turn as Frau Blücher in Young Frankenstein.
Leachman also refused to be defined by her age, defying expectations about aging in Hollywood. As The Washington Post pointed out, Leachman became the oldest contestant on Dancing With the Stars when she joined the show in 2008. And as Variety noted, Leachman didn't become a widely recognized star until she was in her 40s.
Memorably, during a 2016 interview with The Hollywood Reporter, Leachman had an explicit response when asked if she'd ever considered retiring. Leachman gave a suggestive "pfft" noise, which she then clarified meant "f*** you." Put simply, the actor was a legend.