The Real Meaning Behind The Weeknd's 'Crew Love'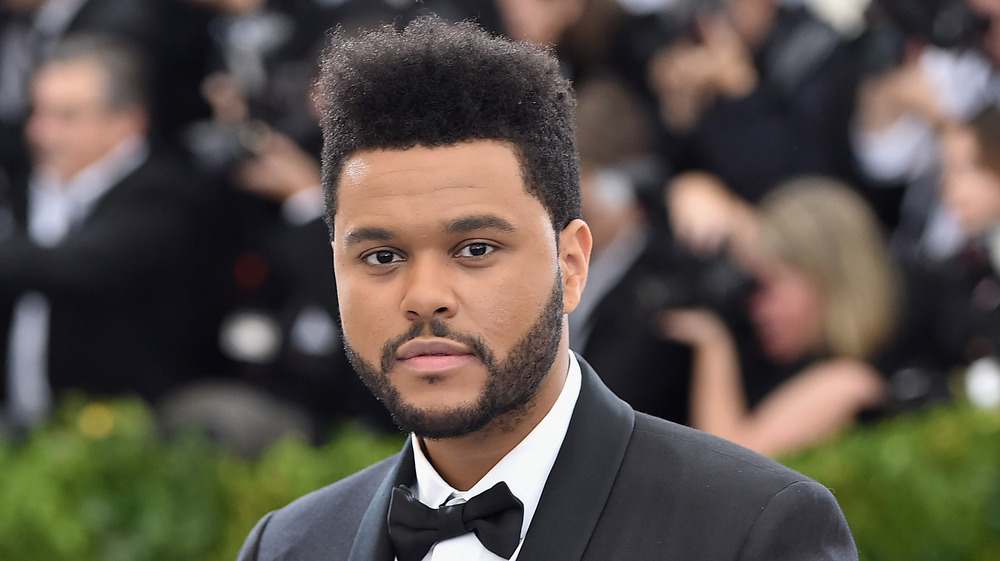 Theo Wargo/Getty Images
R&B singer and songwriter Abel Tesfaye, better known as The Weeknd, is perhaps most widely known for his hits "Can't Feel My Face," "Starboy," and "Blinding Lights," but what's there to know about the 2011 hit titled "Crew Love" where he collaborated with fellow Canadian, Drake? Well, in a nutshell, that song may be partially responsible for the artist's quick rise to fame, although that alone may have presented its own set of problems.
During a 2013 interview with Complex, The Weeknd admitted to being very eager to collaborate with Drake, someone he still considered his "closest friend in the industry" when he was still a newbie on the scene. "I was hungry... I was like, 'Dude, take anything." But it appears that he does look back on the time feeling some type of way about what he refers to as giving up "almost half of his album." The Weeknd explained, "It's hard. I will always be thankful — if it wasn't for the light he shined on me, who knows where I'd be. And everything happens for a reason." But he also quickly cautioned, "You never know what I would say if this success wasn't in front of me now."
So, what is the real meaning behind the "Crew Love" lyrics featured on Drake's Take Care album? Keep reading after the jump to find out!
'Crew Love' hints at both drugs and sex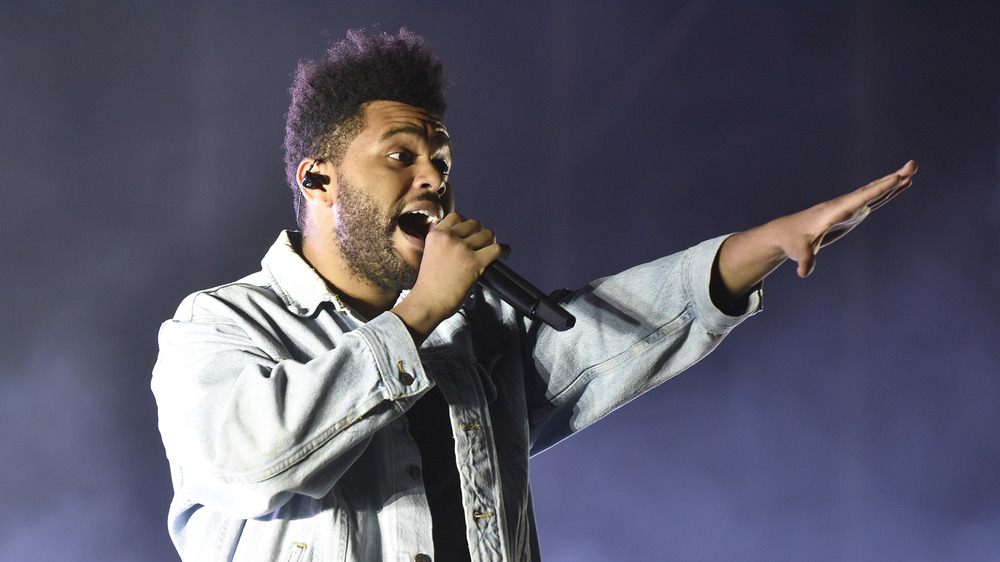 Tim Mosenfelder/Getty Images
Perhaps Rolling Stone summed it up best when they referred to The Weeknd's image as "a near-mythical image as a bed-hopping, pill-popping, chart-topping cipher," and it appears that the 2011 hit collaboration "Crew Love" was no different in terms of both the lyrics and the style that he put forth into the song. After all, the song starts out with Weeknd asking a mystery woman (presumably a woman in the studio) to take her nose off his keyboard.
But then again, that particular line may be considered tame compared to his 2016 hit "Starboy" where The Weeknd sings about not being able to feel his face around a certain person, possibly due to cocaine use. During a 2016 interview with The Guardian, the R&B singer admitted that he "dibbles and dabbles and whatnot."
The Weeknd is also known for writing about women throughout his work, perhaps with a hint of misogyny, and some argue that rings true in "Crew Love" as well. The line that directly follows "Take your nose off my keyboard" is "What you bothering me for?" And later on in the verse he brags about being "with a hand full of girls and they all so foreign." But when asked about the way he portrays women in his music during an interview with Esquire, The Weeknd explained that he's merely playing a character while creating the lyrics. "It's never, like, my intent to offend anybody," he maintained.