The Truth About Michael Strahan's COVID-19 Diagnosis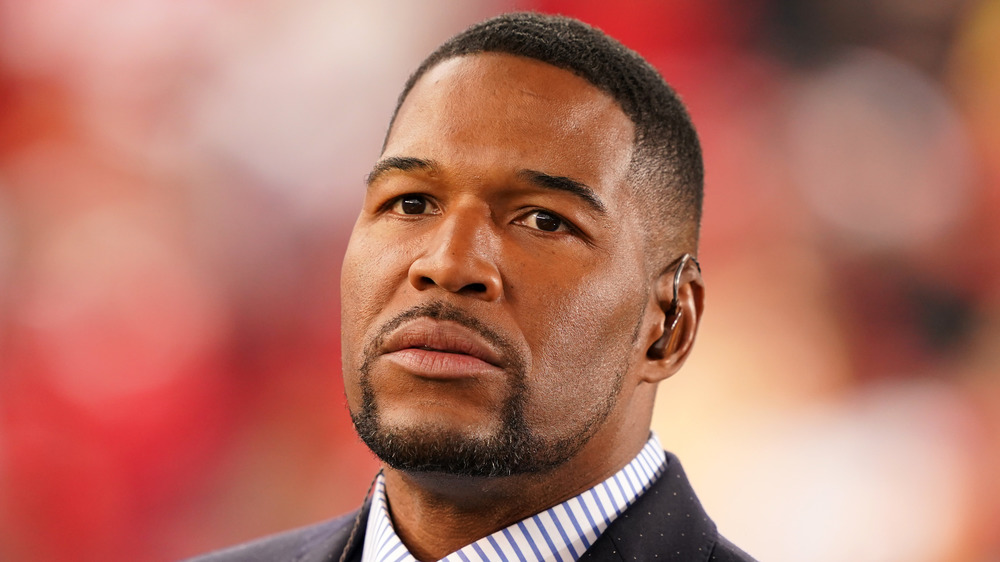 Thearon W. Henderson/Getty Images
Many celebrities have contracted the COVID-19, a virus that sparked both an international pandemic and accompanying lockdowns. And it appeared as if Michael Strahan had become one of them when on Jan. 27, 2021, TMZ reported that they had "learned" from sources that the co-host of Good Morning America had "tested positive for COVID-19."
Strahan allegedly "found out on [Jan. 23, 2021] he'd been exposed at some point" during the week before, "and immediately started quarantining," TMZ noted. The outlet also reported that the star wasn't "experiencing any severe symptoms" at the time. However, there was surely cause for concern, as "Strahan's daughters came into contact with him AFTER he'd been exposed." In response to the situation, his family members got tested for COVID-19 to see if they had also been exposed to the virus. As of this writing, their results haven't been made public.
Granted, all of that info regarding Strahan had not been confirmed. That is until his GMA co-hosts addressed what was going on behind the scenes.
Michael Strahan's 'GMA' co-hosts speak out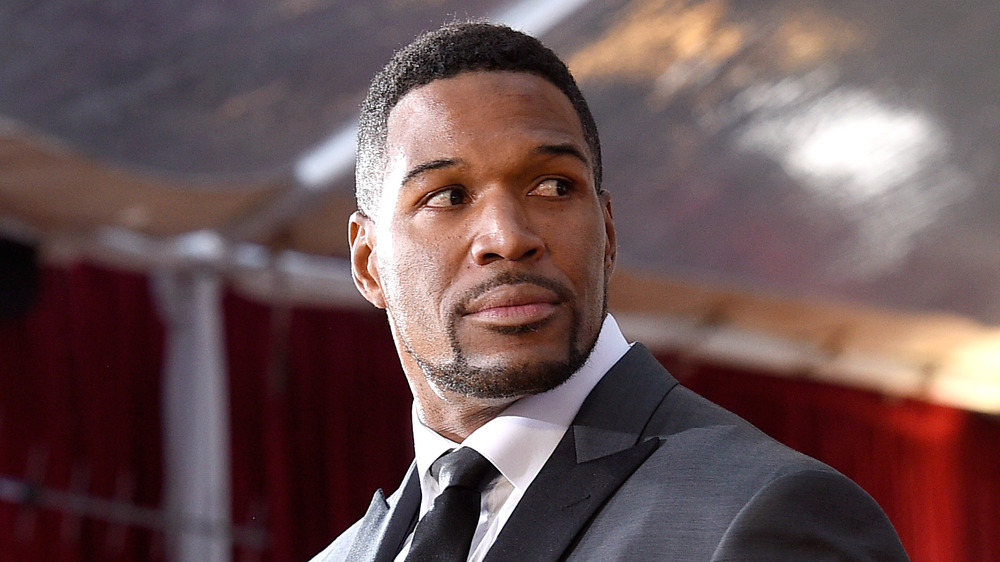 Kevork Djansezian/Getty Images
Just a day after TMZ broke the news that Good Morning America co-host Michael Strahan had apparently tested positive for COVID-19, the other GMA stars let viewers know that Strahan had indeed contracted the virus. "We know that you have noticed that Michael has not been with us here this week," Robin Roberts said while the GMA cameras were rolling on Jan. 28, 2021. She added that Strahan wanted his peers "to let [viewers] know that he has tested positive for COVID." She also confirmed that he was in quarantine at his home.
Fellow GMA co-host George Stephanopoulos — who was diagnosed with COVID-19 in April 2020 — also spoke on Strahan's behalf, saying that he was "feeling well" and was "looking forward" to getting back to work "shortly." Strahan had also wanted to share how thankful he was for the support that he had received.
Although Strahan hasn't made any direct comments following the news of his COVID-19 diagnosis, we suspect that's because he's focusing on getting better... and getting excited for the Super Bowl on Feb. 7, 2021.