The Real Reason Michael Strahan's TV Show Was Canceled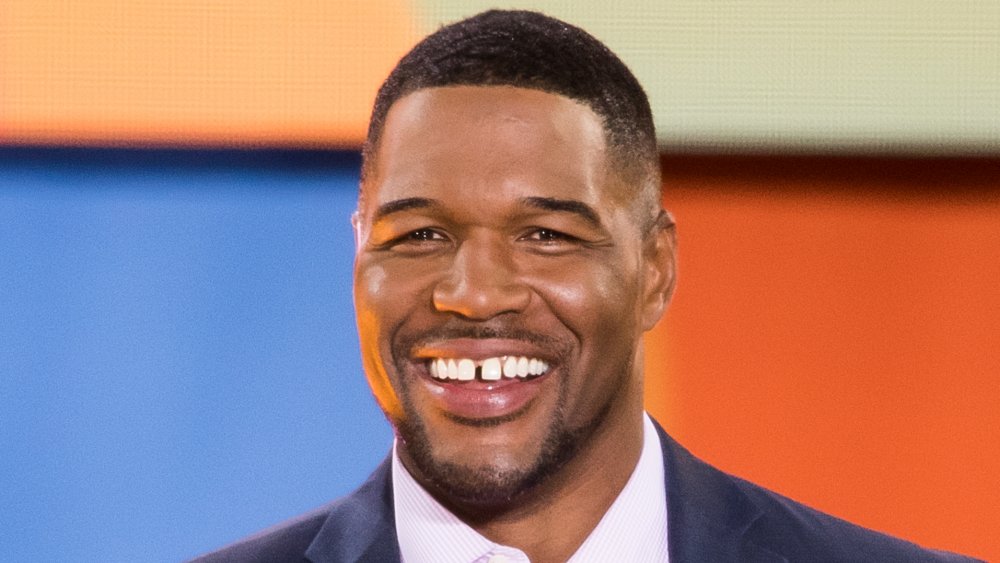 Noam Galai/Getty Images
When ABC canceled two of its three classic daytime soap operas, All My Children and One Life to Live, the network seemingly struggled to fill its time slots. From The Chew to Who Wants to Be a Millionaire?, ABC's revolving door of programming ultimately led to the birth of Strahan & Sara, hosted by Good Morning America co-host Michael Strahan and GMA contributor and former The View co-host Sara Haines. The show provided audiences an alternative to the network's news-heavy lineup.
Then in August 2019, the show was renamed Strahan, Sara & Keke, when the program invited actor Keke Palmer — who stood in for Haines during maternity leave — to join the show permanently. But in the wake of the coronavirus, it appears ABC's lineup has endured another shakeup.
As Page Six reported in July 2020, Strahan, Sara & Keke will supposedly get replaced with GMA 3: What You Need to Know. The move came after ABC News halted the show's production in response to COVID-19, replacing it with Pandemic: What You Need to Know, a daily coronavirus report anchored by Amy Robach, Dr. Jen Ashton, and TJ Holmes. A source claimed the show "was initially supposed to be a two-week experiment," but it "did really well," inspiring executives to alter the program to tackle other hot topics in the news.
Although ABC hasn't issued an official announcement as of this writing, sources allege changes are afoot, leaving fans to wonder what will happen to Michael Strahan's career.
Will Michael Strahan stay at ABC?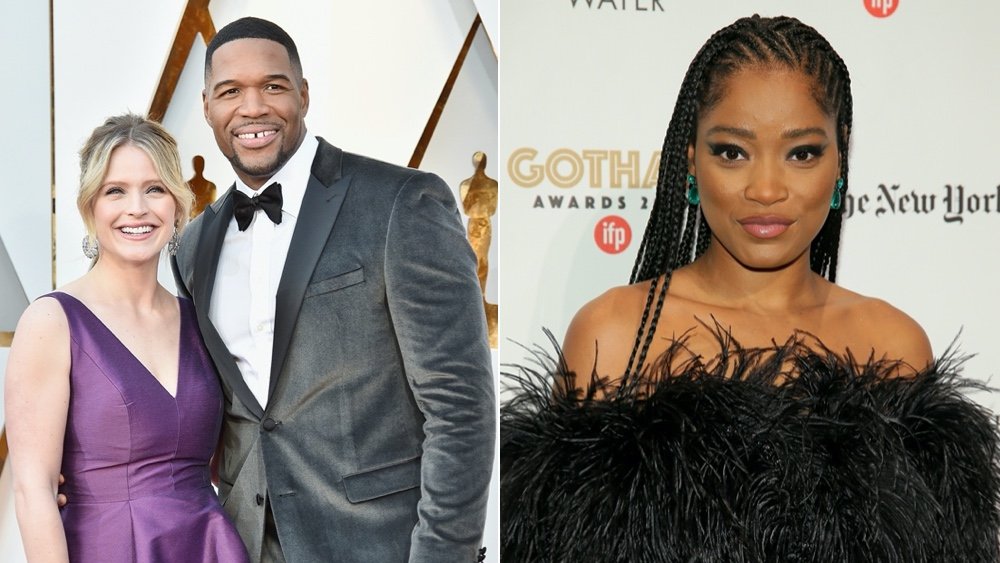 Although nothing is concrete as of this writing, a source claimed to Page Six that "Strahan, Sara & Keke is put on hiatus and it doesn't look like it's going to come off." However, SSK staffers might join the GMA 3: What You Need to Know team once the dust settles. "Everyone is still getting paid," the insider added. "There's space for everyone. They're actively in contact... They're figuring out what the future will look like."
An ABC spokesperson seemed to allude to this possibility, stating how the network is "proud" of its "teams at SSK and GMA3," especially regarding "how quickly they transitioned to producing a daily show to give people the news and information they need during an unprecedented pandemic." The rep noted that "conversations continue about how the show will evolve in the months ahead."
But, much like SSK's fans, one insider thinks it's "unfortunate" that ABC plans to shut down the show in its prime. "[T]he hope is that they'll be a big part of [GMA 3] down the road," they noted. "Everyone was feeling good about their show. It was nominated for three Daytime Emmys. It finally found its rhythm. Ratings were stabilized and were starting to tick up when they went off air." 
If all else fails, fans think ABC should consider reviving its defunct soaps, as Pop Culture noted. After all, everyone could use an escape from reality right now!