Jessie James Decker Shares Heart-Wrenching News About Son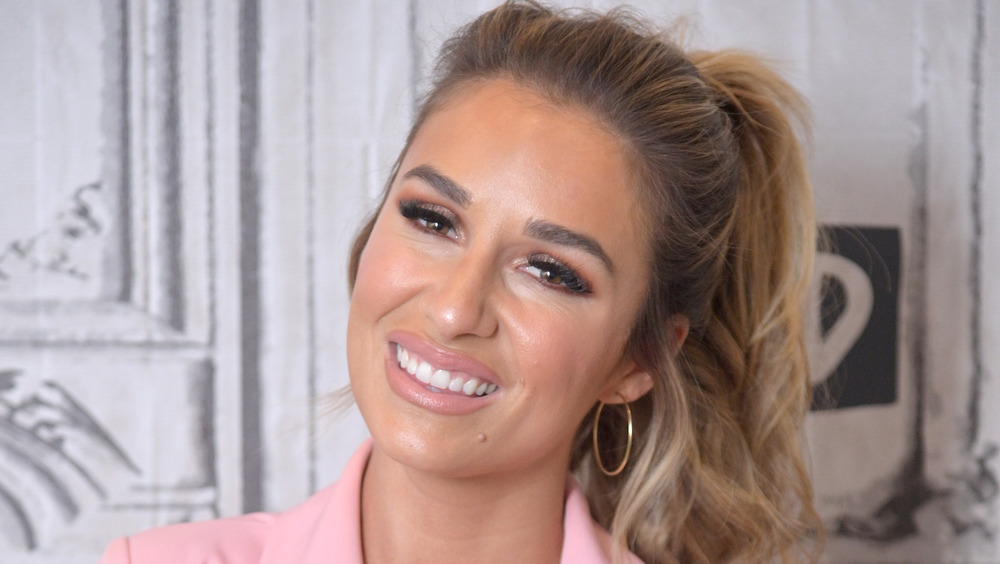 Michael Loccisano/Getty Images
Country music artist Jessie James Decker is giving fans an update about her son Forrest. On Jan. 28, 2021, the "Flip My Hair" singer took to Instagram to share that her son is having some alarming health issues and has been to the hospital three times in the course of six weeks. 
In the Instagram post, she shared a picture of her son wearing Spider-man pajamas while hooked up to what appears to be some kind of breathing machine. She then wrote a lengthy caption detailing the struggles of his mysterious illness. Thankfully, Decker revealed Forrest hasn't had a fever, which can help rule out a COVID-19 diagnosis. As of Jan. 29, 2021, the pandemic has killed over 2,000,000 people worldwide, and one of the virus' main symptoms is a fever. 
So, with no fever, what is causing Decker's son to be so ill?  Here's what Decker has revealed about her son's symptoms and where she's been getting "amazing advice" during this hard time. 
Jessie James Decker has been getting great advice from Insta moms
John Wolfsohn/Getty Images
Jessie James Decker's update on her two-year-old son Forrest has drawn a lot of attention. She shared the news that her son was hospitalized once again on Instagram, and the post received over 200,000 likes and close to 15,000 comments within one day. 
In the post, Decker wrote that her son often deals with severe asthma-like symptoms and has a hard time breathing. She says, "Every time he gets a tiny cold he starts wheezing and his oxygen levels drop and heart rate goes up. Ultimately I'm being told he has Asthma even though he's pretty young to diagnose." She added that it's "scary to watch his vitals drop, hear his grunting and see his chest struggling so much to take a breath." Decker thanked her sister, Sydney Rae Bass, for helping care for Forrest and said she's consulting an allergist to see if an allergy could be triggering his symptoms.
Decker also says she's appreciated the advice she has received from her followers, specifically fellow mothers. She says, "I don't love to post too much of this kind of stuff because my babies are precious to me. But I've had some amazing advice from fellow insta moms that I genuinely appreciate. So thank you. It's that kind of mamas helping mamas community on here i really appreciate."