The Real Meaning Behind The Weeknd's 'Starboy'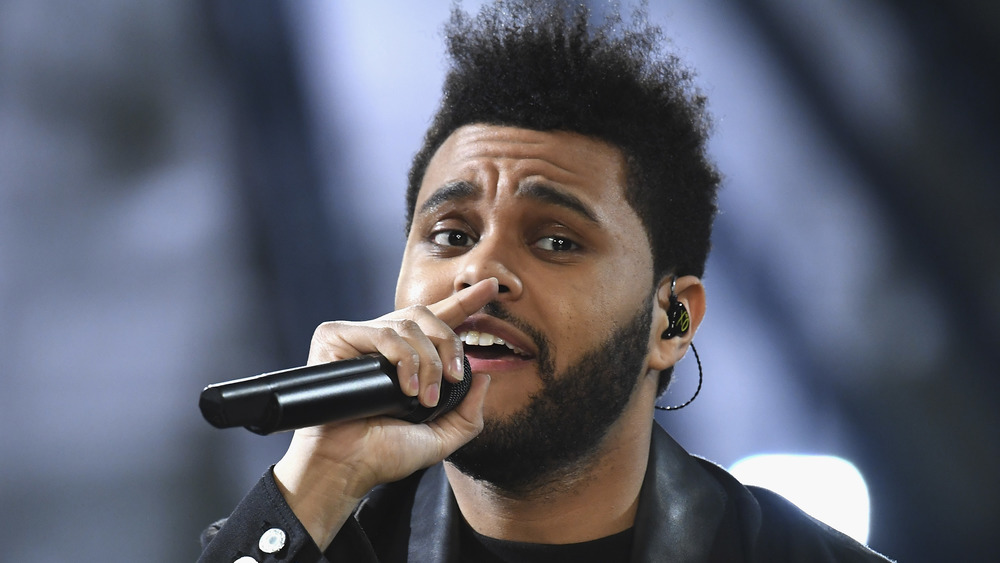 Pascal Le Segretain/Getty Images
If you're in the mood to listen to something that's smoothly chill yet supremely sizzling at the same time, pop on "Starboy" and you definitely won't be disappointed. A wildly popular song from The Weeknd's Grammy Award-winning album of the same name, Billboard ranked it among the top Hot R&B/Hip-Hop Songs of 2016 while also giving the Daft Punk-featuring tune the number 4 spot on their list of the 100 Best Pop Songs of the year.
"House so empty, need a centerpiece / Twenty racks a table, cut from ebony / Cut that ivory into skinny pieces / Then she clean it with her face, man, I love my baby, ... Switch up my style, I take any lane / I switch up my cup, I kill any pain," The Weeknd sings. He then continues with all kinds of suave confidence by asserting, "Look what you've done / I'm a motherf***in' starboy."
Although there's a very good chance that you've found yourself singing along to the hit which is admittedly way too catchy to resist, have you ever stopped to think about what the lyrics really mean? Frankly, there's more to being a starboy than you might have assumed. Here's the deal. 
Is being a 'starboy' good or bad?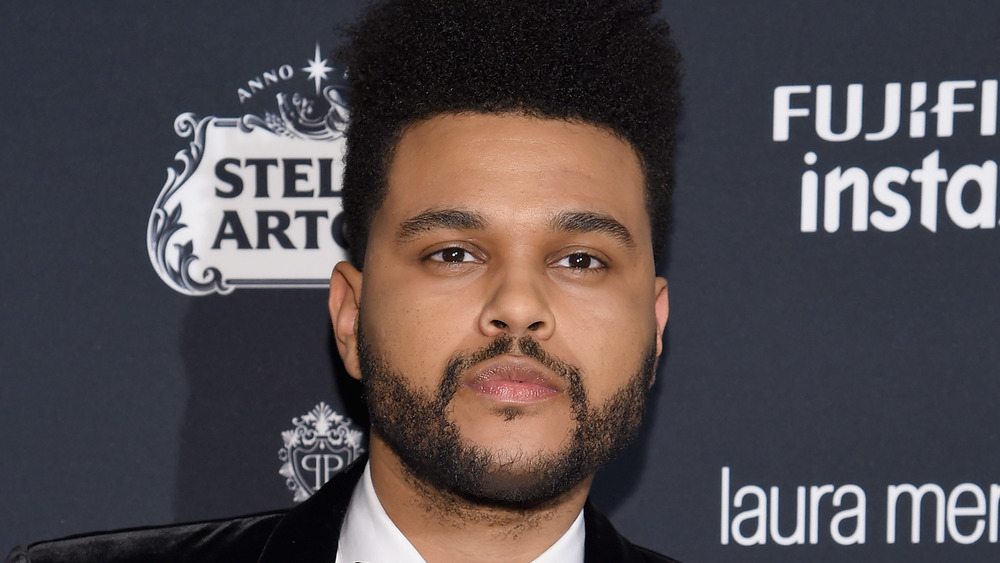 Dimitrios Kambouris/Getty Images
If someone calls you a starboy, then that could be good or bad, depending on how they use it and how you feel about certain behavior. For instance, "There are plenty of words for a guy who has multiple sexual partners," according to Men's Health. "Specifically, in the realm of heterosexual men, terms like womanizer, philanderer, and player can all be used to describe someone who sleeps with lots of women, either consecutively or on some occasions simultaneously." You could also use the term starboy to describe this particular type of person. To use it in a sentence, Urban Dictionary offered an example: "My friend Ronny is a real starboy. He sleeps with a new girl every weekend."
While it's not necessarily a good thing to some people, it's apparently admirable to others. Men's Health notes, "Much like 'player,' the context of starboy appears to be a positive one, with the word intended to convey praise (which the 'star' part certainly seems to imply) rather than judgment..."
However, the meaning behind the term starboy — and therefore the meaning behind The Weeknd's song — has "a secondary meaning." Apparently, in the context of The Weeknd's lyrics, "a starboy is a way of describing a man who is seriously cool, charismatic, or successful — used along the same lines as 'rockstar' or 'bigshot.'" That would certainly seem to apply to the star who's made a massive amount of money and dates famous ladies like Bella Hadid and Selena Gomez.