The Real Meaning Behind Jazmine Sullivan's 'Lost One'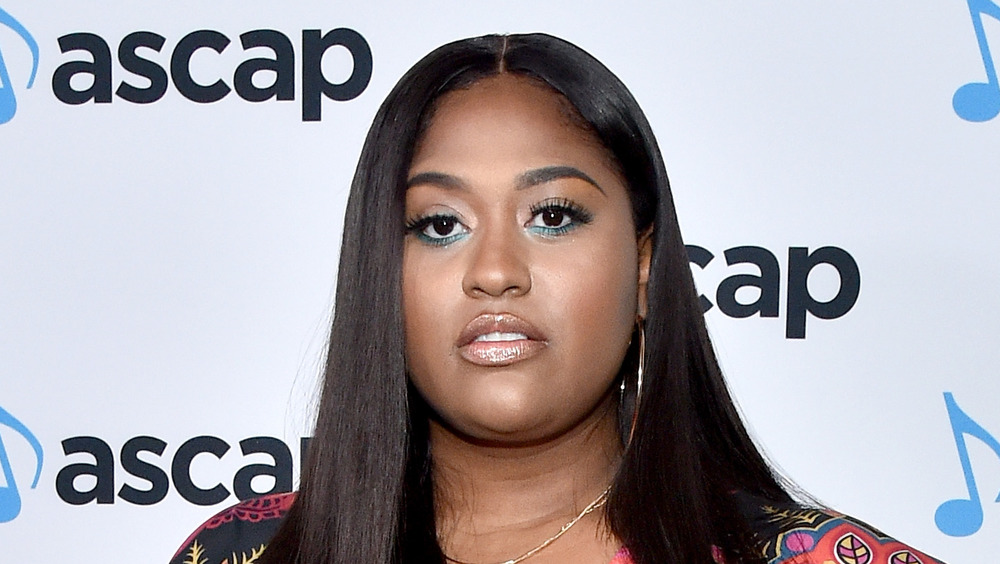 Mike Windle/Getty Images
Singer-songwriter Jazmine Sullivan's road to success was a long and ultimately unexpected one. The Philidelphia native was raised "super Christian," and she ultimately felt disconnected from her peers. Sullivan found solace in the arts, often inspired by her mother, a professional playwright, per W.
Despite her religious upbringing, Sullivan turned down the chance to sign with a record label as a teen, preferring instead to pursue a riskier career in R&B, per Slant. The risk paid off, as Sullivan's first album, Fearless, was released to critical success in 2008. Fearless was followed by Love Me Back in 2010. It was another five years before Sullivan released Reality Show in 2015, and another five before she'd release any more music.
After catching her breath and focusing on her personal life a bit, Sullivan ushered in a new era of her musical career, and the most successful to date, with the release of her 2020 single, "Lost One." Months later, she would release an EP, Heaux Tales, that would rocket to the top of the Billboard Hot 100 and earn her an invitation to perform at the 2021 Superbowl, per W. More narratively than musically focused, Heaux Tales represents a new kind of storytelling for Sullivan. What about the "Lost One," though? What does "Lost One," the single that marked a new beginning for Sullivan, really mean? Let's investigate, shall we?
'Lost One' was inspired by regret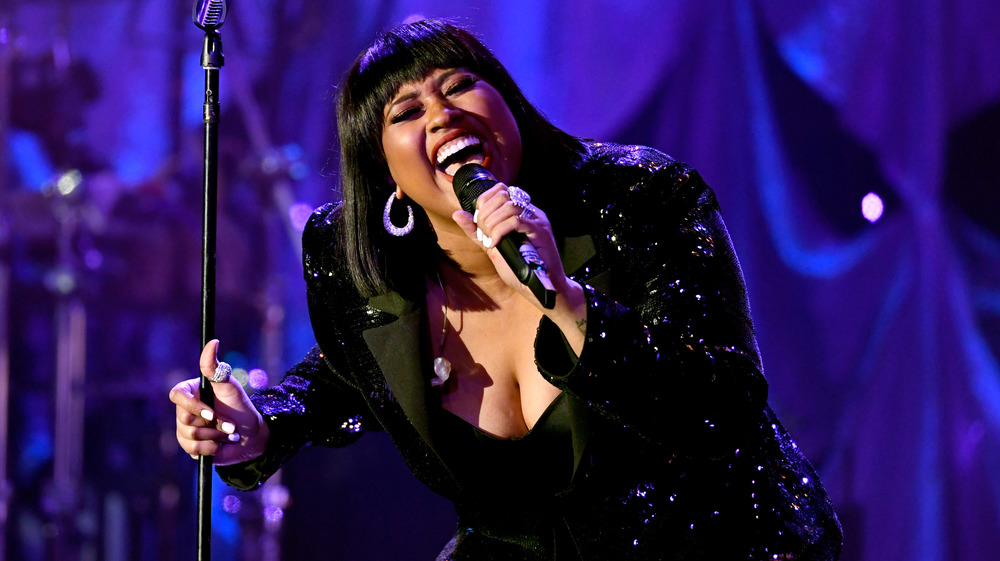 Frazer Harrison/Getty Images
Jazmine Sullivan's long-awaited single, "Lost One," was like a breath of fresh air for the R&B industry. After being MIA for nearly five years, Sullivan returned to her storytelling roots with "Lost One." Pitchfork praised "Lost One" as "reason enough for both Sullivan's estranged lover and the shiftless music industry to come home." High praise indeed. So, what's it all about? Let's break it down.
Luckily, we don't have to look much further than Sullivan herself when trying to decode the lyrics of "Lost One" as she went through the song line by line in a 2020 interview. When speaking to Genius, Sullivan said she was inspired to write the song when she heard the track, which sounded profoundly sad, and stood out to her among the others she sampled that day. Ultimately, Sullivan decided to write about broken love. "If you get old enough, you'll go through many breakups in your life," she said. "There's some that you realize you were the problem," she added. "And it's a big regret."
Sullivan opted to write about reckoning with the regret of leaving a lover, rather than being left by a lover. Throughout the song, Sullivan pleads with her ex to "not have too much fun" and not fall in love again, even if she admits it's a bit toxic to ask an ex not to move on. "It's a human thing to not want to feel pain," Sullivan said, "but you have to."