Inside Princess Diana's Relationship With Her Nieces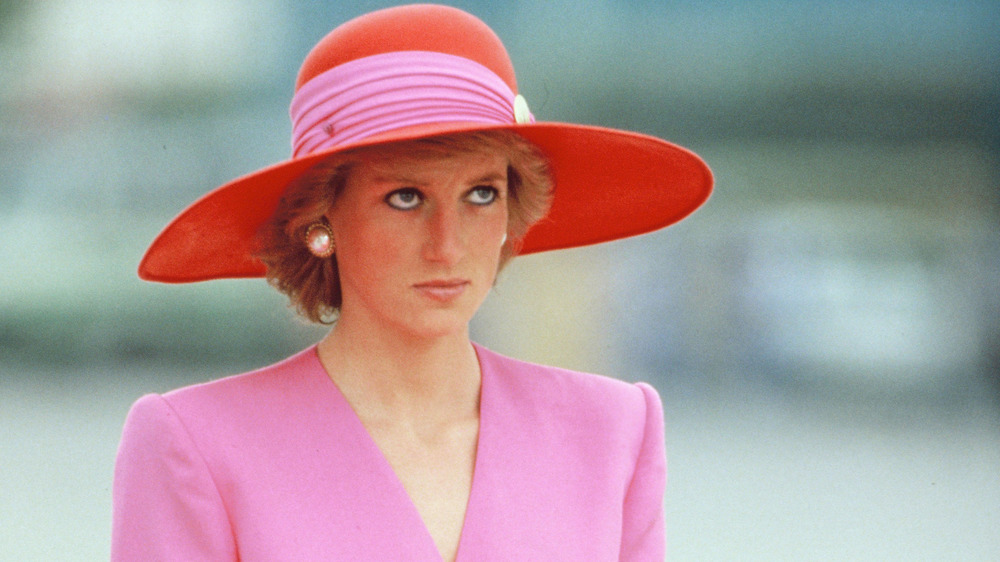 Georges De Keerle/Getty Images
Everyone is pretty familiar with the late Princess Diana's sons (that would be Prince William and Prince Harry), who have described the warm and loving relationship they had with their mother. Many of Lady Di's other family members, including her glamorous Spencer nieces, haven't spent as much time in the spotlight, but they also have fond memories of the beloved royal.
Lady Kitty Spencer and twins Lady Amelia Spencer and Lady Eliza Spencer are the daughters of Princess Diana's brother Charles Spencer. The girls grew up in Cape Town, South Africa, and while Kitty has gained notoriety as a high fashion model, she has rarely spoken publicly about the royal family or her aunt, Princess Diana. She explained in an interview in Vanity Fair in 2015 that she's wary of saying much, but offered, "I was so young [when Diana was alive]. There are only a few memories, but special memories and happy memories, and I'm so lucky to have those." 
Now, Amelia and Eliza are making their own high fashion debut on the cover of the British magazine, Tatler. In the interview, the twins reveal some of their own memories of the late princess, and what she meant to them personally as they were growing up.
Princess Diana's nieces explain how young they were when she died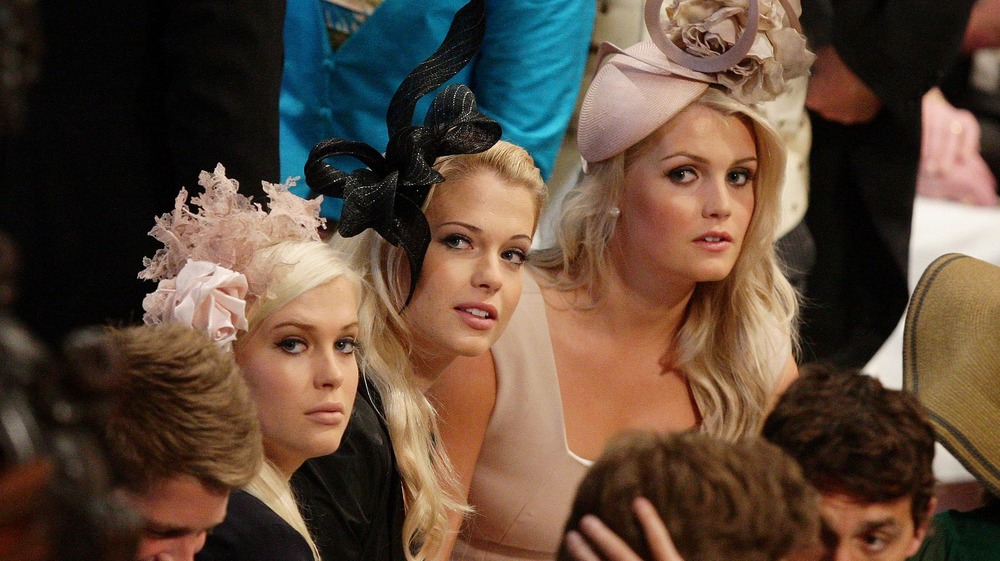 Wpa Pool/Getty Images
Two of Princess Diana's nieces, twins Lady Amelia Spencer and Lady Eliza Spencer (pictured above left and middle), told the British magazine Tatler a little bit about their personal relationship with their famous aunt. The royals were only five years old when Diana was killed in a car accident in 1997, which was the same year their parents separated.
"We always just knew her as our aunt," Lady Eliza told the magazine. "Growing up in South Africa, I really had very little idea of how significant she was in the world until I was much older." She added that she remembers her aunt as very maternal and loving. "She always made an effort to connect with us as children and had a talent for reading children's hearts," she said, echoing what many others in the princess's inner circle have said of her.
One specific memory Eliza shared with the outlet was when their aunt protected them from some approaching photographers on the beach. "She turned it into a game of who could get back to the car first. It was amazing how she protected us in a way that made us feel safe and not frightened," Eliza said.