The Weeknd's Net Worth: How Much Money Does The Singer Really Have?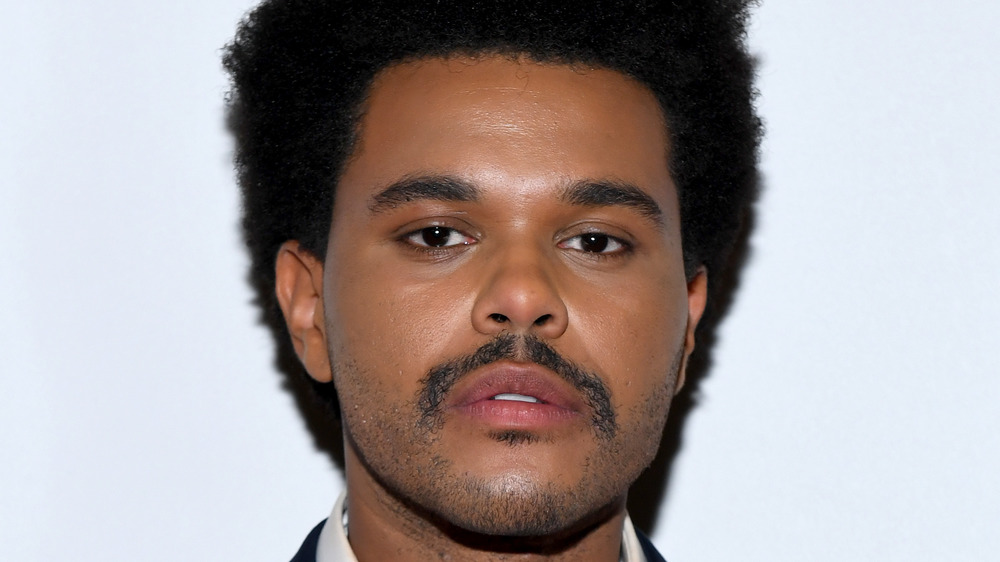 Gp Images/Getty Images
The Weeknd's hit songs and albums have consistently ruled the Billboard charts. His latest success, the track "Blinding Lights," peaked at No. 2 on the Billboard Global 200. The artist has also won three Grammys, but in light of the awards snubbing him with no nominations for his acclaimed album, After Hours, he changed his tune on how he feels about the accolade.
"Look, I personally don't care anymore. I have three Grammys, which mean nothing to me now, obviously," he told Billboard in a Jan. 28, 2021 cover story. "It's not like, 'Oh, I want the Grammy!' It's just that this happened, and I'm down to get in front of the fire, as long as it never happens again. I suck at giving speeches anyways. Forget awards shows."
And it seems like The Weeknd (whose real name is Abel Tesfaye) has been doing just fine without the Grammys' approval. His success extends well beyond just awards. In addition to his hit album, the artist was selected to headline the 2020 Super Bowl LV's halftime show. Plus, The Weeknd has made millions on his album sales. Read on to find out how much money the singer really has.
The Weeknd made millions from touring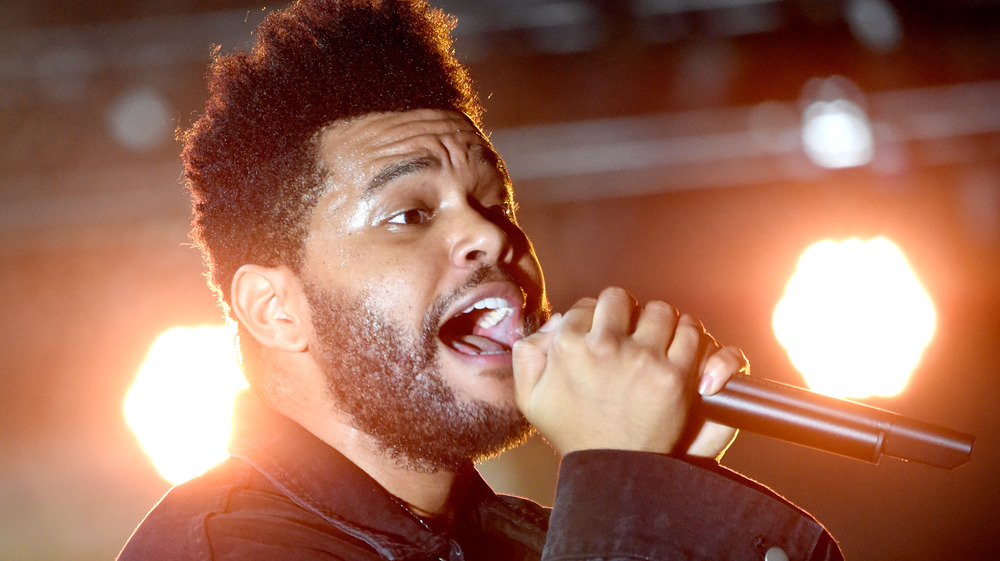 Kevin Mazur/Getty Images
According to Celebrity Net Worth, The Weeknd has a staggering $100 million to his name. The artist made the bulk of that — $92 million — in 2017, when he was listed as sixth on the Forbes Celebrity 100 list of highest-paid entertainers. According to the magazine, most of that money was made from the Weeknd's Starboy: Legend of the Fall World Tour, where he amassed $1.1 million per stop.
"Artists don't really make the money off the music like we did in the Golden Age," the Weeknd told Forbes. "It's not really coming in until you hit the stage."
In 2019, the musician subsequently made $40 million, according to Forbes. The reason for the drop-off in earnings was because the Weeknd took a well-deserved break from constantly touring. So, that money probably came from other ventures that The Weeknd has been involved with. He has appeared in ads for Apple Music and Mercedes-Benz.
While most artists don't get paid for performing during the Super Bowl Halftime show, it doesn't seem like the Weeknd is hurting for cash. In fact, the artist contributed $7 million of his own cash to "make this halftime show be what he envisioned," as his manager told Billboard. So it seems like the Weeknd will be sharing his wealth — in the form of what will hopefully be an entertaining halftime show.