The Real Meaning Behind Eric Church's 'Crazyland'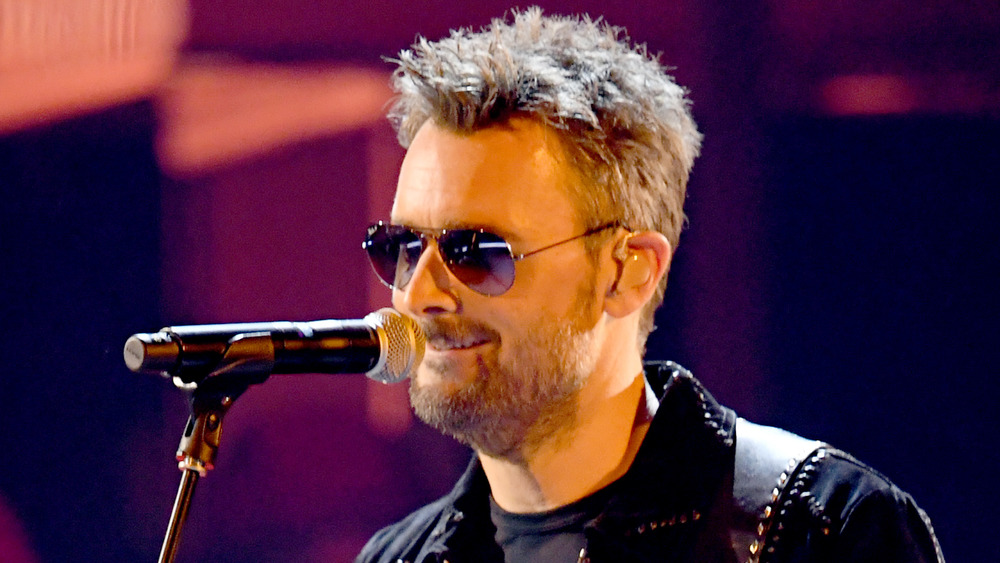 Kevin Winter/Getty Images
Eric Church is a country superstar who fans can't seem to get enough of these days. He was named the Country Music Awards' 2020 entertainer of the year. His next album has been so highly anticipated that fans actually hacked his website to find out more info on it, according to the Tennessean. But as it turns out, Church wasn't just releasing one new album — he made a triple album called Heart & Soul, which will be released in April 2021.
In the lead up to that, Church dropped several singles from the project, including the track "Crazyland." He wrote the emotional ballad during a January 2020 songwriting and recording retreat, where he recorded 28 songs in 28 days, according to Taste of Country. The song became one of several hits the country artist had during 2020, with "Crazyland" peaking at No. 21 on the Billboard Hot 100.
So what is Church's "Crazyland" all about? Read on for the real meaning behind the successful country tune.
Eric Church's 'Crazyland' is about heartbreak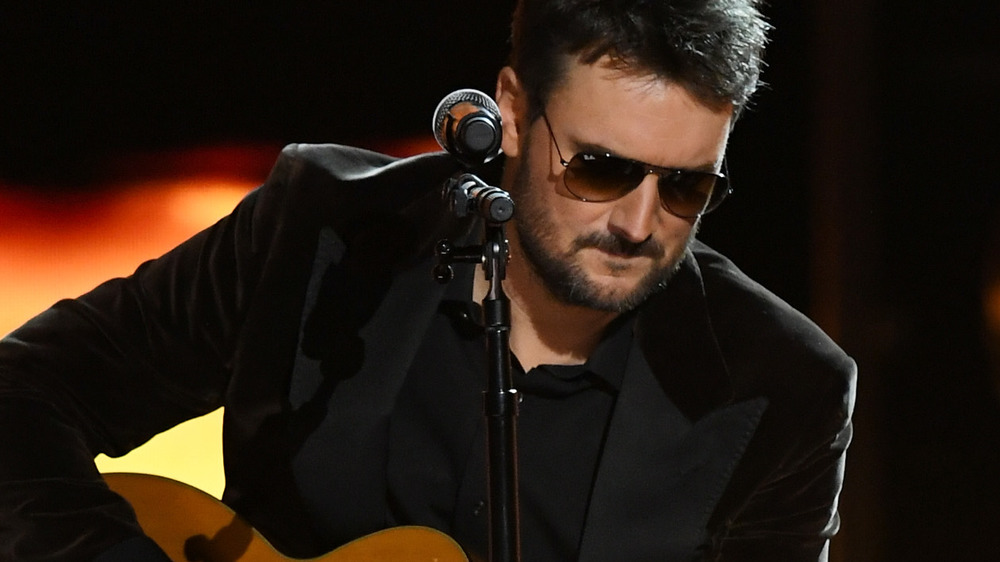 Kevin Winter/Getty Images
Eric Church starts off "Crazyland," according to Genius, by welcoming an unknown person to a bar filled with lovelorn folks. Church assumes the role of the group's ringleader, "The Mad Hatter." Of course, this is a reference to the eccentric Hatter in the Lewis Carroll novel Alice's Adventures in Wonderland.
In the rest of the first verse, it becomes apparent that the bar Church sings about is metaphorical. He croons about the personification of emotions in the place: Sad, Regret, Fool, Lost, All My Fault, and Blues. By the chorus, "Crazyland" isn't a place, but a brokenhearted state of being, as represented by those feelings. Stereogum called the tune a "classically heartbroken ballad, with Church envisioning a whole Wonderland full of personified regrets."
The chorus is especially meaningful for Church, because it came to him in a dream. "I woke up... and I wrote it down, and then I ended up writing the rest of the song to the chorus," Church said on The Bobby Bones Show. "I guess when you get to a creative point, you get in the groove like that."
Although the song is about heartbreak, it seems like the song got Church's creative juices flowing and gave him a major country hit.