This Is How Much Money The Super Bowl Halftime Show Costs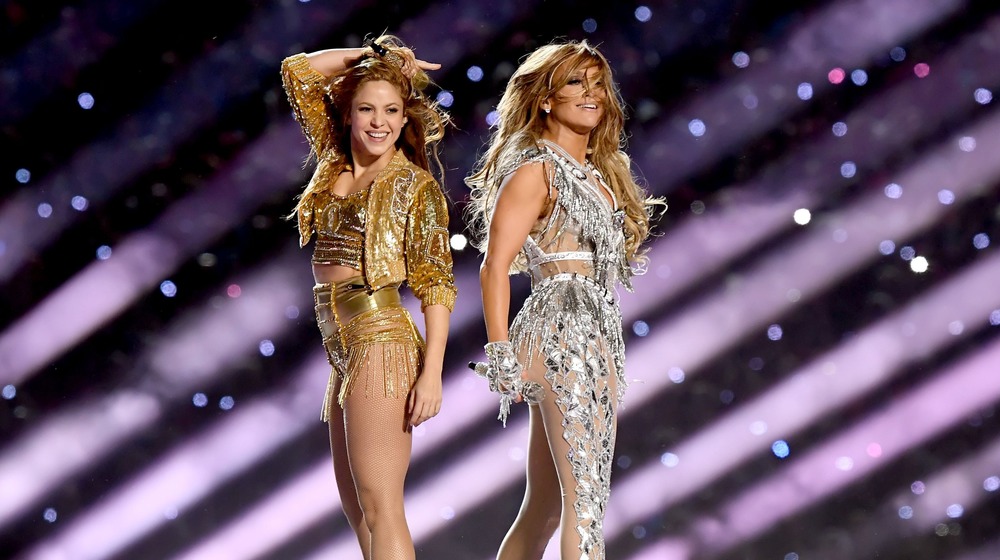 Kevin Winter/Getty Images
When The Weeknd takes the stage on Feb. 7, 2021 for his Super Bowl halftime performance, it will surely be a spectacle. The singer has reportedly spent millions out of his own pocket to ensure the show will be executed to perfection. "We've been really focusing on dialing in on the fans at home and making performances a cinematic experience, and we want to do that with the Super Bowl," The Weeknd told Billboard ahead of the show.
Meanwhile, The Weeknd's manager Wassim "Sal" Slaiby said The Weeknd (whose real name is Abel Tesfaye) personally paid $7 million to "make this halftime show be what he envisioned" — though he also said that the organizers will be covering the usual costs for the production. Sounds confusing, right?
Well, the Super Bowl is different from other sporting events in that it doesn't pay its performers. "We cover expenses and production costs," an NFL spokesperson told Forbes, but the artist just performs for the exposure and honor. So how much does the Super Bowl halftime show cost? We've got the scoop for you below.
The cost for the Super Bowl halftime show varies depending on the artist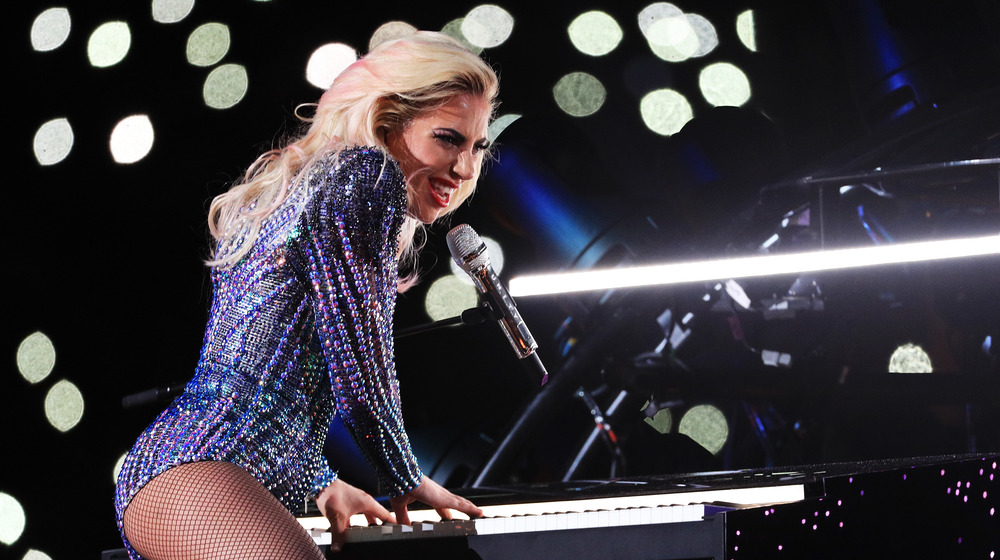 Mike Ehrmann/Getty Images
It shouldn't be a surprise that the Super Bowl halftime show is expensive to produce with the amount of crew and logistics involved, but it also depends on the artistic vision of the performer. For example, Beyonce's 2013 Super Bowl halftime show (the one where she seemingly caused the stadium to lose power for a half-hour after she left the stage) cost around $600,000, whereas recent performers like Coldplay and Lady Gaga upped the production budget to about $10 million (via Forbes). However, Shakira and Jennifer Lopez's 2020 Super Bowl halftime show broke the production record again, and was reported to cost the NFL $13 million for 13 minutes, according to Reuters.
The reason these halftime shows cost so much has to do with props. The NFL pays for stagehands, band dues, and production costs, CNBC reported. This means that production visuals or components like Beyonce's LED panels and Lady Gaga's drones were all paid for by the NFL. 
Considering that the NFL generates billions in advertising from the Super Bowl each year (via CNBC), it's likely that they'll continue to support artists in making their shows a success, but it's pretty amazing that The Weeknd was willing to pay out of his own pocket to take the production costs even higher.