The Huge Amount Of Money The Weeknd Made From 'Starboy'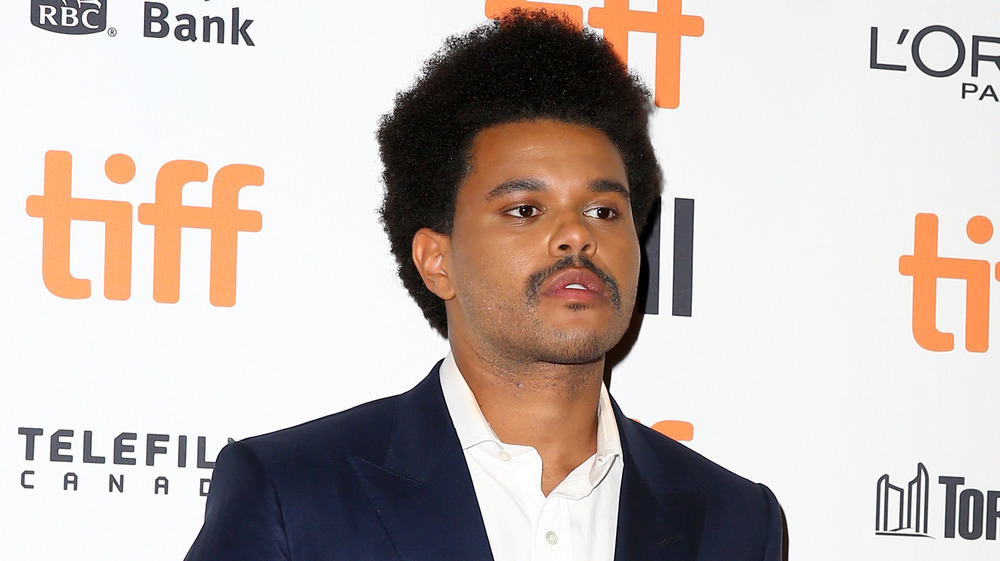 Tasos Katopodis/Getty Images
The Weeknd is an A-lister, but do you know just how much the singer is worth? If his payday from his third album, Starboy, is any indication, The Weeknd is doing very well for himself.
As Forbes reported in June 2017, artists earn less than one cent each time one of their songs is streamed on sites like Spotify. However, the outlet also reported that The Weeknd had earned a whopping $92 million in one year, some of which included revenue from Spotify and other streaming services. Starboy was released in November 2016, and the album, which featured hits like "I Feel It Coming," likely contributed to The Weeknd's record 5.5 billion streams over a two-year period.
Still, streaming sites only accounted for a portion of The Weeknd's massive payday. The other major factor, Forbes explained, was that, thanks to those billions of streams, the singer earned an approximate $75 million advance for his Starboy: Legend of the Fall tour.
"We live in a world where artists don't really make the money off the music like we did in the Golden Age," the three-time Grammy winner said to Forbes at the time. "It's not really coming in until you hit the stage." But clearly, the artist made it work with his multiple sources of income, and he's still one of the biggest names in music today.
The Weeknd's net worth is seriously impressive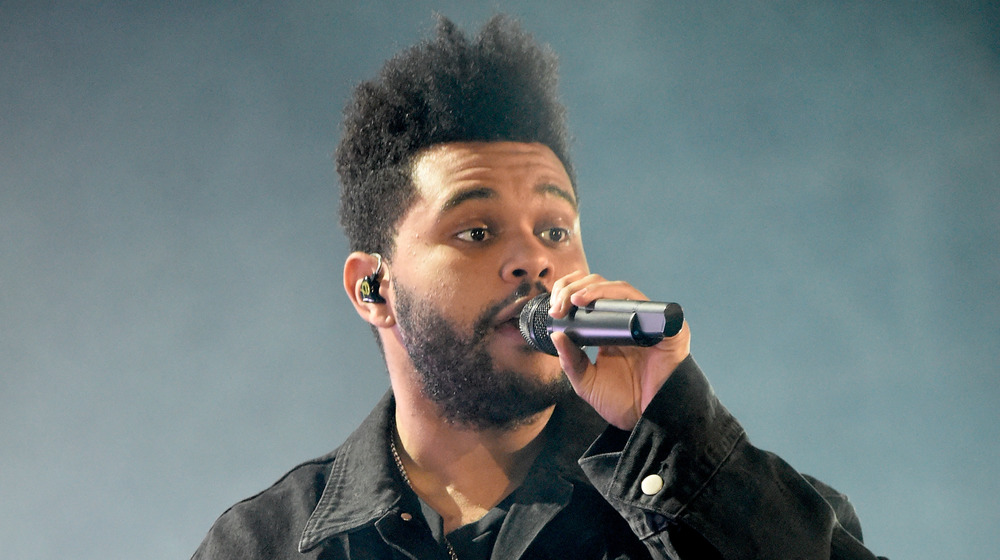 Kevin Mazur/Getty Images
You don't end up penniless after your music is streamed billions of times each year. According to Celebrity Net Worth, The Weeknd is worth approximately $100 million.
Although the singer has not earned $92 million each year since his impressive 2017 haul, his more recent annual earnings are nothing to scoff at. According to Forbes, The Weeknd earned $40 million over the yearlong period ending in July 2019. In addition to his earnings from streaming services and music festivals, that figure includes lucrative endorsement deals with big-name companies like Bacardi and Puma, the magazine explained. Diversifying your income is definitely a thing, even if it's easier said than done for those of us who are not A-listers.
One place The Weeknd won't earn a hefty paycheck, though, is the Super Bowl LV's halftime show. Traditionally, the NFL does not pay halftime show performers, though the league does cover production costs related to the halftime show. This year, though, The Weeknd poured $7 million of his own money into the halftime show. At least he can afford it?
Still, based on The Weeknd's previous Spotify success, it's likely that the halftime performance will lead to even more streams of his music. So it's not a direct payout, but it certainly won't hurt.