Inside Dustin Diamond's Love Life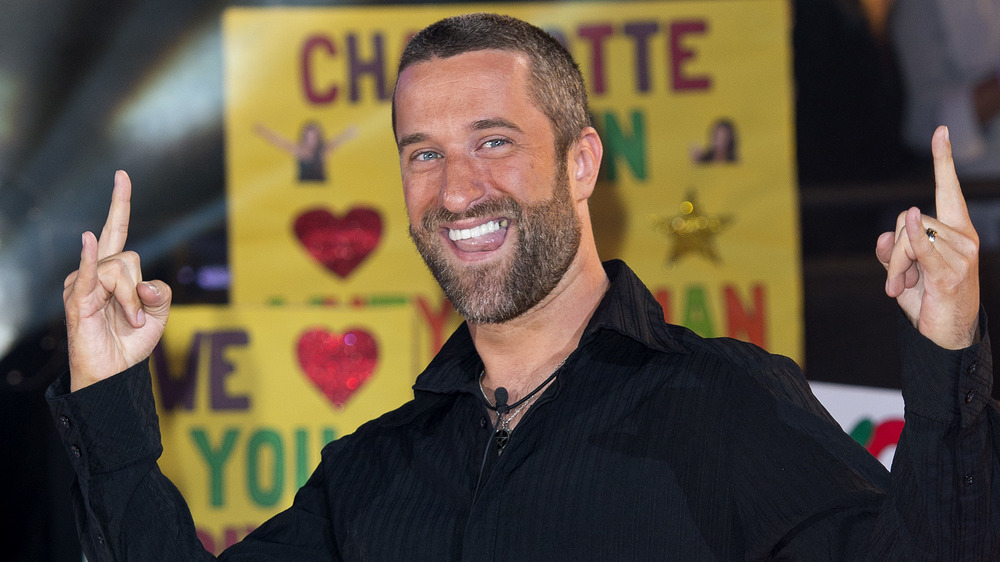 Ben A. Pruchnie/Getty Images
Three weeks after being diagnosed with stage IV small cell carcinoma, Dustin Diamond died on Feb. 1, 2021 at age 44, according to Us Weekly. He will be missed by his loved ones, fans, fellow Saved by the Bell alums, and other celebrities.
It's unclear if Diamond was in a romantic relationship at the time of his death, but he had experienced love throughout his life. According to InTouch, Diamond reportedly met Jennifer Misner while he was on tour in Pennsylvania, and they married in 2009, after years of dating. According to The Sun, the couple was expecting a child together in 2004, but unfortunately, Misner suffered an ectopic pregnancy that resulted in a miscarriage. Diamond and Misner separated in 2013.
Although that relationship didn't work out, Diamond did find love again after that split.
Dustin Diamond dated a professional clown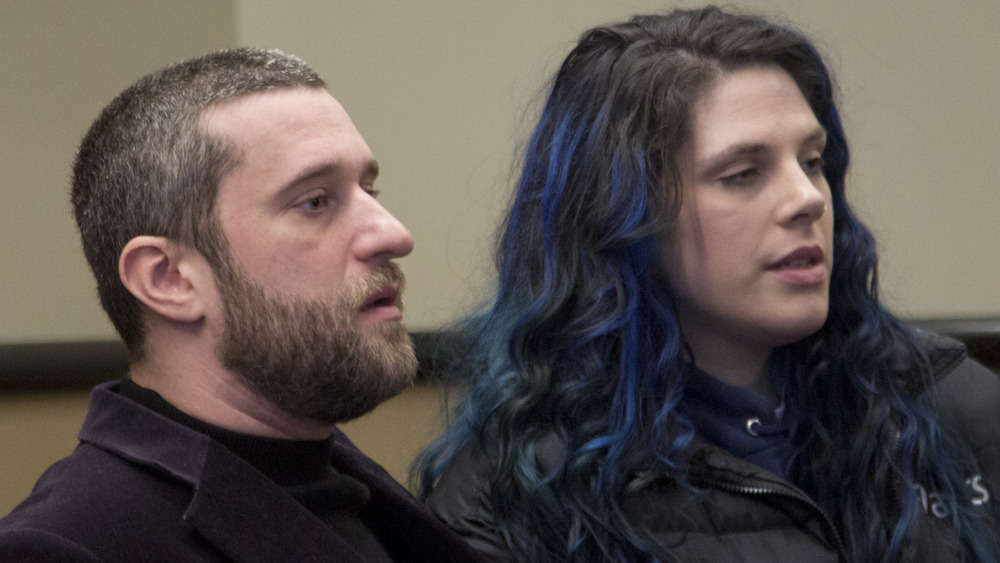 Jeffrey Phelps/Getty Images
After Dustin Diamond split from Jennifer Misner in 2013, he started dating a professional clown named Amanda Schutz and they were "briefly engaged" in 2014, according to The Sun. Schutz reportedly went by the stage name "Loli Pop" when she had her own clown business, which included performances, face painting, and balloon making at kids' events and even on The Real Housewives of New York.
CNN reported that Diamond and Schutz were arrested together following a fight at a Wisconsin bar on Christmas Day in 2014. He was sentenced to 120 days in jail after getting convicted of two misdemeanor charges. Diamond reportedly had a knife with him, but insisted he "did not intentionally stab the individual in the bar," according to court documents. According to The Sun, Schutz was charged with disorderly conduct for her role in the incident. It's unclear when Diamond and Schutz split, but they did appear together for court appearances following the bar brawl.
Diamond discussed his legal issues with former Saved by the Bell co-star Mario Lopez in 2016 (via ABC News). "I'm getting to the point where I want to put the tomfoolery and malarkey behind me," he said. "You know? It's time for that clean slate."