What You Didn't Know About Dustin Diamond's Music Career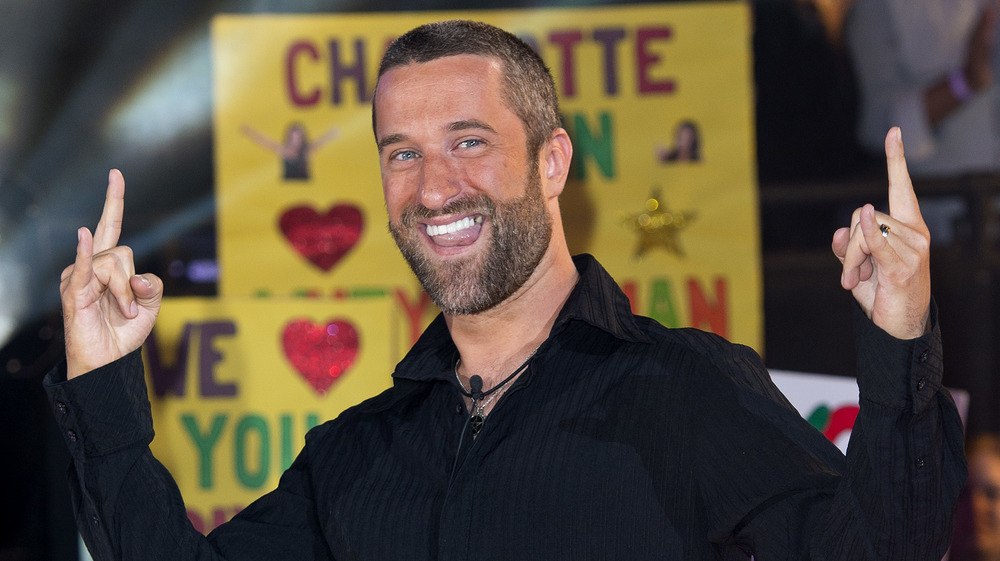 Ben A. Pruchnie/Getty Images
The late Dustin Diamond was probably best known for his 13-year run as Samuel "Screech" Powers in the Saved by the Bell franchise — but what you may not know is that he also briefly dipped his toe into the proverbial music pond. Enter: Salty the Pocketknife.
As reported by Chaos Control, Diamond forayed into the music scene when he joined a band aptly titled Salty the Pocketknife. Perhaps the band's name was a painful premonition of what was to come to for the star? After all, he was involved in an incident in which he was charged with two misdemeanors after engaging in a bar room brawl and injuring another man with a knife in 2014, per CNN. According to Vanity Fair the infamous altercation landed him a whopping four months of hard time in prison. Upon his release, Diamond did an interview with Extra TV and his former Saved by the Bell co-star Mario Lopez in which he explained that he was ready for a new start. "I want to put the tomfoolery and malarkey behind me... for that clean slate. Time for a change," Diamond declared. 
But back to Diamond's music aspirations. Who were his bandmates and what kind of music did his band put out? Keep reading after the jump to find out. 
Dustin Diamond considered himself a performer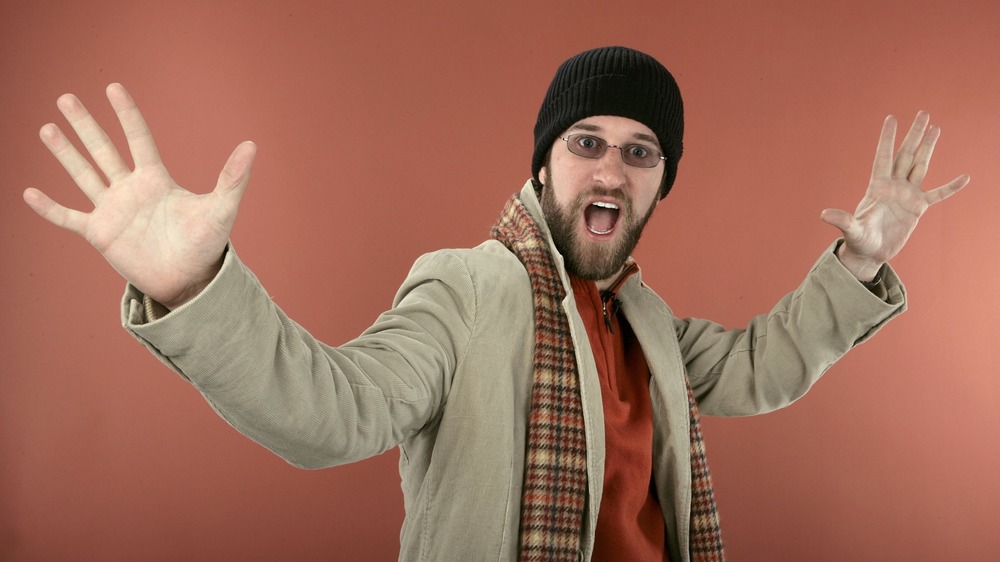 Mark Mainz/Getty Images
As reported by Chaos Control, Dustin Diamond's band Salty the Pocketknife was comprised of himself as the bassist and three other members, including "drummer Evan Stone, guitarist Scott Ireland, and vocalist Rosebud." But make no mistake about it — Diamond was quick to point out that this was no solo venture. During the 2004 interview, Diamond was careful to explain that both he and Stone were "the backbone of the band. We're the brainchilds [sic] of the project."
Together, the bandmates set out on a mission to churn out songs that essentially told stories, but with each band member giving their own perspective. "Different guitar players and singers being put into each tour and album would take the core sound of Salty and give variety to it so that it wouldn't get old. In essence, we're making the canvas and then allowing the singer or guitar player to paint on that canvas," he explained.
Diamond also spoke candidly about how his music career differed from his acting career. "I think that art is subjective. I don't think my music has anything to do with my acting," he explained. "The only thing that could be tied into it is performing ... I'm a performer, and I'm most comfortable on stage. But portraying the character that someone wrote is one thing; my music is coming from me. It's something that no one can knock me down for."