RHOD: Inside Brandi Redmond's Past As A Dallas Cowboys Cheerleader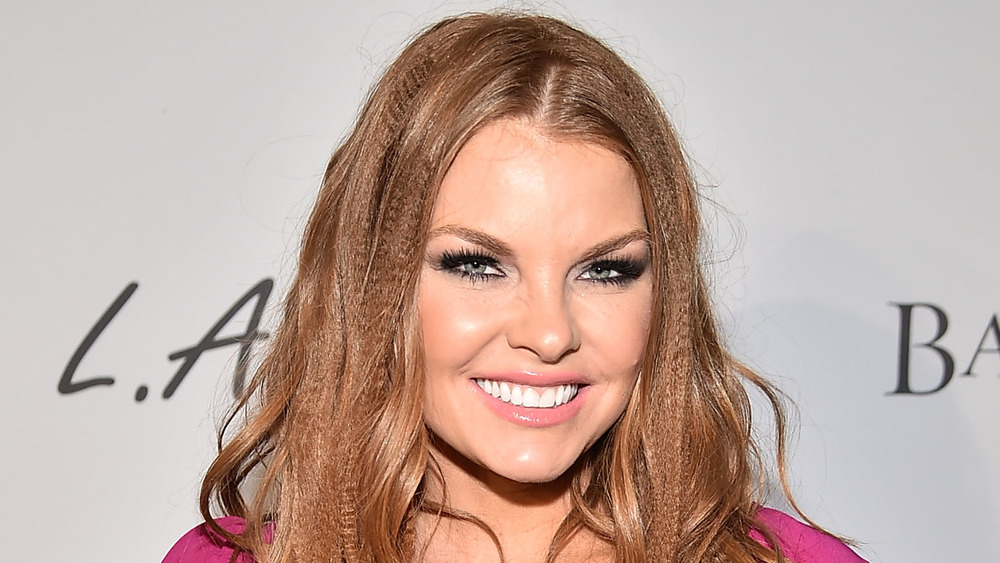 Theo Wargo/Getty Images
Plenty of Real Housewives stars make mental cartwheels while arguing with each other. But not all of them are as flexible in real life! 
Real Housewives of Dallas cast member Brandi Redmond has an impressive history as an NFL cheerleader. A friend of costar Stephanie Hollman for years, Brandi is no stranger to the Texan spotlight. The BS The Podcast hosts have been side-by-side for the most important of life's milestones, including Stephanie even helping Brandi adopt her son Bruin! While Brandi's reputation has suffered at times — like when a video resurfaced in which she jokes about her "Asian eyes" — Stephanie has had her back. 
Well, not so long ago, Brandi had a different team of supporters: actual cheerleaders! Keep scrolling to find out more about Brandi's background as a professional cheerleader, and which teams she rooted for back in the day.
Brandi Redmond says cheerleaders 'work so hard'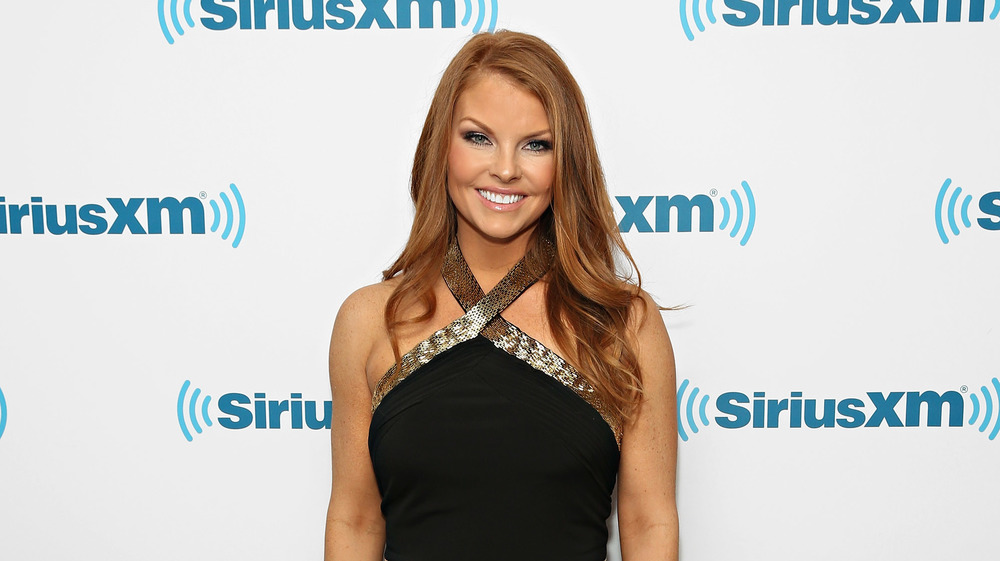 Cindy Ord/Getty Images
She must be a Tony Romo fan! Real Housewives of Dallas star Brandi Redmond once cheered professionally for the Dallas Cowboys. The redheaded beauty was a Dallas NFL cheerleader for five seasons, from 2000 to 2002 and then again from 2004 to 2005. She took the 2003 season off to marry her husband Bryan Redmond, per Distractify. According to her Bravo bio, Brandi was an All-Star and Pro-Bowl cheerleader in addition to her time with the Cowboys. 
Brandi has defended her past career as a cheerleader in multiple interviews. Brandi told The Daily Dish in hopes to de-stigmatize the profession that cheerleading felt like a "sorority" and let her travel the world representing the Dallas Cowboys team. "They do a lot for the community, from helping with charitable causes to just going to visit children's hospitals and bringing smiles to their little faces," Brandi explained. "There's so many amazing things they do."
And cheerleading is not for the faint of heart. "[People think] that they're airheads and ditzy. And what I will always say to that [is that] with the [Dallas] cheerleaders they are full-time mothers; there have been teachers, doctors, you name it across the board," Brandi opened up. "So I'm like, 'Suck it, people. We work so hard.'" 
Today, Brandi herself is a mother to three children with husband Bryan. She even shares videos of her daughters competing in cheerleading competitions on her Instagram! Once a cheerleader, always a proud cheerleader.