RHOD: Inside Brandi Redmond And Stephanie Hollman's Friendship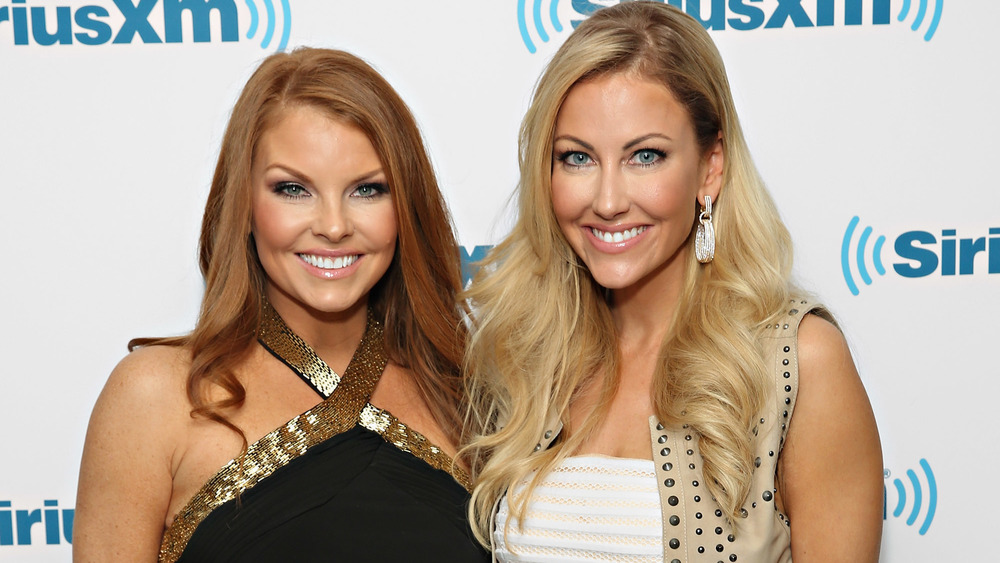 Cindy Ord/Getty Images
Contrary to popular opinion, true friendship can flourish under the reality TV camera spotlight — and these Real Housewives of Dallas stars are proof! Stephanie Hollman counts castmate Brandi Redmond among her best friends both on-screen and off. From always having each others' backs to finding the humor in life together, these Texan gals always go big or go home.
Brandi and Stephanie were friends before Bravo brought them together on-screen. While the pair have won the 2018 Real Housewives Award for Best Friends for the network, they have also shared more than just laughs together. After all, Stephanie helped the Redmond family adopt their son Bruin in 2018. The two women even co-host BS the Podcast together! 
But, with the "reality" element always in play, it's no surprise that even this BFF duo has suffered through tragedy and controversy. Keep scrolling to find out how Brandi and Stephanie have made it through thick and thin!
Brandi Redmond and Stephanie Hollman always support one another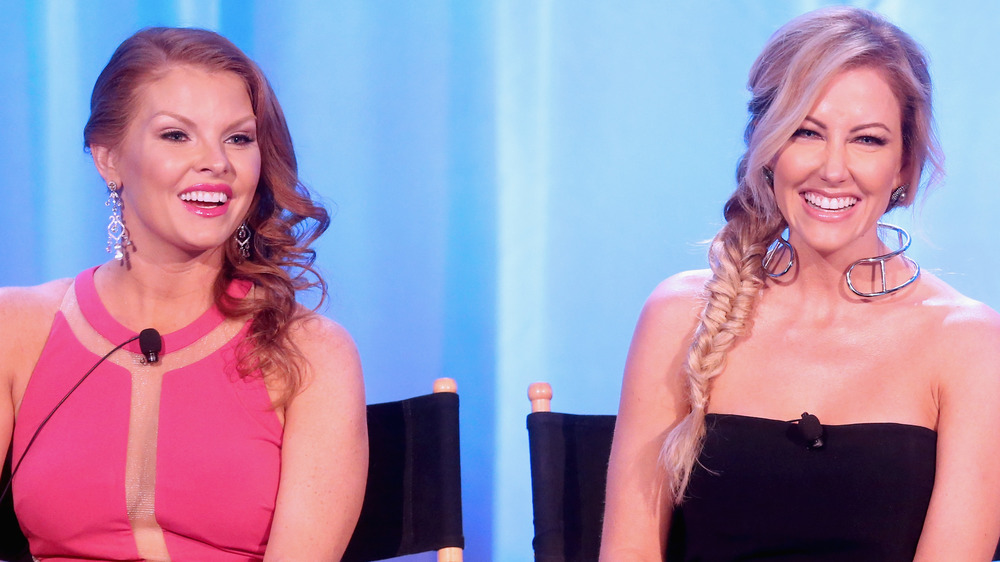 Frederick M. Brown/Getty Images
After the first season of Real Housewives of Dallas in 2017, fans were shocked to learn that Stephanie Hollman and Brandi Redmond had not spoken for four months. At the center of the drama? Comments that Stephanie had written on her Bravo blog following the season finale, specifically revealing that Brandi was disappointed in her husband. 
Brandi told The Daily Dish that she felt "blindsided" by what Stephanie implied about her marriage. "I will say it was something that was escalating, and I kept reaching out to her to try to speak about it, but I don't think she was hearing me," Brandi explained about Stephanie. "I just decided to block her out of my life and be done."
Thankfully, the rift was short-lived and the BFFs are back on track with their friendship through all of life's ups and downs. A fatal car crash left Brandi devastated, as she lost her mother-in-law, and a racially-insensitive 2017 video resurfaced featuring Brandi making fun of her own "Asian eyes." While Brandi apologized to viewers for her "offensive actions" on Twitter and checked into a wellness center, Stephanie showed her support on Watch What Happens Live!
"She made a horrible mistake," Hollman told host Andy Cohen, per People. "She's learning, she's growing. I think it was just some really poor judgment and a horrible decision... She realizes it's not okay."
Here's to these Housewives as they continue to learn and grow together!