Vanderpump Rules' Dayna Had Work Done, But It Isn't What You Think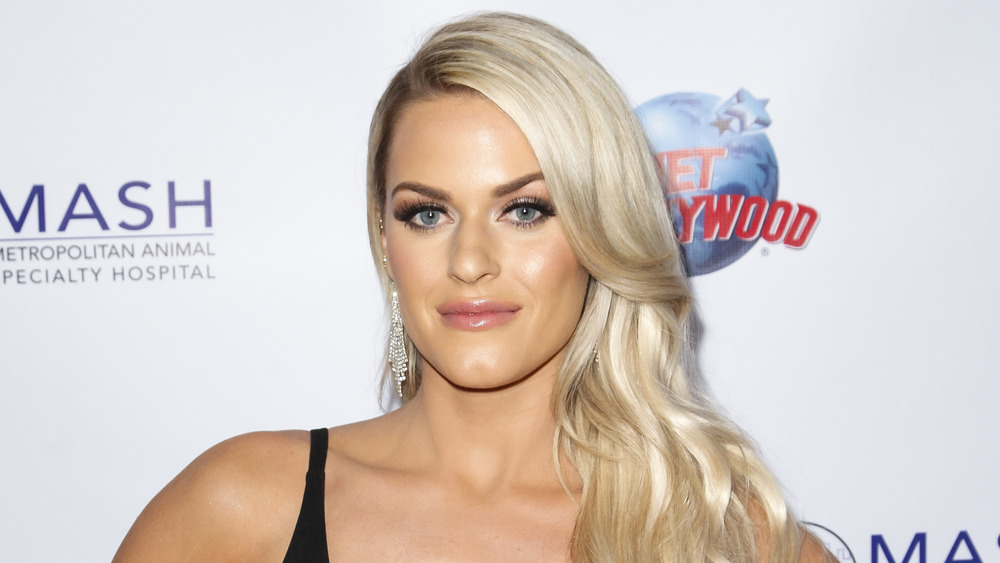 Tibrina Hobson/Getty Images
Seasoned reality TV viewers are very familiar with that "Season 2 glow-up." Many reality stars watch their first season on television and end up finding things that they'd like to change about their appearance. Sometimes, people want to just mix things up with a new look. Other times, someone can just realize that their makeup looked amazing in real life, but it doesn't work with the HD cameras on TV. Occasionally, the time in the spotlight can highlight an insecurity that a reality star wants to "fix." 
More often than not, there are some cosmetic tweaks going into a second season. First off, reality newbies (probably) have significantly more money. Then, ironically, now that many of them can easily pay for cosmetic procedures, they can just get them for free or at a heavy discount in exchange for social media publicity. 
Vanderpump Rules viewers met Dayna Kathan during Season 8. Despite the approximately 14,039 cast members on the show, she managed to get a lot of screen time — which she used to open up about her career aspirations in stand-up comedy, her love life, the death of her mother, and many other topics. Dayna really seemed so comfortable sharing some very personal aspects of her life. And even when the conversation wasn't so deep (i.e. when she was beefing with Scheana Shay, as per Bravo), she had no problem being very honest. And that's why no one would be surprised that she's keeping it real about her recent cosmetic enhancement.
Dayna Kathan may not have gotten a nose job — but she did reveal her actual cosmetic work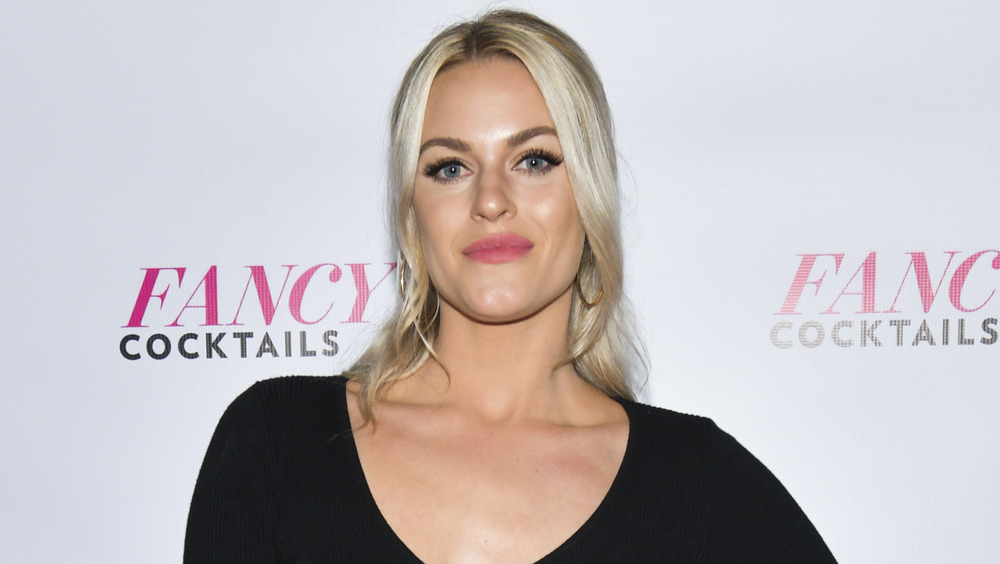 Rodin Eckenroth/Getty Images
When Vanderpump Rules Season 8 started, Dayna Kathan got a lot more Instagram followers. Unfortunately, some of those new followers were critics instead of fans. Some trolls had the nerve to tell Dayna to get a nose job, which wasn't a conversation she started herself. If she wanted to crowdsource an opinion, that's great, share it with her: There's nothing wrong with getting a nose job. However, she didn't want unsolicited plastic surgery consultations. She made this point very clear in a February 2020 Instagram Story, per Bravo's The Daily Dish. 
Dayna declared, "All the trolls who keep saying that I need a nose job, just like, go ahead and suck my cl**." Sure, that wasn't the most eloquent clap back, but she had no issue expressing her perspective. The SUR waitress explained, "I might get a nose job some day! And not anytime soon, and certainly not because you're suggesting it from an ugly place." 
At this point, it doesn't appear that Dayna made any changes to her nose, but she did announce that she altered her smile by tagging her dentist in an Instagram photo, of course. She told her followers, "Why buy new teeth if you never show em' off?" And why not change your teeth if it's something you want to do? Keep smiling, Dayna.