The Truth Behind Sofia Vergara's Legal Battle With Her Ex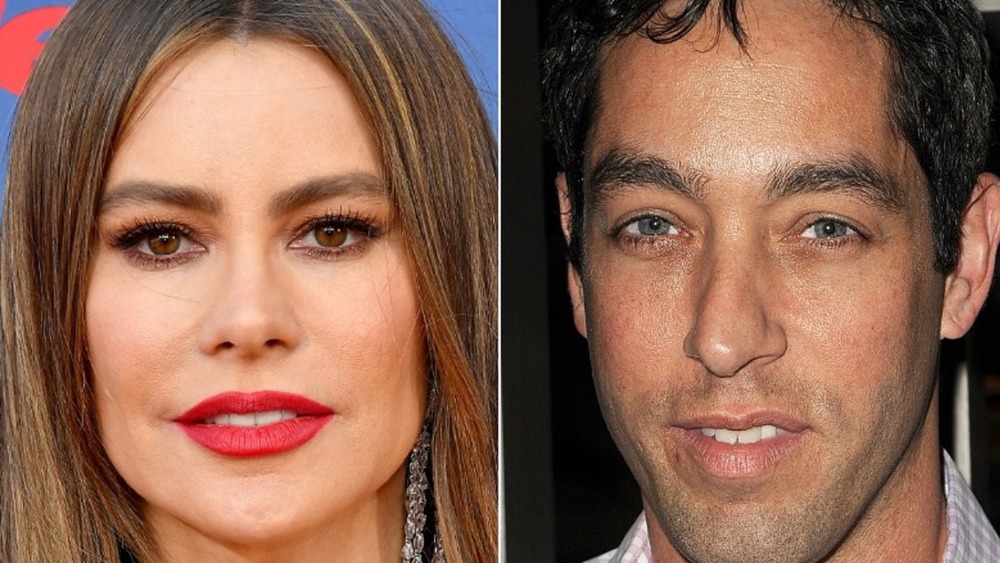 Amy Sussman, Chance Yeh/Getty Images
Sofia Vergara might have a dreamy marriage with fellow actor Joe Manganiello, but the Modern Family star is still dealing with an ongoing dispute with ex-fiance Nick Loeb. In fact, this battle has been a contentious one for several years and involves an embryo lawsuit. When Vergara and the businessman were a couple, they pursued IVF treatments which resulted in two frozen embryos in 2013, according to Page Six. When they ended their engagement in 2014, Loeb began the process of attempting to "bring them to term."
Vergara moved on after she and Loeb split, marrying Manganiello in November 2015, according to People. She also has an adult son named Manolo from a previous relationship.
The case over the embryos initially began in California, but Loeb has taken the case to several states, according to The Blast. Each effort has not brought Loeb the results he's hoping for. The most recent case took place in Louisiana and ended with Loeb actually getting reprimanded by the courts. Here's what happened.
Nick Loeb continues embryo battle with Sophia Vergara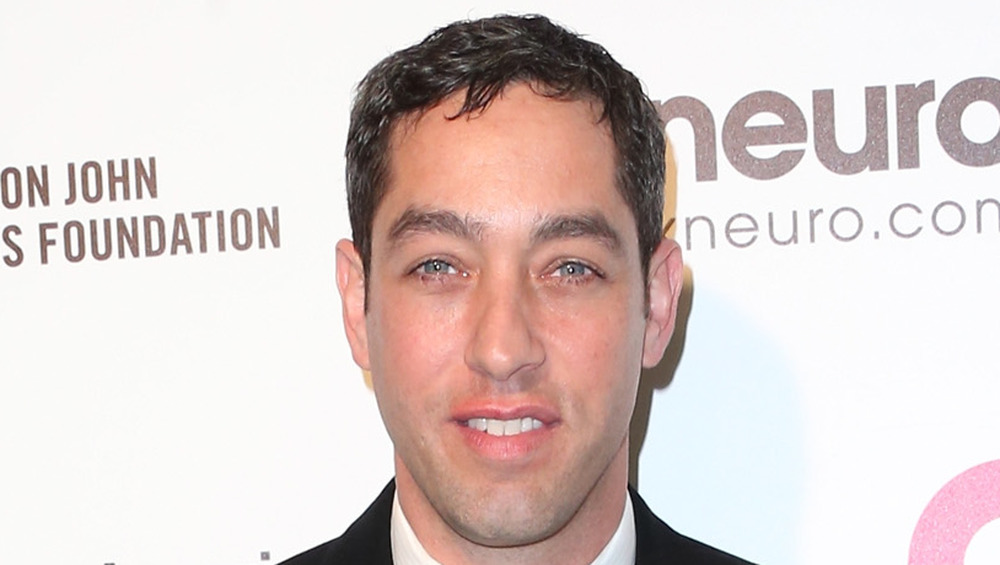 Frederick M. Brown/Getty Images
Nick Loeb brought his appeal to Louisiana, in the hopes that he could bring frozen embryos, which he shares with Sofia Vergara, to term. Loeb's goal was to gain full custody, according to People. However, on Jan. 27, 2021, the Fourth Circuit Court of Appeal in Louisiana dismissed the case, because Loeb "is not domiciled in, does not maintain a residence in, and does not have the intent to be domiciled or a resident of any parish in the State of Louisiana."
The court accused Loeb of forum shopping, which means choosing a court or jurisdiction that's likely to "provide the most favorable outcome" for that specific case, according to Merriam-Webster. The court said Loeb and his attorney's attempt "brings disrepute to and makes a mockery of the Louisiana legal system and the bar and is abhorrent," per Page Six.
Vergara has made her position clear, filing documents in 2017 in California to request that Loeb not be allowed to use the embryos "without her written consent," according to People, but her case is still pending. And as for Loeb? According to Page Six, his lawyer discussed next steps: "We will be appealing to the Louisiana Supreme Court."