The Real Reason Jeff Bezos Isn't Amazon's CEO Anymore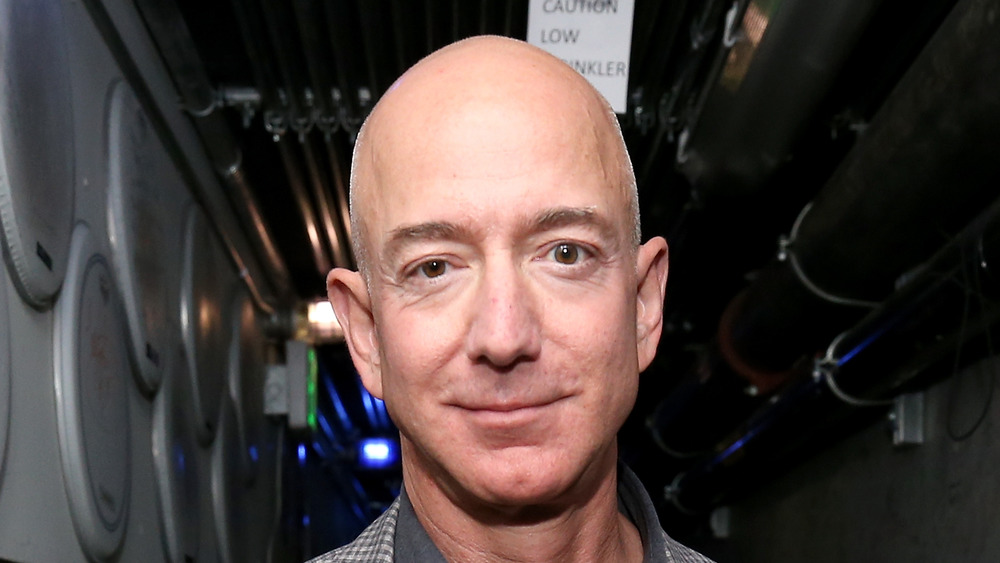 Phillip Faraone/Getty Images
Amazon just keeps on expanding and becoming more and more successful. According to CNBC, Amazon's stock has risen almost 70% in the past year and the company's net worth is estimated at $1.6 trillion. While it seems like things can't get any better, Amazon CEO Jeff Bezos has announced that he is done with the role and that Andy Jassy, a cloud executive at Amazon, will take over for Bezos in mid-2021. Jassy has been with the company for a long time, joining the team in 1997, two years after Amazon got started as a book retailer.
Bezos said that he "still tap dances into the office" every morning, so why is he ditching the job? For starters, it's not some honorary title. The role comes with "a deep responsibility," Bezos explained, saying, "Millions of customers depend on us for our services, and more than a million employees depend on us for their livelihoods." He said that being the CEO is "time consuming," which makes it difficult to "put attention on anything else." 
However, he's not leaving the company altogether; he will become the Executive Chair of the Amazon Board instead. Not only that, but it's not as if Bezos doesn't want to have some "deep responsibility" for the company. He still wants to work hard for the company, but just wants to channel his energy into very specific focuses. Here's what else he had to say.
Jeff Bezos has other projects in the works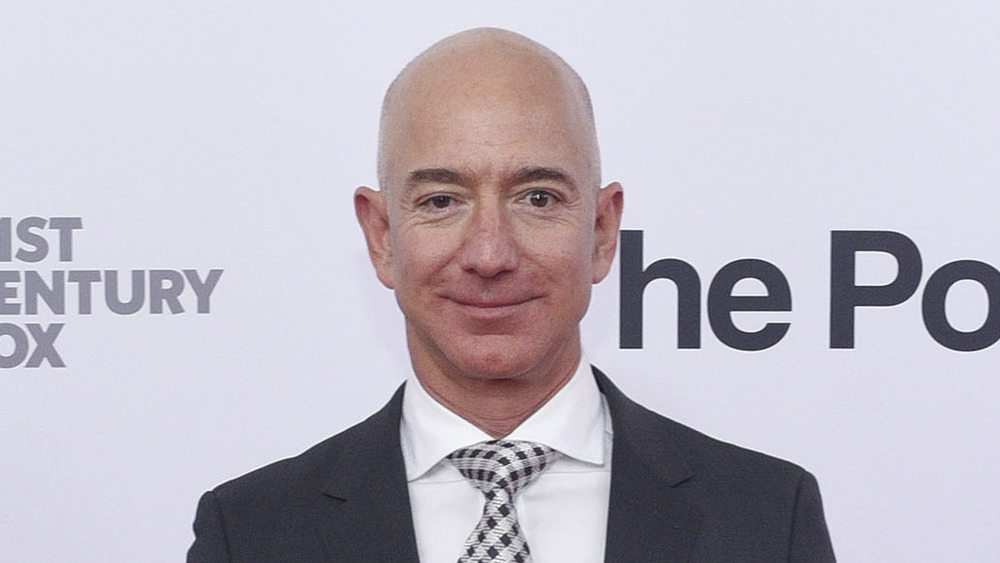 Leigh Vogel/Getty Images
In February 2021, Jeff Bezos announced his decision to leave his job as Amazon's CEO in a letter to the company's employees, revealing, "I intend to focus my energies and attention on new products and early initiatives," per CNBC. Specifically, he shared, "As Exec Chair I will stay engaged in important Amazon initiatives but also have the time and energy I need to focus on the Day 1 Fund, the Bezos Earth Fund, Blue Origin, The Washington Post, and my other passions." So, yes, he's stepping away from a role, but he's far from jobless. The fact that he was managing all of that in addition to being Amazon's CEO for decades is beyond impressive.
The businessman emphasized that this career shift "isn't about retiring." In fact, he even declared, "I've never had more energy." He went on to share, "I'm super passionate about the impact I think these organizations can have," and if the world knows anything about Bezos, it's that his business instincts are usually on point. Yes, he's not going to be the guy at Amazon anymore, but he's more than busy with his charitable, environmental, and business endeavors. And it's not as if he's not a part of Amazon anymore — he will still be very much involved.