The Truth About The Latest Morgan Wallen Controversy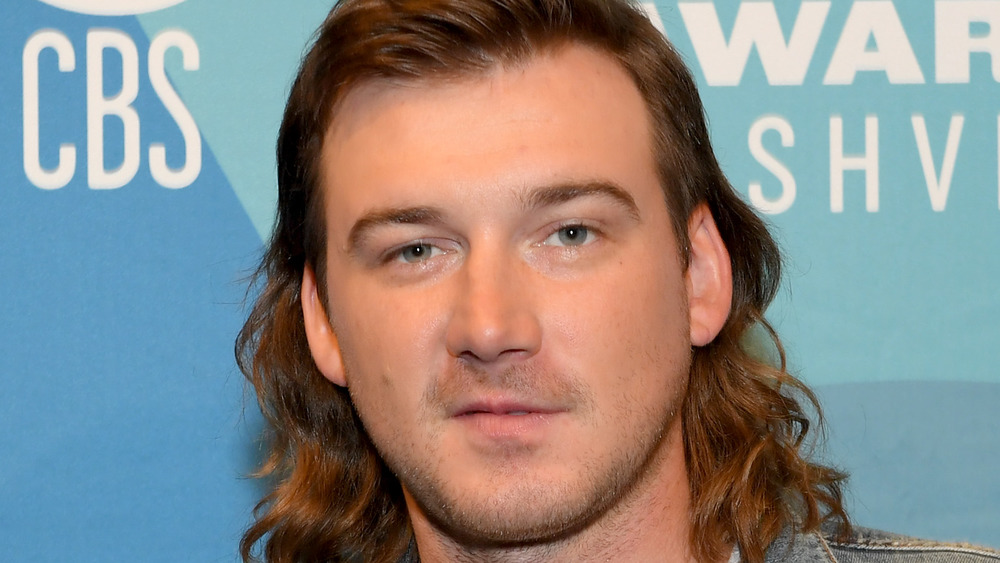 Jason Kempin/acma2020/Getty Images
If you have to issue two public apologies within a span of four months, you might be doing something wrong. Here's looking at you, Morgan Wallen. The country singer is in hot water again — this time for his behavior after a night out with friends.
In October 2020, Wallen was slated to perform on Saturday Night Live until video footage surfaced of him at a crowded party in Alabama kissing several women and breaking the show's COVID-19 guidelines. At the time, he made a public apology, saying (via People), "I take ownership for this. I'd like to apologize to SNL, to my fans, to my team, for bringing me these opportunities and I let 'em down." He was invited back to perform on the show a month later.
You think he'd learn that cameras are everywhere these days, but apparently not. In fact, in February 2021, the "More Than My Hometown" singer had to issue yet another apology for bad behavior in his own driveway at his Nashville home, which was captured by a neighbor's security camera. Read on to find out what he did.
Morgan Wallen is 'embarrassed and sorry'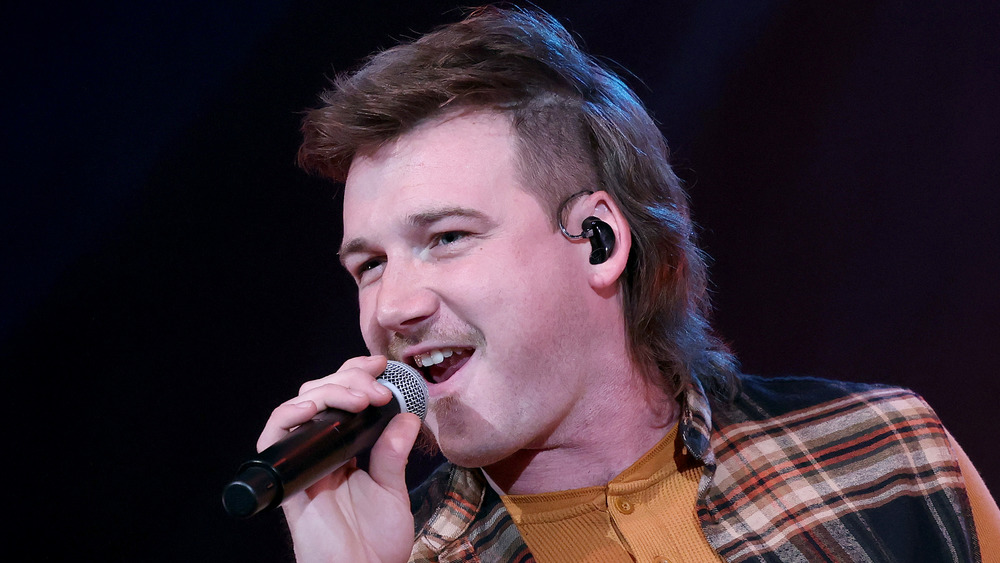 John Shearer/Getty Images
In late January 2021, Morgan Wallen spent a night out on the town in Nashville, Tenn. with a group of friends before winding back up at his house, per People. When it came time to say goodbye to his friends, the country singer had some choice parting words, which included the N-word. In footage obtained by TMZ and recorded by a neighbor across the street, Wallen can be seen and heard quite clearly, hollering expletives repeatedly in his driveway.
Without missing a beat, he released a statement apologizing for his actions, saying (via People), "I'm embarrassed and sorry. I used an unacceptable and inappropriate racial slur that I wish I could take back. There are no excuses to use this type of language, ever." Wallen continued: "I want to sincerely apologize for using the word. I promise to do better."
After his bad behavior — which, at this point, has resulted in two public apologies in nearly as many months — only time will tell if that promise holds true.