Country Star T.J. Osborne Just Made A Big Announcement About His Sexuality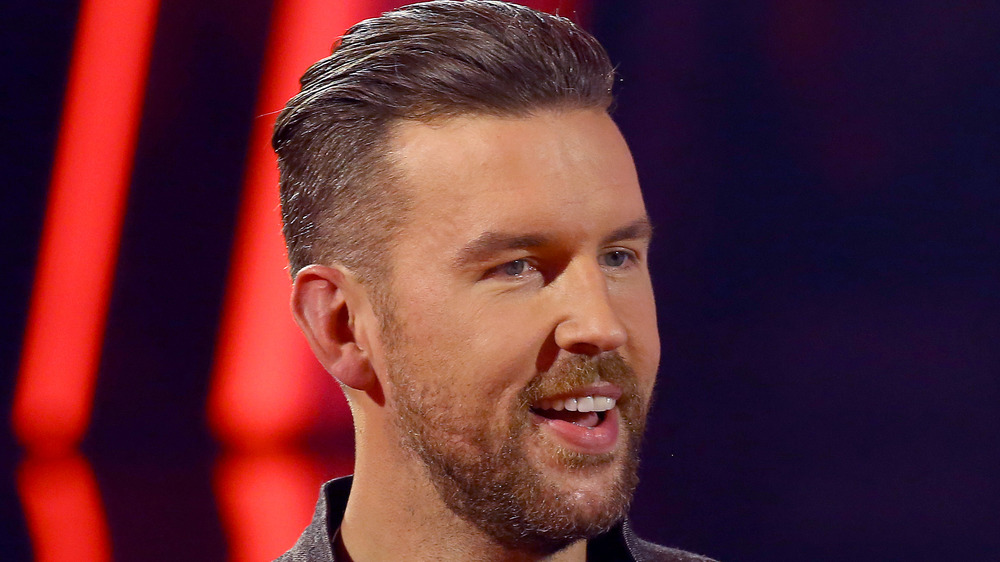 Terry Wyatt/Getty Images
T.J. Osborne is embracing who he is. The 36-year-old country singer, who is one half of the seven-time-Grammy-nominated duo Brothers Osborne, came out as gay during an interview with Time magazine published on Feb. 3, 2021. "I'm very comfortable being gay," Osborne said to the magazine. "I find myself being guarded for not wanting to talk about something that I personally don't have a problem with. That feels so strange."
No one can blame the star for being "guarded," even if he's long been out to his close friends and family. Country music has a reputation for leaning conservative, even if stars like The Chicks, Mickey Guyton, and a growing number of others are breaking the norm. As Time points out, Osborne is now "the only openly gay artist signed to a major country label." And although Osborne's coming out is a history-making moment, it could also be a risk for his career and his own safety. "I don't think I'm going to get run off the stage in Chicago," Osborne said to Time. "But in a rural town playing a county fair? I'm curious how this will go."
So far, though, there's been plenty of love and support for Osborne from fans and fellow artists. And if he inspires other country artists or fans to embrace who they are, too, that's even better.
Stars share their support for T.J. Osborne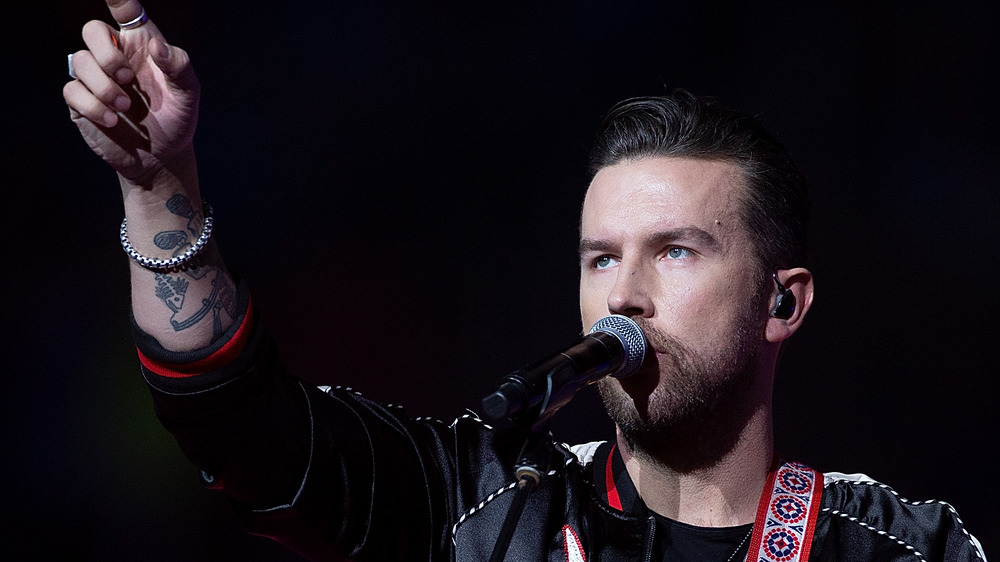 Leon Halip/Getty Images
If T.J. Osborne's peers' reactions are any indication, he's receiving plenty of support for sharing the news. "Overcome with joy. He's one of my best friends and one of the bravest people I know. Love you, TJ. Celebrating you today," tweeted fellow country star Kacey Musgraves.
"Congratulations TJ Osborne. There is nothing that can compare to living your life openly and authentically, and this will make a difference in the lives of so many. Proud of you, man," country singer Ty Herndon tweeted. And Miranda Lambert shared heart and clapping emoji in a comment on Osborne's Instagram post about the Time story.
And, of course, T.J.'s brother John Osborne was fiercely supportive of his sibling's announcement. "If I had to have all my money and success erased for my brother to be truly fulfilled in life, I wouldn't even think about it. Not for a second," John said to Time. John also posted an Instagram video saying he was "very proud" of his brother. More representation in all art forms is never a bad thing, and T.J. Osborne has opened the door for more inclusivity in country music moving forward.