The Real Reason Simon Pegg Was Temporarily Banned From Driving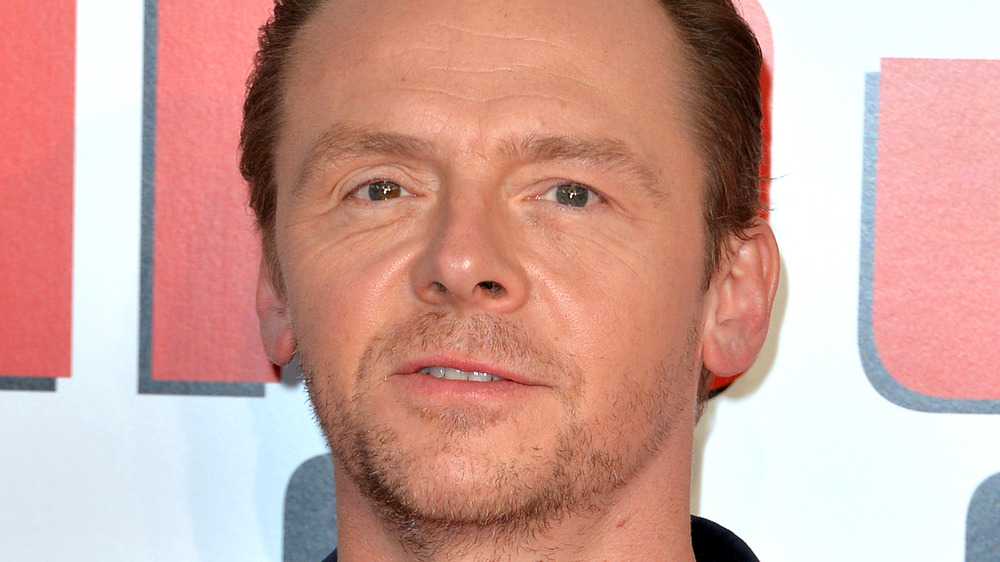 Anthony Harvey/Getty Images
Simon Pegg's career in Hollywood is on the fast track and has been that way for years. As an actor, writer, director, and producer, he's worked on some of the most buzz-worthy projects to hit the screen during his time in the movie-making game.
Just consider the fact that Pegg has taken on a zombie apocalypse in 2004's Shaun of the Dead, crime in 2007's Hot Fuzz, an alien form for 2015's Star Wars: Episode VII — The Force Awakens, and space in the Star Trek movies alongside Chris Pine and Zachary Quinto, per IMDb. He also starred in 2007's Run, Fat Boy, Run, and, frankly, it's a good thing that the latter film taught Pegg how to use his legs to get around because he's going to need to do just that.
Why is that? Well, because along with the fact that Pegg is a success in the entertainment industry — and that he has famous friends — the star has also dealt with his fair share of issues. Not only has he faced an alcohol addiction, but he also got banned from driving — keep reading to find out why.
How Simon Pegg reacted to the court's decision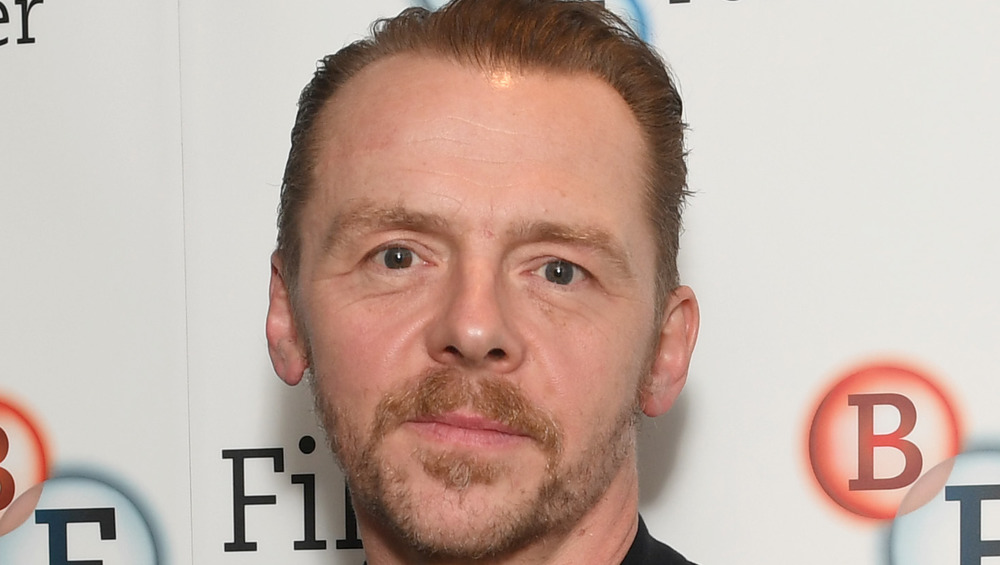 Stuart C. Wilson/Getty Images
Simon Pegg is either going to have to do a whole lot of running or get used to taking a bus (or because he's a star, perhaps he could hire a chauffeur) because in February 2021, he "was banned from driving for six months in the U.K.," according to People. The Telegraph reported that the star is temporarily banned from getting behind the wheel after he allegedly got caught speeding for the fourth time in three years.
Richard Saynor, who is the star's attorney, said of Pegg's reaction to the decision, "He accepts the court will make a driving ban and it is something he accepts head-on."
Although Saynor acknowledged that a driving ban would make things a little difficult regarding his client's professional responsibilities, he also brought up the personal issues that the lack of a legal driver's license would bring up. Specifically, the fact that it would put a "strain ... on [Pegg's] wife" due to "the increased responsibilities she will have" when it came to doing all of the driving "as well as running a household." Hmm. It sounds like Pegg has found himself in quite the predicament.