The Powerful Meaning Behind Vic Mensa's 'Shelter' Lyrics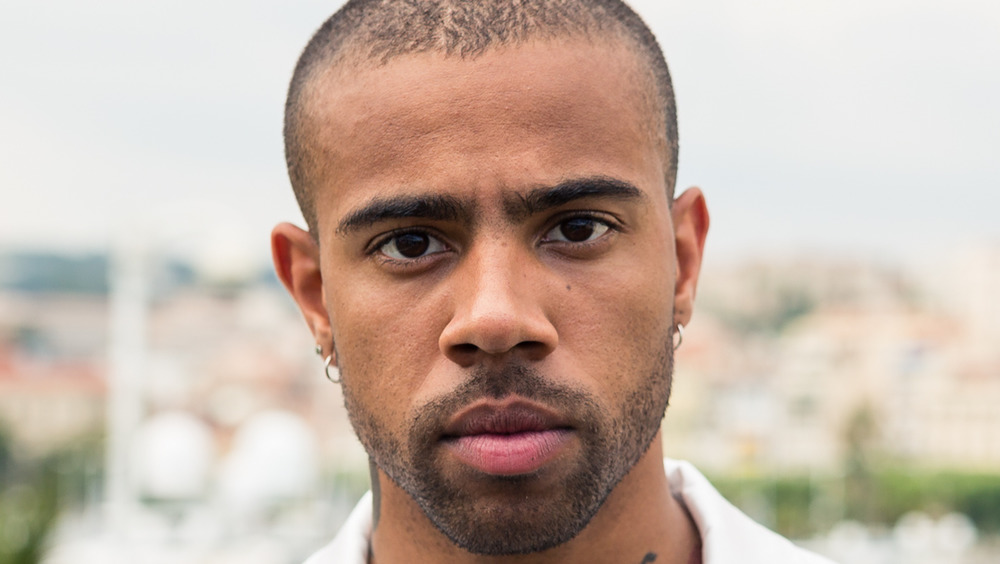 Richard Bord/Getty Images
Vic Mensa clearly has something to say to the world and the rapper did just that on Feb. 5, 2021, when he dropped "Shelter." The song — which features both Wyclef Jean and Chance the Rapper — has a powerful message that listeners will surely pick up on.
"There's a war going on outside / That nobody safe from / But here in my arms / I'll keep you from harm," Jean sings as the tune begins. He then adds, "There's no guarantee tonight / That we will wake up (That we will wake up)/ When night takes to morning / But if no alarm rings, you can count on one thing." From there Jean and Mensa take turns with the chorus, which tells us (or whoever they might be singing to): "I'll be your shelter / Emergency / Please count on me, yeah / I'll be your superhero / When danger arrives / I'll be by your side / You're my lucky dime."
In the video, children can be seen singing "Ring Around the Rosie" before falling down in front of a burning building. Throughout the neighborhood, people lay on the ground holding funeral-like bouquets of flowers on their chests as Mensa and others walk among them.
While there's certainly a lot you could take away from the song just by giving it a listen or two — and just as much that you could take away from the video — read on to find out what Mensa himself said about the powerful meaning behind the song's lyrics.
Vic Mensa says 'Shelter' was inspired by 'the real world' and 'real people'
If you were moved by H.E.R.'s "I Can't Breathe" — which were the last words of George Floyd and Eric Garner, who were both victims of police brutality — then you will surely also be moved by Vic Mensa's "Shelter."
"Shelter is a spiritual note, a healing frequency...," Mensa revealed in a press release (via Complex). He added that the lyrics were "inspired not by Hollywood or Paris, but by what's going on on the ground — in the real world, with the real people." Complex notes that the "song addresses the many challenges facing America's underserved communities, specifically the effects of the broken criminal justice system." That's why you'll notice that "Mensa references the police killings of Breonna Taylor, Philando Castile, and Elijah McClain, and continues to advocate for Oklahoma death row inmate Julius Jones."
Wyclef Jean also discussed the importance of the song, saying, "It's very crucial we, as musicians, use our voice to represent those who are not so easily able to be heard." And it's just as crucial for the public to listen to what they have to say.