The Tragic Death Of Christopher Plummer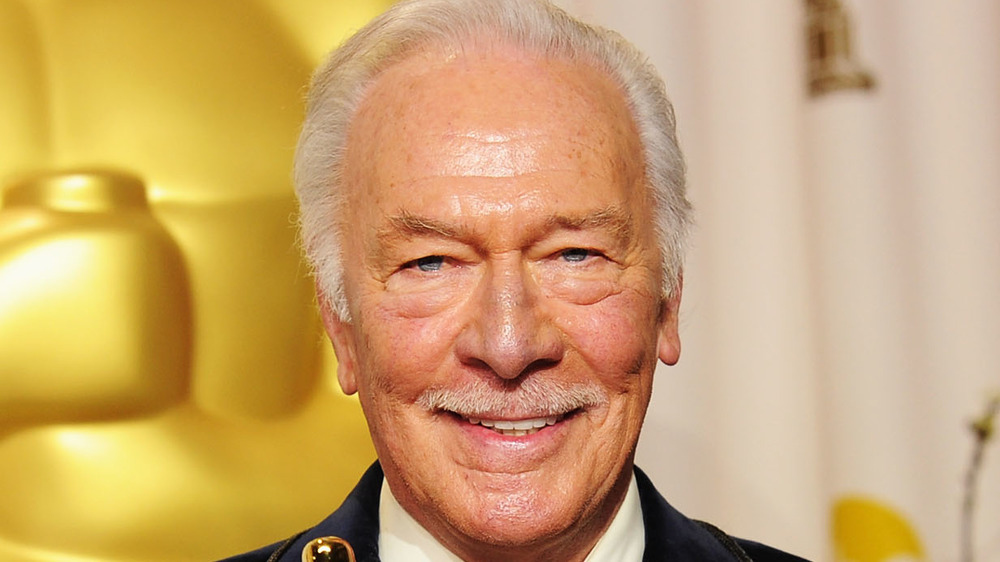 Jason Merritt/term/Getty Images
Celebrated actor Christopher Plummer died at age 91 on Feb. 5, 2021, the Associated Press reported. The handsome, Canadian-born Hollywood icon played Captain Von Trapp in the beloved film The Sound of Music, and 52 years (plus many, many films) later, he became the "oldest Academy Award acting winner in history," in 2010, AP noted. In his "seven decades" of work, Plummer won "an Oscar, two Tonys and two Emmys," The New York Times reported. Plummer was "critically lionized" for his Shakespeare turns, including the titular role on Broadway's King Lear in 2002, per the NYT.
As for Plummer's death, he "died peacefully at home in Connecticut with his wife of 53 years, Elaine Taylor, by his side," The Guardian reported. "Chris was an extraordinary man who deeply loved and respected his profession with great old fashion manners, self deprecating humour and the music of words," longtime manager Lou Pitt said in a statement obtained by The Guardian. "He was a national treasure who deeply relished his Canadian roots. Through his art and humanity, he touched all of our hearts and his legendary life will endure for all generations to come. He will forever be with us." 
What else should fans know about Christopher Plummer's death? Keep reading for more information.
Christopher Plummer's death was accidental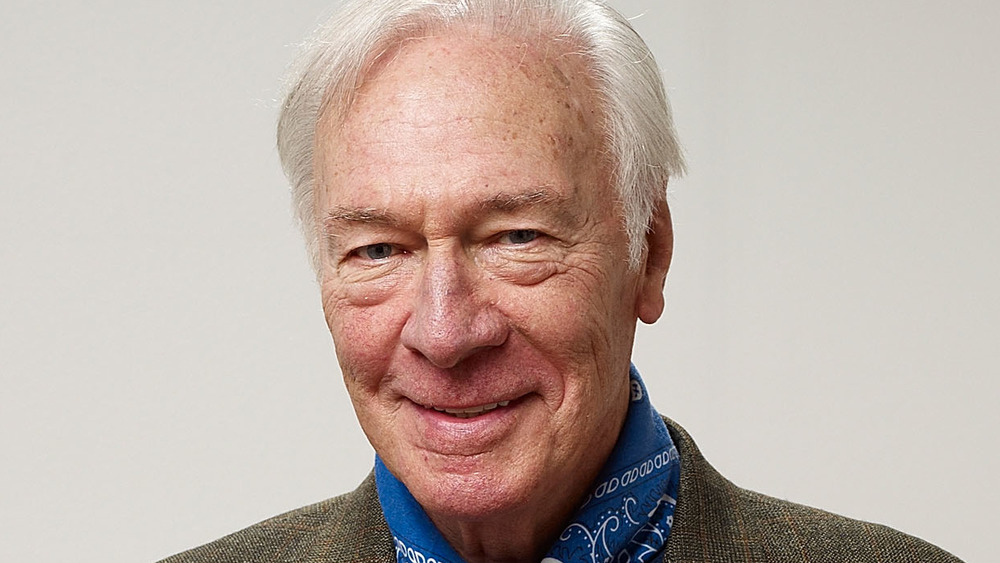 Matt Carr/Getty Images
Christopher Plummer's cause of death was reportedly related to an accident. "His wife, Elaine Taylor, said the cause was a blow to the head as a result of a fall," The New York Times reported.
Although Plummer may forever be known for his portrayal of Austrian naval officer Georg von Trapp across from Julie Andrews in the treasured musical film, The Sound of Music, the actor has a long and diverse resume. According to the New York Post, he was set to appear in an animated film Heroes of the Golden Mask in 2021. As for his impressive work ethic, he told the Associated Press in 2017 that he didn't plan to retire anytime soon. "I love my work. I love what I do," he explained. "And I'm so sorry for a majority of people who do not like their jobs, and can't wait to retire, which of course, is death. I'll never retire. I hope to drop dead onstage. That's what I really want to do."
Of course, Plummer's death is a loss to many, including those who appreciated his work.