Who Is Elizabeth Olsen's Partner, Robbie Arnett?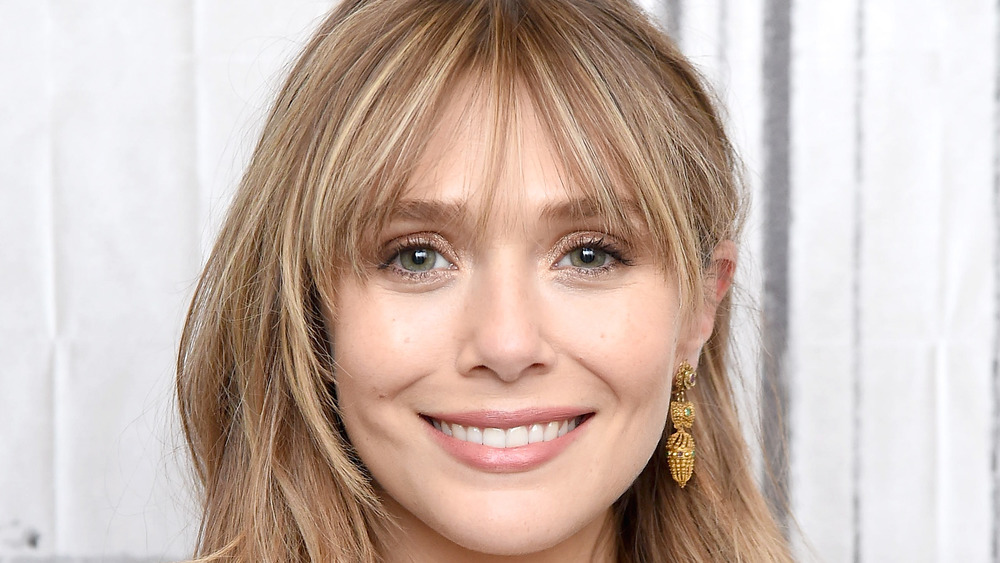 Gary Gershoff/Getty Images
Move over Mary-Kate and Ashley – Elizabeth is the new Olsen to watch! After staring in some cool indie flicks like "Ingrid Goes West," Elizabeth Olsen made a splash starring as Wanda Maximoff the MCU, perhaps most notably in Disney+'s "WandaVison." She knew the project would be a big move for her career for more than one reason. "They've never quite given Wanda the opportunity to have the screen time to go as in-depth as the comic books go, and properly give her a story that presents her to the Marvel film franchise as she is in the comics and this is our opportunity," she told Insider before the show premiered. She added, "I'm not taking that lightly and I'm so excited!" 
Elizabeth also stars in 2022's "Doctor Strange in the Multiverse of Madness," alongside Benedict Cumberbatch. The news keeps getting better, though, because not only is Elizabeth's career on the rise, but so is her love life. Elizabeth has been in a long-term relationship with a man named Robbie Arnett. With a growing fan base, people are naturally curious about Elizabeth and the news has left fans wondering, just who is this guy? Let's find out.
Elizabeth Olsen is very private about her relationship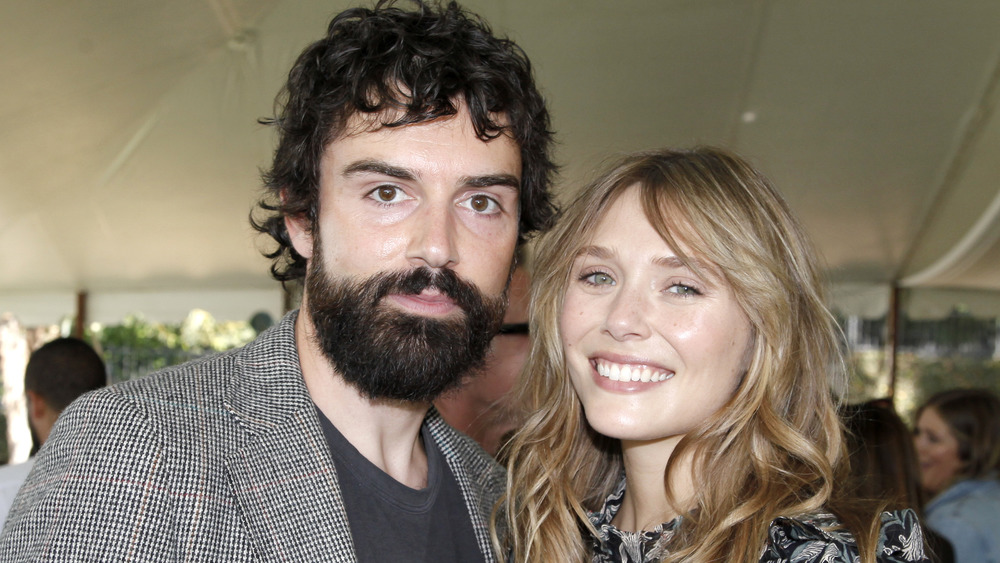 Tibrina Hobson/Getty Images
Elizabeth Olsen has always given off the vibe of being a down-to-earth starlet. You're unlikely to see her in the headlines for anything other than career news or promotional interviews, so it's no surprise that she's also quite keen to keep her love life as private as possible. While she and partner Robbie Arnett have tried to keep their relationship under wraps, we do know a few things about the love-struck couple. For instance, we know that the road to engagement was a rather long one. Olsen and Arnett reportedly met while on vacation in Mexico and then dated for another three years before getting engaged in 2019, per E! News.
The two seem to have tied the knot since then, reportedly marrying in 2020 (via Us Weekly). In June 2021, Olsen referred to Arnett as her "husband" while speaking to fellow actor Kaley Cuoco for Variety. Olsen, who spoke to Cuoco from a bathroom, said, "I also just noticed that my husband put 'Little Miss Magic' — you know, the 'Little Miss' books? They're these classic books, but magic because of 'WandaVision,' because he's such a f**king cutie."
Elizabeth Olsen's partner is a musician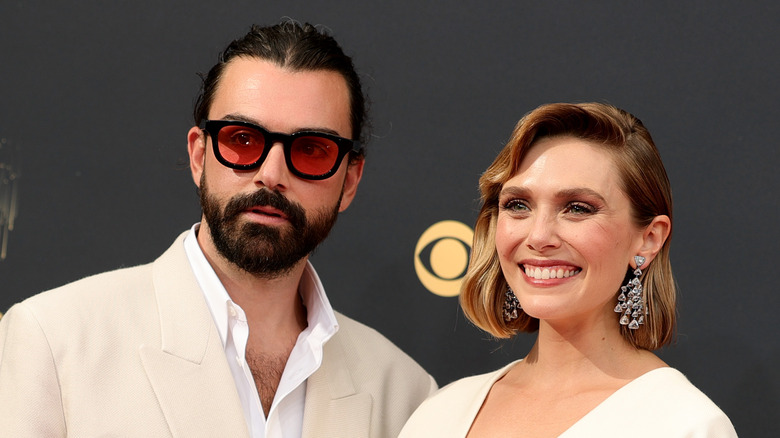 Rich Fury/Getty Images
Robbie Arnett and Elizabeth Olsen share a passion for creative arts. Olsen is an accomplished actress and has taken on various challenging, serious roles along with big-budget films throughout her career. Arnett may not be joining her on screen anytime soon, but that's only because he's a dedicated musician. Arnett is a part of the indie pop band Milo Greene. They've released such songs as "1957," "Move," and "Don't You Give Up on Me." Speaking to Filler magazine about the band's start, Arnett shared, "We are really inspired by film. When we first started talking about making music together, we wanted something that would possibly score films. That was our initial thought, we weren't even thinking about being a band."
Though very private, Olsen and Arnett do publicly support each other's careers by promoting each other's work. For example, Olsen, who rarely speaks of her personal life, gave Arnett a shout-out during a 2017 Sirius XM interview. "My boyfriend's in a cool band called Milo Greene ... I really like them, and I really like him," she gushed. You love to see it.